Do you use Google Duo to make video calls?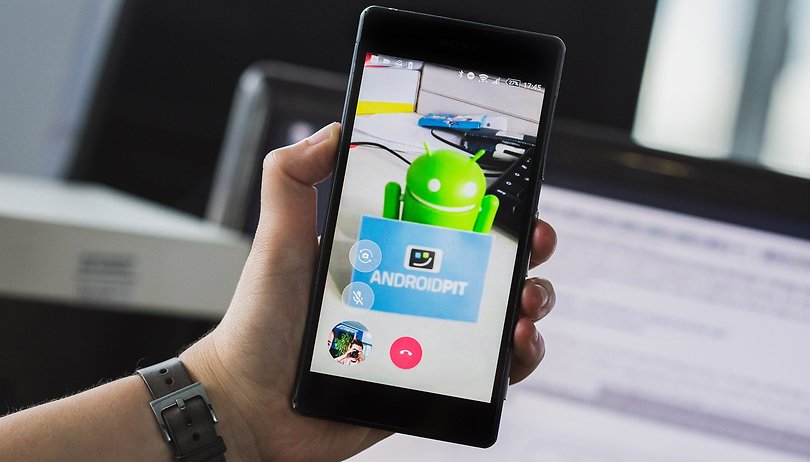 Remember Google Duo? It's a video calling app created by Google and which has been around for almost a year now. It had presented itself as the main competitor against Skype and FaceTime. One year on, Duo has reached 100 million downloads... But is anyone actually using it?
Google Duo has captivated Android users...
11 months after its release onto the Play Store, Google Duo has reached 100 million downloads. Considering the app only totaled 50 million downloads at the beginning of May, the popularity it has gained with Android users is very visible. It's a good result, but it's worth noting that 100 million downloads doesn't necessarily mean there are 100 million active users.
Duo's latest updates have made the app distinctly more enjoyable and functional (audio calls are among the new features available), and with the release of Android O, it will introduce a picture-in-picture mode that'll allow you to perform other tasks on your smartphone during a video call. The minimalist interface that previews the video, and the button that launches calls and video conferences are among Duo's strong points, and it could be what's pushing users to choose it over other apps like Skype, Hangouts and FaceTime. But what about WhatsApp?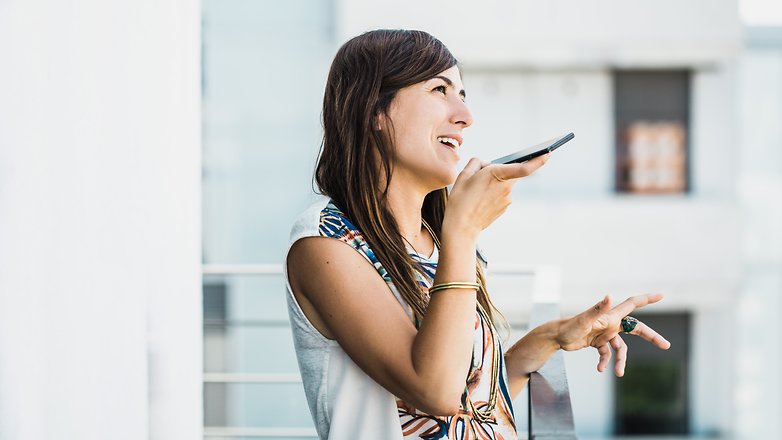 …but not all
What app do you use every day to send text messages? And video calls? I have WhatsApp, Telegram, Duo and Allo on my smartphone. These apps are in a folder called 'Bla Bla' (for obvious reasons). But inside the folder, there's really only Telegram and Duo, as WhatsApp is always in the center spot on the first page of my home screen.
Not to mention Zuckerberg's app, that I use for messages and video conference calls every day
Ultimately, it's actually Zuckerberg's WhatsApp that I use every day to chat with my mother, my friends, and even my co-workers. Even when video-conferencing, I often use WhatsApp; I can't imagine what face my parents or friends would pull if I suddenly asked them to install Duo instead. I use Telegram to chat with the few people who boycotted WhatsApp, and I downloaded Allo and Duo out of curiosity, but never use them.
This is, of course, only my personal experience, and I don't assume that the majority of you do the same. However, by inquiring around the office and among my friends, it seemed to me that WhatsApp remains the most popular app for video conferencing and messaging.
Personally, I still find the idea of ​​Google launching both Allo and Duo as two separate apps makes no sense; they should be releasing them as a single app. Having to download two different apps is a direct confrontation with regards to the laziness of most users, the use of the service itself, and in some cases, the capabilities of the devices owned. I'm curious, how many of you use Duo to make calls and do video conferences?