I went without a phone number for a week - here's what happened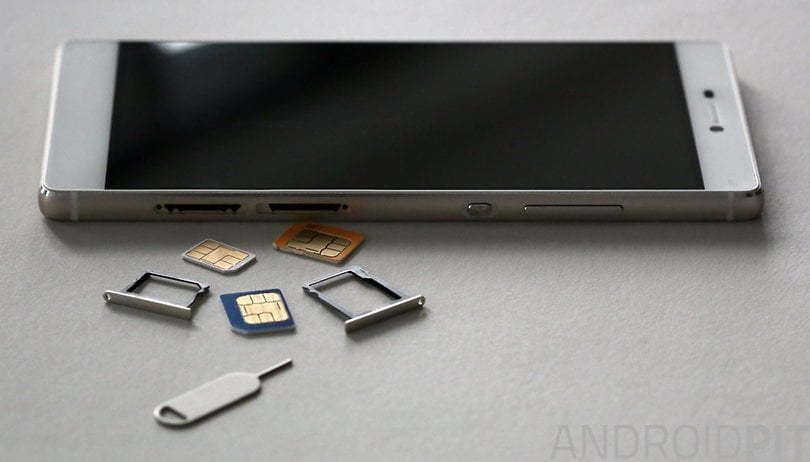 I have a theory that phone numbers are becoming obsolete. To test this theory, I performed a little experiment. For one week I used my phone without a SIM card to see what would happen. Did my phone stop working? Did I realize it was impossible? Not at all – but things weren't exactly simple, either.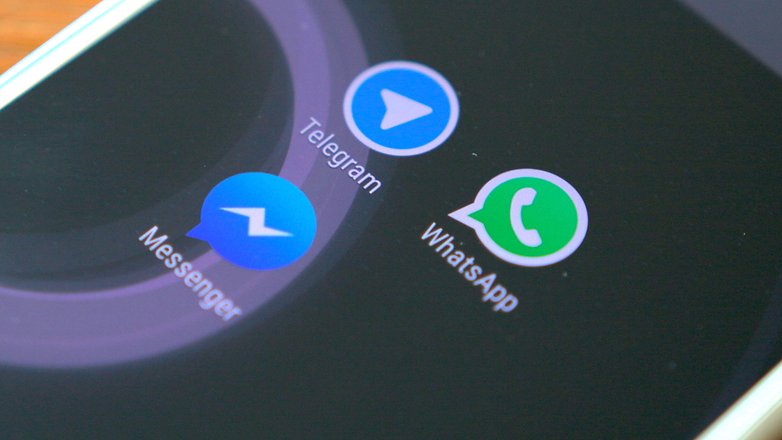 The state of play
First, let's set the scene: you're out having some drinks with friends and you're chatting to someone at the bar while waiting to order. Things are going great: you're hitting it off. Before you turn to take your drinks back to your table, you ask to swap details. But how do you do it? It seems to me that more and more you'd give them your name and they'd add you on Facebook, where you can pick things up later (and do more than a little snooping), rather than giving them your phone number.
Facebook would like you to believe this, and, to some degree, I do.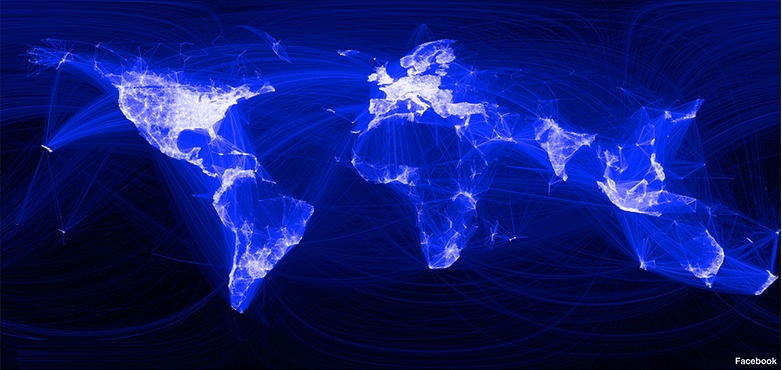 Facebook's latest prediction for the future of the telecom industry is the extinction of the telephone number. VP of Messaging Products, David Marcus, posted a blog entry touting the 800 million people who use Messenger every month and citing the benefits the app has over traditional SMS and texting, such as the ability to share photos, videos, your location and, of course, stickers.
With the increasing prevalence of messaging apps like Facebook Messenger, text messaging does seem to be quietly sliding out of fashion, particularly in the US, where data plans are broad and affordable – but is that really the case, and does it mean we can go without phone numbers?
A little history: what is a phone number?
Phone numbers began, in the 1870s, as a way of connecting a caller to another fixed-line telephone. You would orally communicate the number to a switchboard operator, who would then connect you to that line, which was fixed by geographical location, hence why numbers began, and landlines continue to begin, with area codes.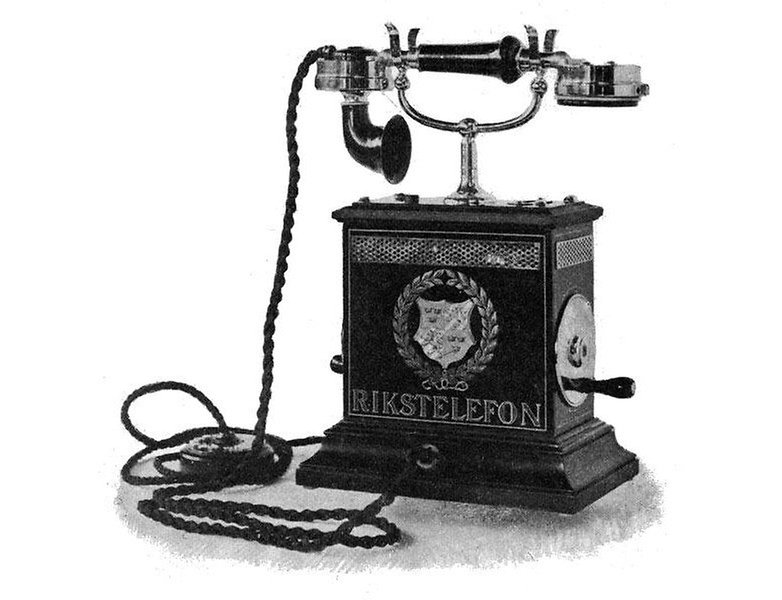 With the proliferation of mobile telephones, these numbers no longer indicated a geographically fixed line; your smartphone now communicates with the nearest tower, or pair, or even trio of towers.
Today, every phone number, whether a landline or mobile phone, is connected through the Public Switch Telephone Network (PSTN).
While the network is old, it allows for extremely fast connections, and its user base is vast – far more vast than Facebook's global reach.
There are almost seven billion cell phone subscriptions around the world. How many individual users this boils down to is likely to be significantly fewer – Ericsson estimated the figure at 4.4 billion as of late 2012 – but the fact is that the number of cell phone users, and, therefore, PSTN users, simply dwarfs the 800 million Facebook Messenger users.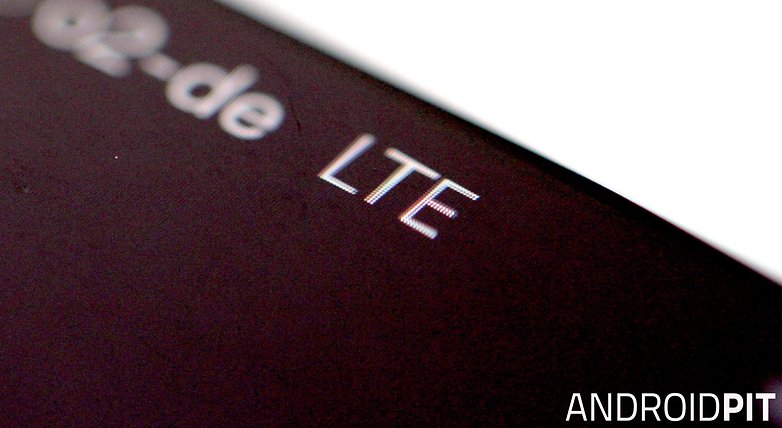 The first victim of life without a phone number: mobile data
Apps such as Facebook Messenger, Hangouts and Skype, which are called Over-the-Top (OTT) services, rely on a data connection – either mobile (your 2Gs, 3Gs and 4Gs) or Wi-Fi.
Without signing up to a carrier and a data plan, which requires a SIM card and phone number to be assigned to you, you're not going to get access to mobile data.
Without my phone number, I had to rely on a Wi-Fi connection, which was hard to come by when I wasn't at home or in the office. Not only that, but there is only a handful of messenger apps that allow for SIM-free use.
The second victim: most of the people I care about
When I tried to use my phone without a SIM card, the reduced number of ways of contacting people that I had access to was the biggest drawback; I'm a heavy WhatsApp user, and even access to this requires a phone number.
I tried falling back on Facebook Messenger, Line, and Google Hangouts, which all allow for the usual messaging services and also voice calls, but not everyone I was interested in contacting used one of these services.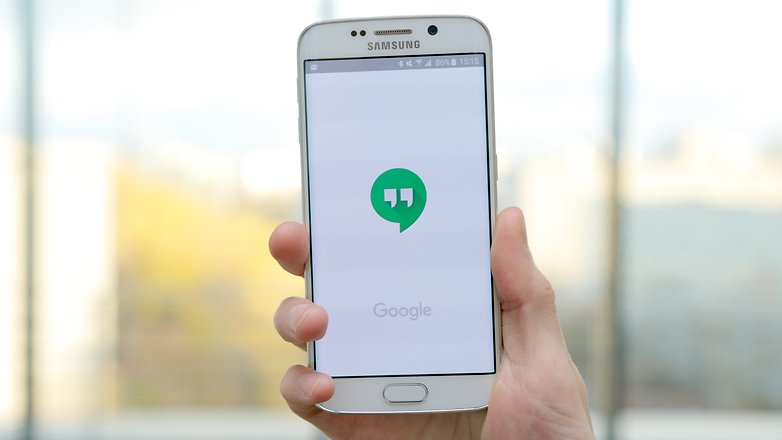 Can I live without a phone number?
Well, I survived, but it was a struggle, and one that I'm glad is over.
I was fine with only using my favorite apps, like Feedly and Instagram, when I had a Wi-Fi connection, but actually contacting people was another story.
The ultimate answer is that the PSTN is used by so many people, that you can use it to contact whomever you wish. Given that a lot of my friends are either ditching Facebook or use it infrequently, the circle of people I could contact without a SIM shrank considerably. Frequently, my only recourse was to call people from a landline or send an email, but one of these is increasingly hard to come by, and the other is generally much slower than an SMS, WhatsApp message or mobile phone call.
Looking at the bigger picture, in the US and Europe, mobile data is becoming cheaper and more widespread, but coverage is still not complete, and in the developing world, far fewer people have reliable access to mobile data. On a worldwide level, there's no way the phone number will become obsolete at any point in the near future.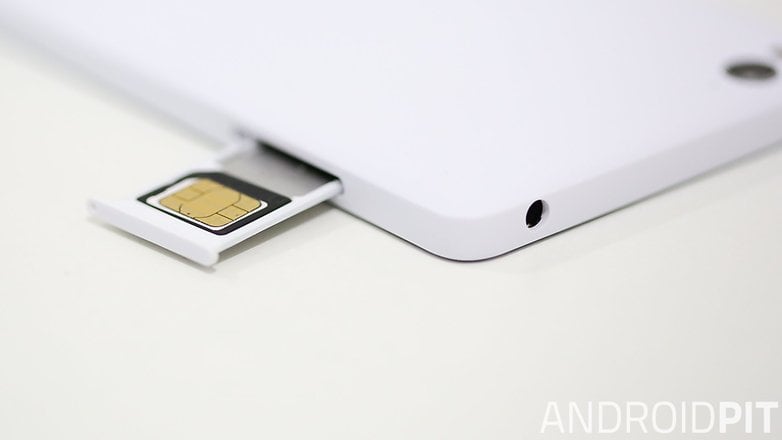 What I learned living in a number-free world
By eradicating the phone number prematurely, as I tried to do, you are limiting your circle of communication dramatically. Alternate services, such as Hangouts and Skype, don't allow you to call to users of other, similar services, whereas your T-Mobile phone has no qualms about letting you speak to someone on Sprint or Verizon.
Until messaging services achieve some semblance of the universality offered by the PSTN, the practicalities of the telephone number are simply too great to be ignored. At the minute, it seems to me that I was looking for a solution to a problem that doesn't really exist yet.
Have you ever gone without a SIM card? Do you think telephone numbers are still necessary? Let us know in the comments.