Here's every device and app you can watch Disney+ on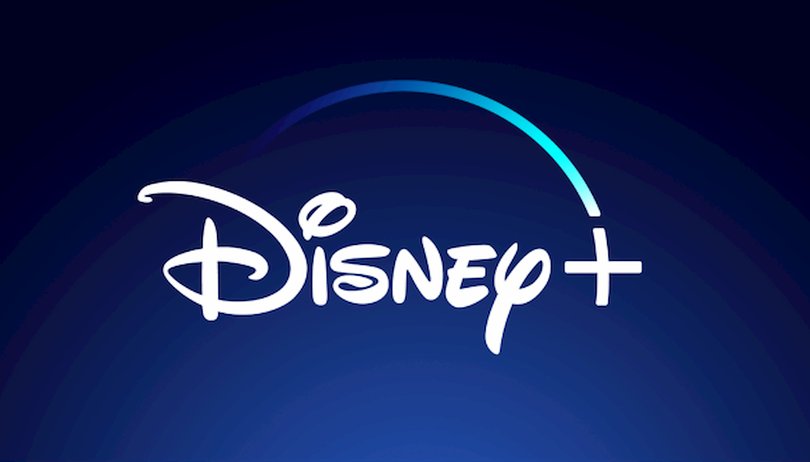 At the end of March, the new Disney+ streaming service will be launched in Germany where it will contain classics you love in addition to new content. Apart from offering direct access via your web browser or smart TV, the service will also be available across numerous streaming devices. Here is a list of smart TVs, set-top boxes and apps that are compatible with Disney+.
Disney has now published a list of compatible Disney+ devices, which includes all major streaming devices. Among them are Google Chromecast, Apple TV, Playstation 4 and Microsoft's Xbox One. Amazon's Fire TV Stick will also play nice with Disney+ after having lengthy negotiations with the House of Mouse. Enclosed is a list of all compatible devices and platforms:
Internet browsers
Chrome 75+
Firefox 68+
Internet Explorer 11
Safari 11+
Smartphones and tablets
TVs
Android TV-compatible Smart TVs
LG Smart TV with WebOS 3.0 or higher (2016 and later except NetCast OS)
Samsung Smart TVs with Tizen (incompatible with Orsay OS)
Set-top boxes
Apple TV (4th generation or later)
Chromebook
Chromecast
Sony PlayStation 4
Microsoft Xbox One
Amazon Fire TV
Looking through the list of compatible devices and apps above, is it time for you to do some shopping so that the whole family will be up to speed with the next big player in video streaming?
More on this topic: