Confessions of a smartphone addict: Google, I need help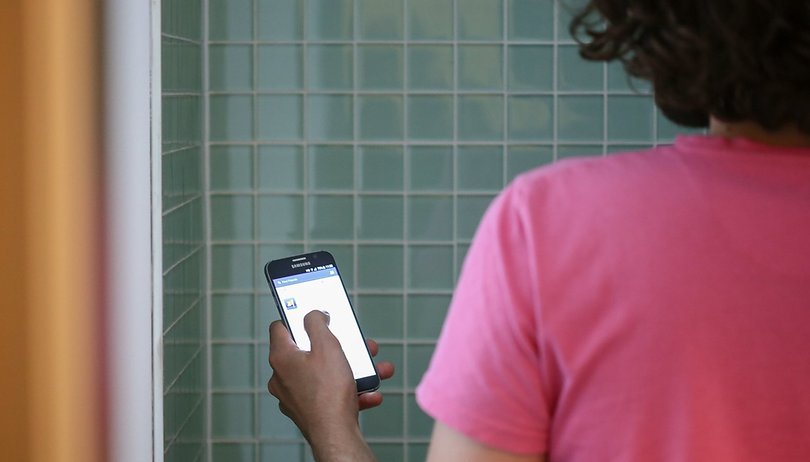 It is always ready to be pulled out at any time, whether I'm at the restaurant table or even on the toilet: that's how much I need my smartphone. In the future, Apple and Google want to improve digital well-being and make people more aware of how much time they give to their phone. At least I have hopes for my own well-being.
I love my smartphone. With it I can stay in contact with friends at any time, check the delay of the next train, order a taxi, check the weather of the next days and of course read news from all over the world. But even before Apple and Google presented features for a more conscious handling of the device, one thing is certain: many people really do spend too much time with their cellphone.
At 31 years of age, of course, you should expect me to consciously use my smartphone and spend at least some time without my daily companion in my pocket. But even I only succeed partially. It is much more difficult for people who are used to the smartphone with a permanent Internet connection from a young age, isn't it?
The experiment
That's exactly what New York Times editor Brian X. Chen wanted to check out. He wanted to do an experiment with the child of one of his colleagues and asked himself: who spends more time with the smartphone and how useful are the new functions of Screen Time really? Can the smartphone mindfulness tool really make a difference?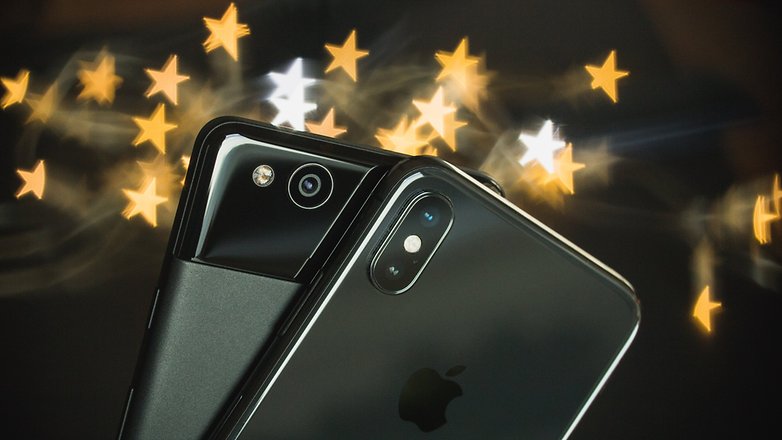 With the feature that comes with iOS 12 on the iPhone, users can check how much time they spend with different apps and the smartphone itself. Furthermore, you can set your own limits so that apps such as Facebook, WhatsApp or the browser can only be used for a certain period of time per day. Times during which the functions of the device are restricted can also be defined.
The result after three weeks: The 14-year-old daughter of the colleague used the smartphone for just over three hours a day instead of well over six. She also said she could concentrate better on housework and sleep with fewer interruptions. Although it bothered her time and again to have a smartphone without being able to use it fully, she felt encouraged in her good habits.
The first step is admitting I have a problem
In addition to realizing that the restrictions made less difference to the young girl than previously assumed, the tool implemented by Apple also helped the editor to analyze and question his own smartphone behavior.
Shockingly, I recognize myself in some of the behaviors of both protagonists. I sometimes turn on the smartphone display for no reason and yes, sometimes I just scroll back and forth between the home screens. And I'm certainly not alone in this. Alone on the way to work, I spend most of my time on my cell phone.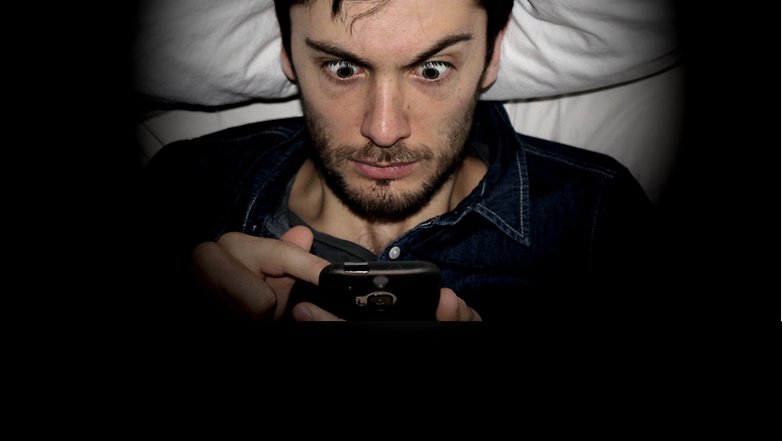 Of course scrolling through the Twitter timeline is also part of my work. But sometimes you find yourself browsing aimlessly through the Facebook app or refreshing a website for no reason. And last but not least before going to bed, the phone is pulled out again to satisfy the FOMO (Fear of missing out).
Are Google and Apple trying to save us from ourselves, or themselves?
Do Google and Apple now want to change the world and tell the smartphone addict to fight back and reclaim themselves? I don't think so. But of course both companies are aware that the aimless use of the device in particular does not provide any useful data for them, advertisers and app developers. So why not play "the good guy" and promote a conscious use of the smartphone?
For my part, I'm curious about the new well-being functions of Android P and will certainly check the settings more often at the beginning to check what I've been doing with the smartphone all day. Whether I still do this after one month or just stare at the home screen again to distract me remains to be seen. I have hope.
Now ask yourself, and be honest: how consciously do you share your time with your smartphone? Do you welcome the new digital well-being tools or do you still have everything under control?