Chromecast vs Android TV: which is better and why?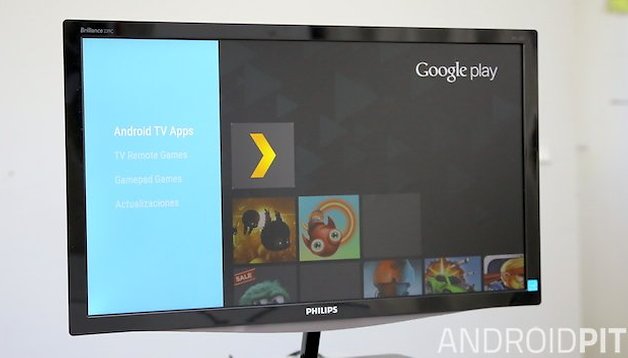 So you want to get some Googly, Androidy action on your television but you have no idea where to start? If you want to go with Google's offerings you've got two prime options: Chromecast and Android TV. But what's the difference between Chromecast and Android TV and which one is better for your needs? NEXTPITTV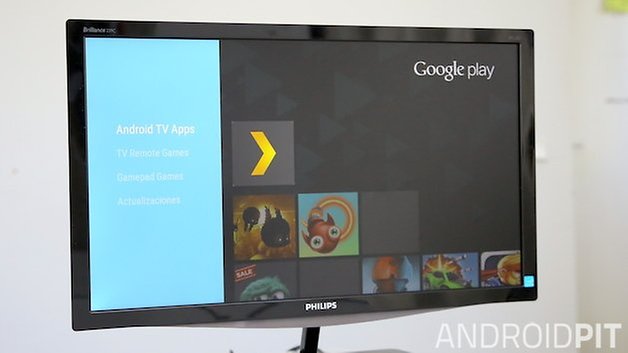 Chromecast vs Android TV: what are they?
Very different actually. The difference is pretty much between hardware and a platform, like the difference between your phone and Android itself. Chromecast is a small HDMI dongle that plugs into the back of your TV and connects via Wi-Fi with your Android device. You'll also need the Chromecast app on your phone, but you can then stream your smartphone's screen to your television or play content through a bunch of native apps for Chromecast, like YouTube, just through the Wi-Fi connection. It's super cheap at around 35 USD and is very easy to set up. It's kind of an ugly solution to an elegant problem. But it works.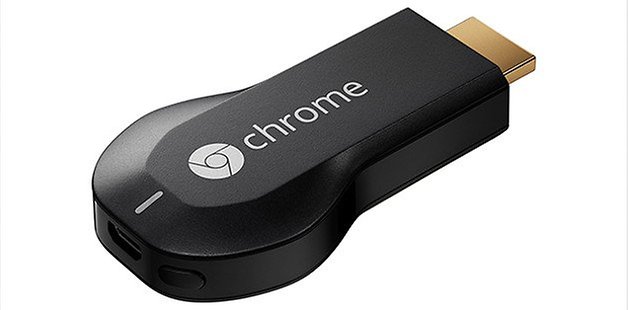 Android TV on the other hand is a much larger project. It is kind of like set-top boxes like Apple TV or Roku except Android TV is not simply a set-top box, it is a software system that will also be built into future generations of Smart TVs as well as being the platform behind streaming devices and set-top boxes. So you can stream content from your smartphone in the same way as you can with Chromecast as well as control everything on Android TV by using your phone, tablet, a smartwatch or even your voice. We don't have an official price on Android TV yet, but you can imagine it's going to be significantly higher than a Chromecast, especially if you're buying a new Smart TV with Android TV built in.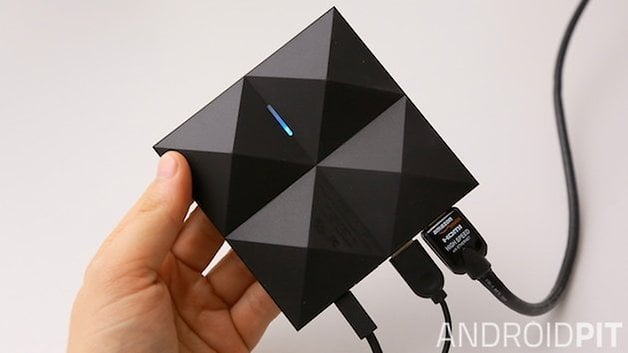 Chromecast vs Android TV: what do I need to know?
Now that you know the difference between the two, it's much easier to know which one is right for you: do you simply want a portable, on-the-go streaming fix or do you want something more integrated and fully featured for your living room? The Chromecast is a great little device that will give you a taste of what is to come with Android TV, but Android TV is still in its very early stages so there's a long way to go yet. Android TV will, however, eventually take over our living rooms just as Android took over the world's smartphones.
Android TV: what you need to know.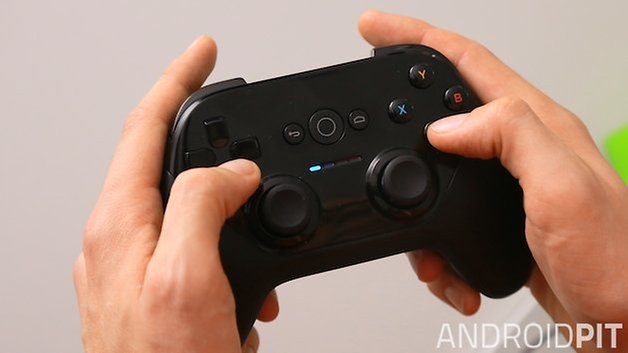 Android TV gives you access to Google Play Games, so it can compete with traditional console gaming, as well Play Music and Play Movies. It will be voice controlled by Google Now as well as by a game controller, which also means you'll get a whole bunch of Googly suggestions for content. Android TV is also connected to other great services like Netflix, Hulu and Pandora, so you're not completely restricted to Google content either. As I mentioned above, you can also stream to Android TV via your Android device as well.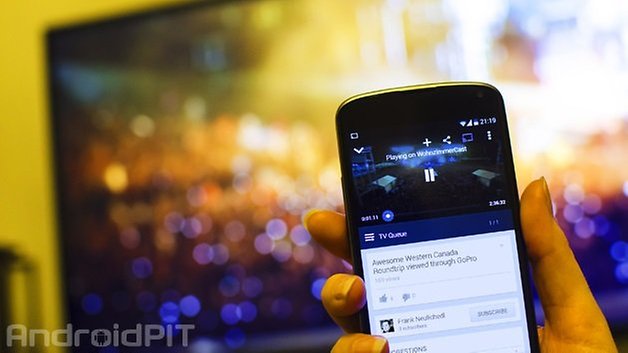 Chromecast vs Android TV: which one should I buy?
Right now, Chromecast is your best (and only) bet, but I'd say even into the first year of Android TV it might still be the best option. It all depends on what you want to get out of your choice though. I like Chromecast because it's super cheap and easy to get your head around. But in many ways it feels like a stop-gap or gateway to the larger Android TV platform. I expect that many people picking up a Chromecast now will be much more likely to transition to Android TV when it appears in full bloom later this year. Android TV still needs to mature and stabilize, as you can read in our Android TV review.
If price is your determining factor, get a Chromecast. If having something right now is the deciding factor: get a Chromecast. If you're not sure how committed you are to the whole Google TV idea yet: get a Chromecast. If you have 30 bucks floating around in your wallet and you want a new toy to play with: get a Chromecast. It seems very likely to me that, sooner or later, we'll all be buying Smart TVs with Android TV built right in or Android TV equipped set-top boxes. Just not yet.
Do you have a Chromecast? Will you be ''upgrading'' to Android TV?