Camera Test: HTC One vs. Xperia Z vs. Galaxy S3 When buying a smartphone, you're paying for all the bells and whistles and what you hope for, is that all these extra features really do what they say they will. Take cameras for example. This is a significant point that dictates whether a smartphone gets bought or stays on the shelves. Your smartphone is not only your telephone, but your camera, which you use to capture everyday memorable moments quickly and without any hassle. HTC has developed its new flagship, the HTC One, with ultra-pixel technology and our own Johannes Wallat at AndroidPIT, wanted to know if it really delivers. NEXTPITTV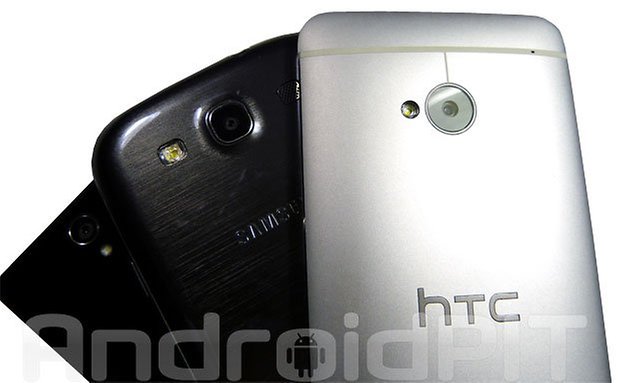 The Taiwanese company, in attempts in creating a very impressive image quality, put less of an emphasis on augmenting the megapixel count. Instead, they focused on creating bigger pixels in order to capture more light and have less image noise. He compared it to the Sony Xperia Z and the Samsung Galaxy S3 and cranked all of these device's camera settings to a high ISO count of 800. Then he took several pictures in bad lighting conditions, as well of objects with bright colors. The image noise was also pre-set. Before we started the test, he thought that HTC One would be the best camera.
Cameras put to test in difficult conditions
The test is hardly a complete test, but one we thought would nonetheless interest our readers. He took three different pictures, one in diffused lighting, one with a fruit bowl still life and finally, one of a coffee cup in front of a blue bottle. Something worth mentioning is that the ISO, which is used to set light sensitivity, was set quite high (800) for a smartphone. During the testing, all of the cameras were up to par. However, the HTC One didn't come out a winner, like we had previously speculated.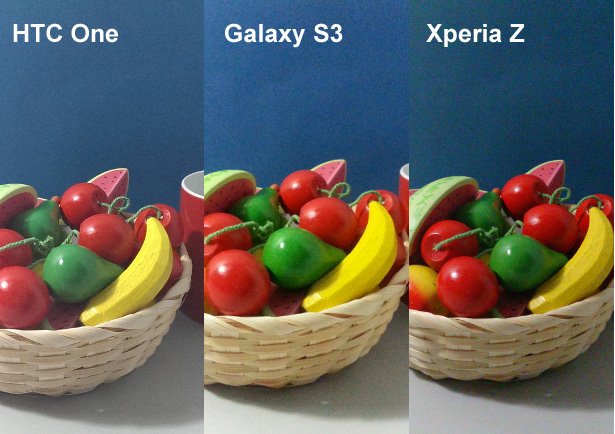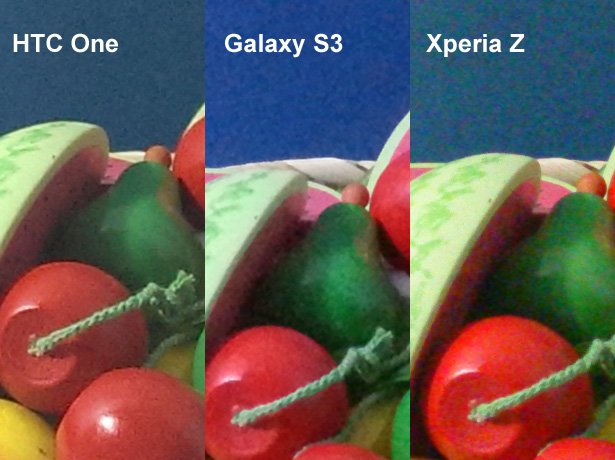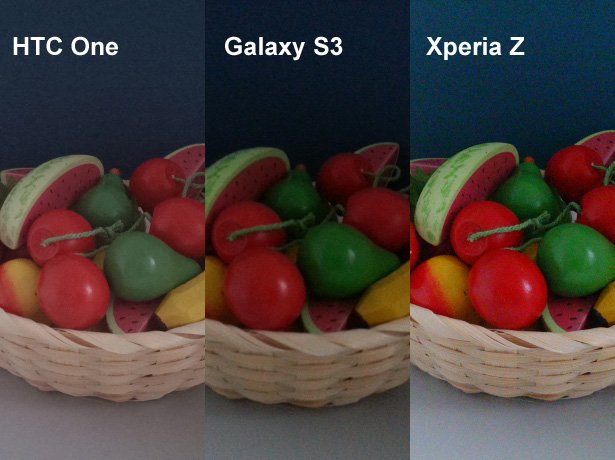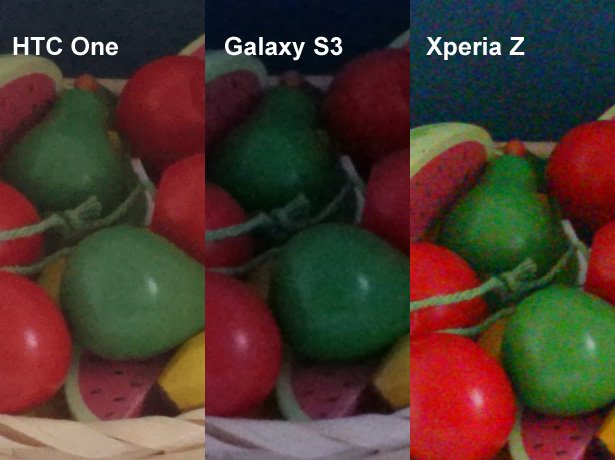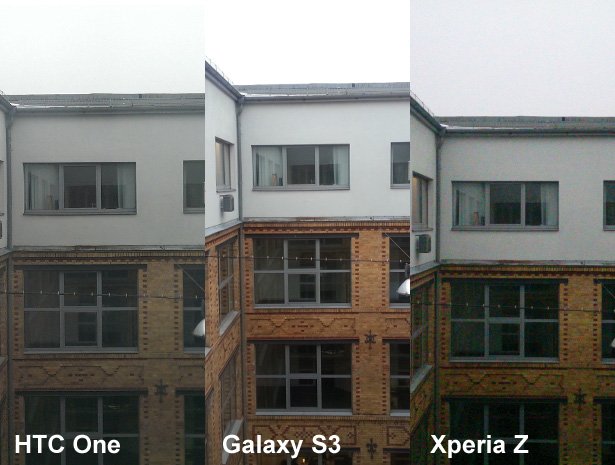 Bottom Line
At the end of the day, the tests revealed that HTC One's camera isn't as impeccable as we had imagined, the others were easily comparable. HTC worked created natural, yet pale color rendering and produced relatively minor image noise. The Galaxy S3 created stronger contrasts and soft colors, while the Sony Xperia Z's pictures came out soft, with quite natural looking colors. But it could be said, that the latter created the worst pictures with the clearest image noise when taken in the the most difficult exposure situations.Johannes finds it interesting and surprising that the oldest of the three, the Galaxy S3, produces on average the best pictures. The other 2012 cameras are quite comparable to the HTC One's supposed ultra-pixel technology, however there is no clear winner.
To see all the pictures, click here.
What did you think of this test? Would you have done something differently? Which one was the best in your opinion?