After the autonomous car, here comes the BMW autonomous motorcycle!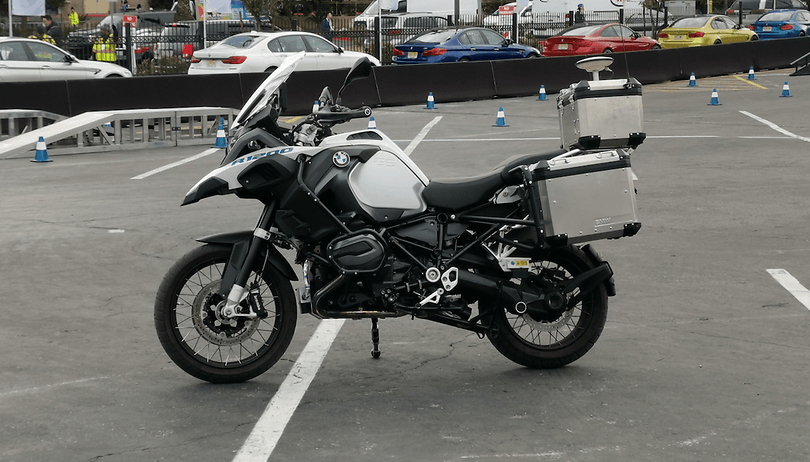 For BMW, the future of mobility involves the autonomous car, but as surprising as it may seem, it also involves the autonomous motorcycle! At CES 2019 in Las Vegas, the German manufacturer demonstrated a motorcycle capable of starting, accelerating, turning and braking on its own!
A motorcycle without a rider, a funny idea, isn't it? Well, not quite, according to one Bavarian manufacturer. BMW Motorrad, the brand's motorcycle and scooter division, has taken up the challenge of building a motorcycle that runs on its own. It is designed around an RT 1200 GS base for specialists and is BMW's first autonomous motorcycle.
In concrete terms, the motorcycle is able to start autonomously, accelerate, make turns, modify its speed according to speed limits and brake without the help of the human rider. Better yet, it can travel up to 70 km/h and deploy its own stand to park.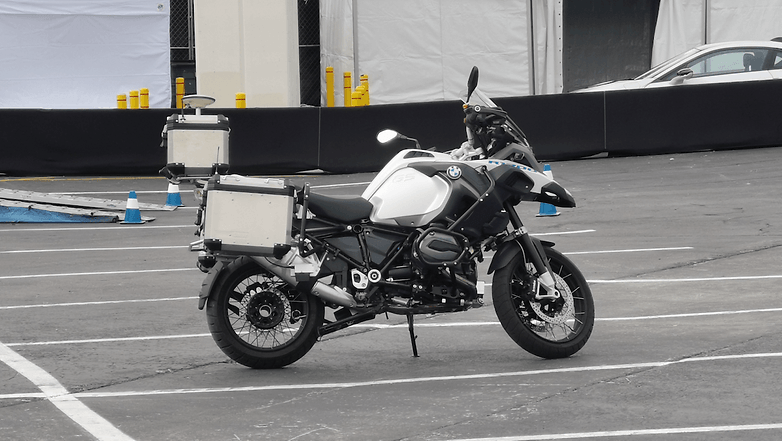 To do this, it carries three large compartments at the rear and sides, filled with sensors and other computers needed to operate the two-wheeled vehicle. A front camera is also on hand to guide the machine, as well as a large number of accelerometers to prevent the bike from tipping over. BMW remains discreet about the technologies used, however.
Towards a public release?
Unfortunately, while the demonstration at the Las Vegas Motor Show was stunning, BMW Motorrad has no plans to market its bike to the general public at this time. It's no surprise either. Most motorcyclists appreciate the fact that they can control their machine and would not necessarily enjoy being guided. BMW's "Driving pleasure" would be greatly reduced, and commercial or recreational opportunities seem limited for the time being.
What is the point of the autonomous motorcycle?
BMW wants to use this autonomous motorcycle model to acquire driving knowledge to help the driver recognize dangerous situations and, in the future, to deal with complicated driving maneuvers. The idea is then to develop next-generation motorcycle driving assistance devices to detect dangerous situations and anticipate accidents (emergency braking, unexpected obstacles, intersections...). This experience is therefore intended to help riders constantly improve their skills and correct lack of alertness that can be fatal or a potential source of injuries. However, we are waiting to see these aids in practice.
BMW is not the only manufacturer with an autonomous motorcycle. Last year, the Japanese companies Yamaha and Honda unveiled models that can also run autonomously, while the German equipment manufacturer Bosch also unveiled a gas propulsion technology that can properly balance a motorcycle in the event of a skid.
Did you know about the autonomous motorcycle? Do you think it has a future? Let us know in the comments.