How to block a number on the Galaxy S3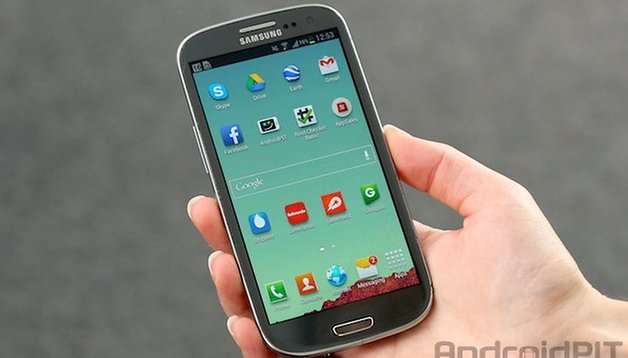 It sometimes becomes necessary to block a phone number; an annoying ex, an annoying salesperson, an annoying parent. Whatever the reason, using call rejection on Android is easy, just follow our guide for how to block a number with the Galaxy S3. NEXTPITTV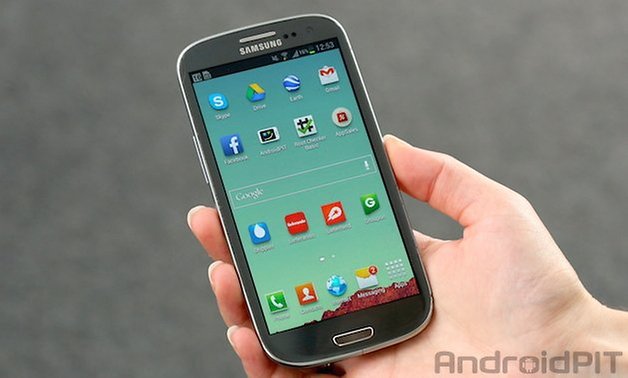 Firstly, what do we mean by "blocking" a number? Blocking a number simply means that you will be unable to receive a message, or call, from that number until you unblock it. On Android, the process of blocking a number means adding it to your "reject list".
Please note that just because you block a number, the owner of that number could still contact you if they have other contact details of yours (such as your email address).
How to block a number on the Galaxy S3
To begin with, tap your phone icon. This will bring you to your call logs, contacts and dialer page. From here you can choose to go to your contacts page, if you already have the number saved of the person you wish to block, or go to "logs" if it was a recent, unsaved number.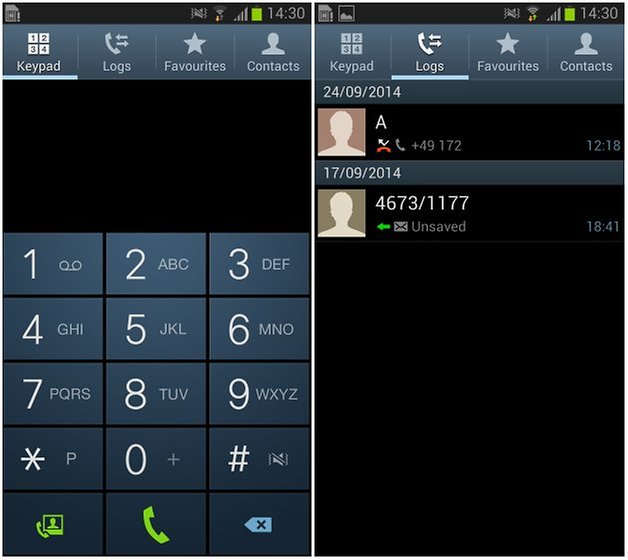 To block a number which does not appear in your address book, scroll through your call log until you find the number you wish to block. Tap and hold on that number and a list of options should appear. Touch "add to reject list" and you may receive a message asking if you wish to proceed. Select okay and the number will be blocked.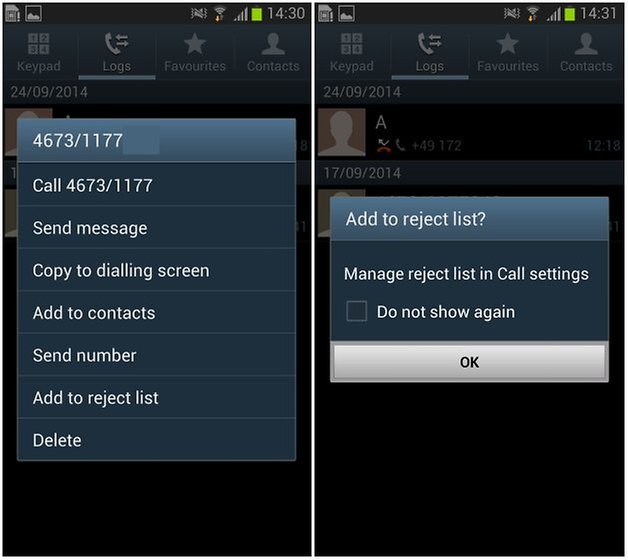 To block a number which is saved in your address book, go to your "contacts" page and find the contact whose number you wish to block; tap and hold on their name. In the menu that pops up, select "add to reject list".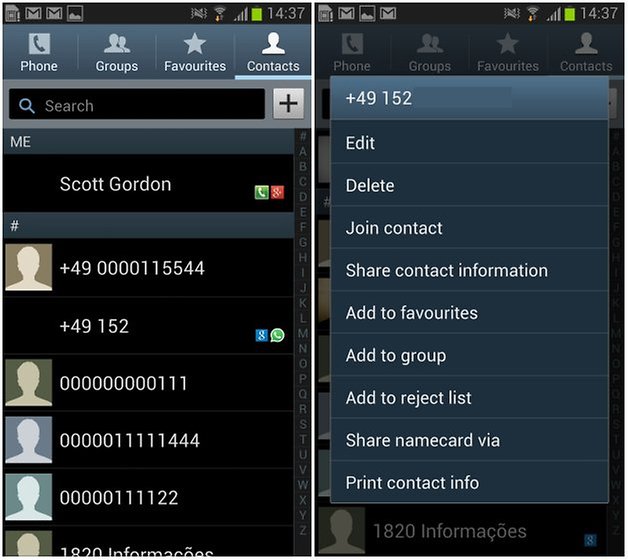 To manage your blocked numbers/reject list, press the "options" button (bottom left of your handset) while in the "keypad" tab, tap "call settings" and go to "call rejection" on the next page.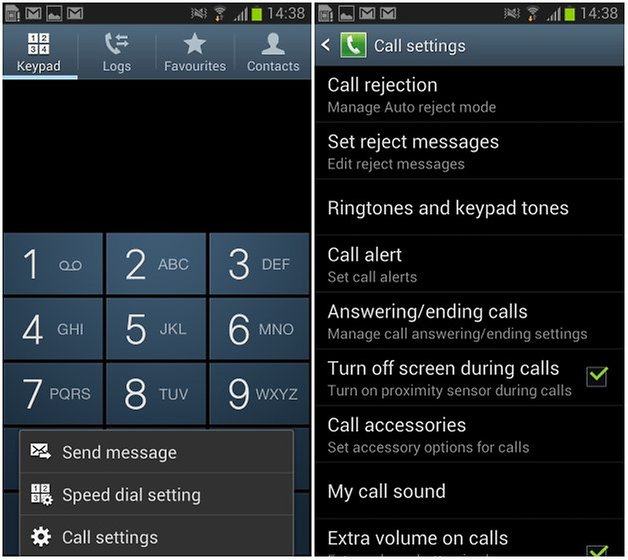 From here you can toggle "auto reject numbers" on or off (this will need to be switched on for your blocked numbers to remain blocked) and you can view your list of rejected numbers by tapping the "auto reject list". You can also add a number straight to the list from within this menu.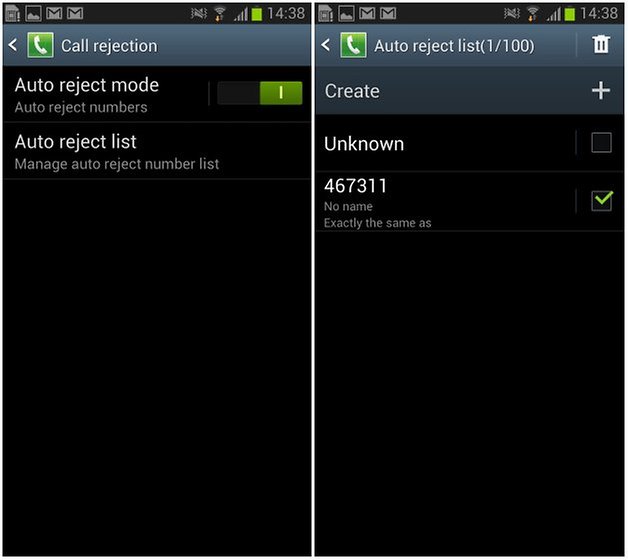 And that's all there is to it. This can be used to reject nuisance calls from sales and market research companies or from your landlord, if you so please. Let us know in the comments below if you have any other tips for blocking numbers.