BlackBerry Priv tips and tricks: how to make the new BlackBerry even better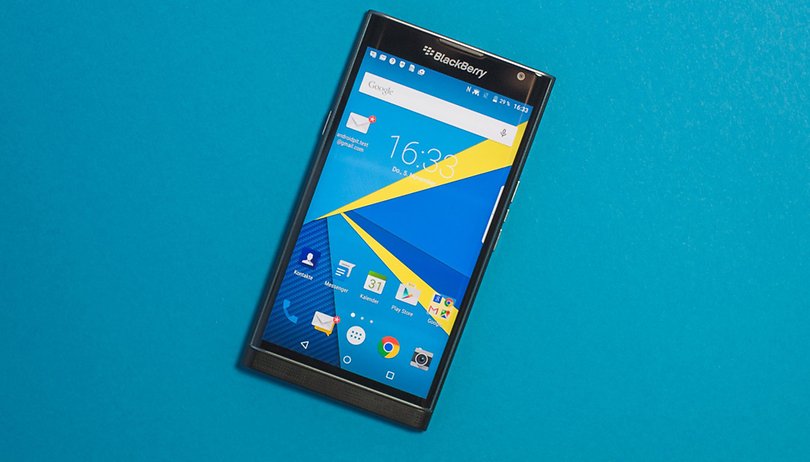 The BlackBerry Priv is BlackBerry's latest smartphone and its first to feature an Android operating system. This move to Google's OS seems to be paying off for BlackBerry, and its devs have managed to include many interesting features in its near stock Android interface. We've gathered some of the best BlackBerry Priv tips and tricks to help you make the most of them.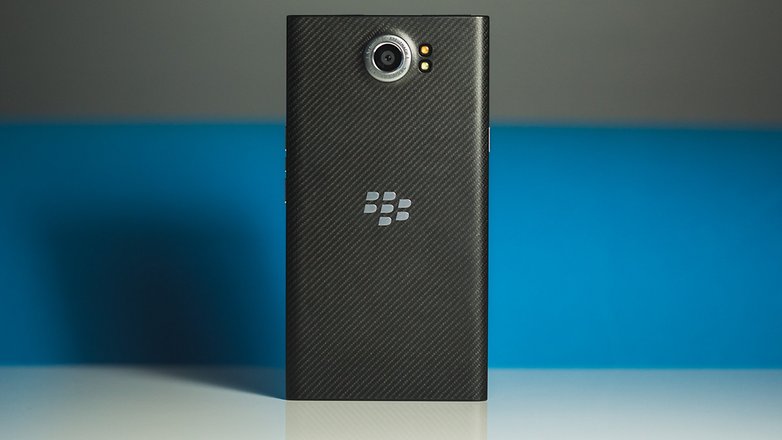 1. Blackberry swipe shortcuts: for time-saving
Swiping up from the home (circle) button presents a couple of shortcuts. By default, these are assigned to BlackBerry device search and BlackBerry hub. You might find these useful, but if not, you can change these shortcuts to something else you prefer.
Go to Settings > Swipe shortcuts and tap on one of the shortcuts and assign it to a different function. Note that the Google shortcut in the center cannot be reassigned.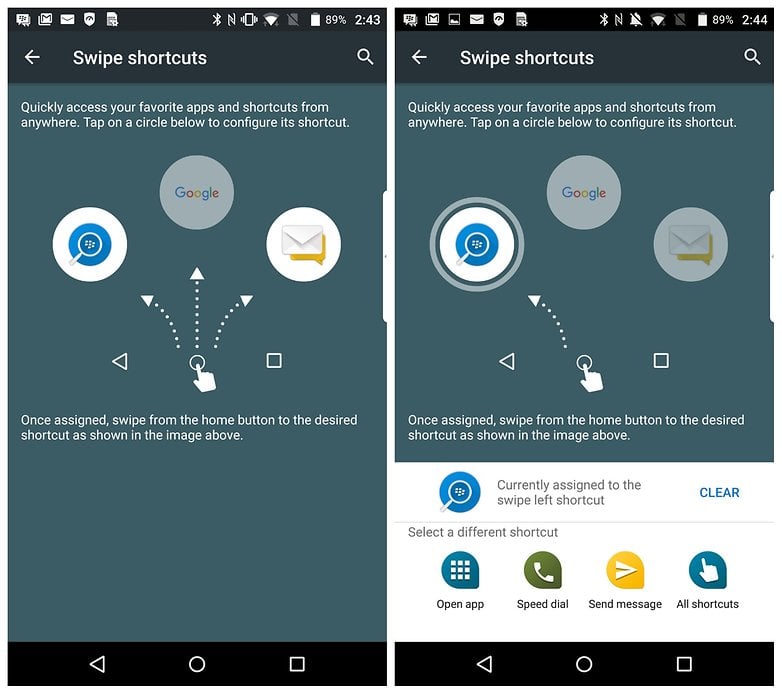 2. BlackBerry keyboard shortcuts: for even more time-saving
As if Swipe shortcuts weren't enough, you can map the entire BlackBerry keyboard to shortcuts. Just tap and hold on a character and you will be presented with a list of potential options – opening apps, for example.
Want to launch WhatsApp just by holding the 'W' button? No problem! Just note that it only works from a home screen.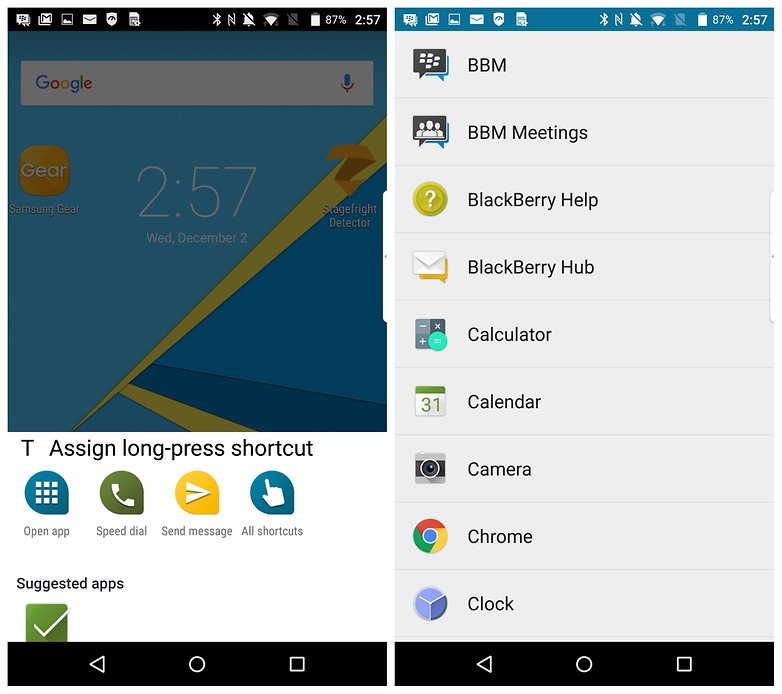 3: Fast scroll using the keyboard: for better browsing
You may already be aware of this one, but are you making use of it? If not, you should be! You can scroll through web pages, the app drawer, even home screens without laying a finger on your BlackBerry Priv display. Just slide your finger over the keyboard and watch your screen move accordingly.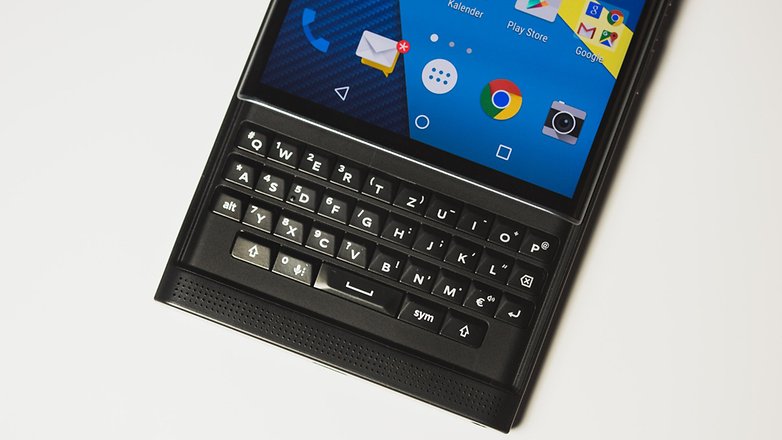 4. BlackBerry productivity tab: to view calendars and contacts at a glance
With the BlackBerry, you have the ability to swipe in from its right-side menu (productivity tab) to get a glance at important info. Since BlackBerry's first products had more of a PDA nature, the BlackBerry Priv places a special focus on calendars, emails, contacts, etc.
The productivity tab is where you will find the quick links to these types of things. Enable or disable it in Settings > Display > Productivity tab.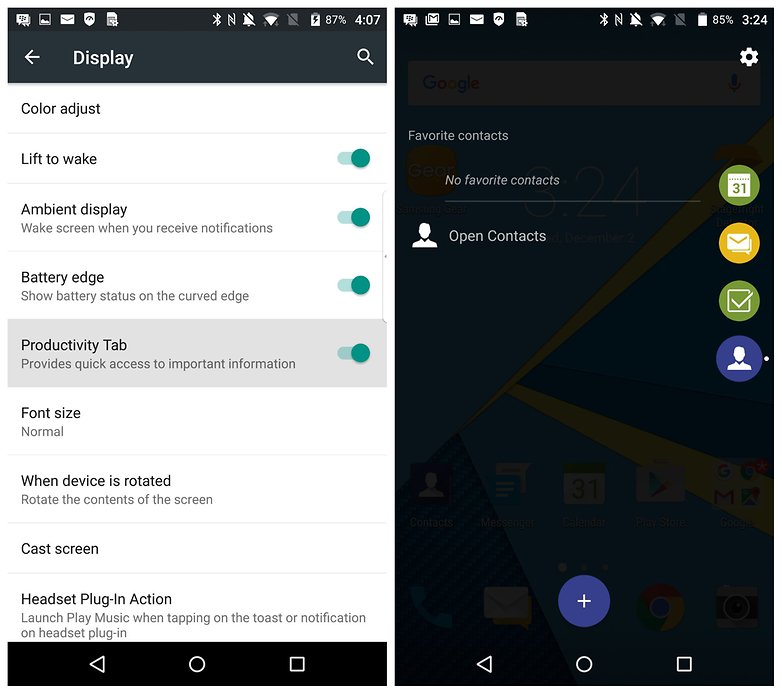 5. BlackBerry display settings: for tap-to-wake and more
Enabling BlackBerry Priv Wake-up gestures means that you can wake your device just by double-tapping it. It's a feature seen on many Android user-interfaces now, but it's one of our favorites. Navigate to Settings > Display to enable it.
While you're there, you might want to make sure that your display rotates when you rotate the device, so that it operates like the rest of the Android competition does. Also, try changing the format of the Recent Apps menu to suit your preference by tapping on the Recents tab.
While I would love to recommend Lift to wake, in my experience it didn't actually work. Whether this is because of some rogue setting (there was no lock set up and battery saving was disabled, so it didn't fail because of those) I don't know. But give it a try, because if it works, it will certainly come in useful.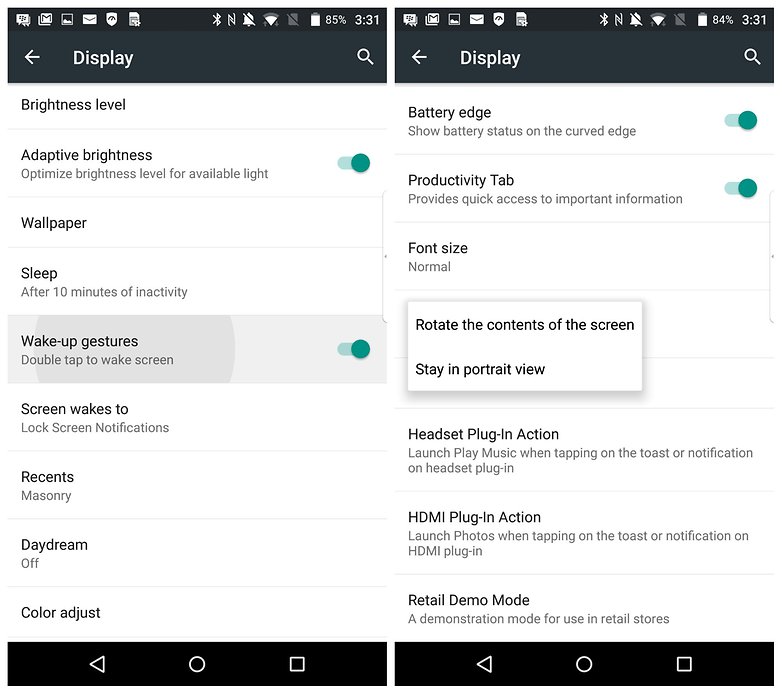 To cover all of the cool BlackBerry Priv features is going to take us quite a while, so we'll revisit this list again sometime in the future. For now, do you have anymore BlackBerry Priv tips you'd like to share? Let us know in the comments.