Bipolar batteries: the solution for your electric car's autonomy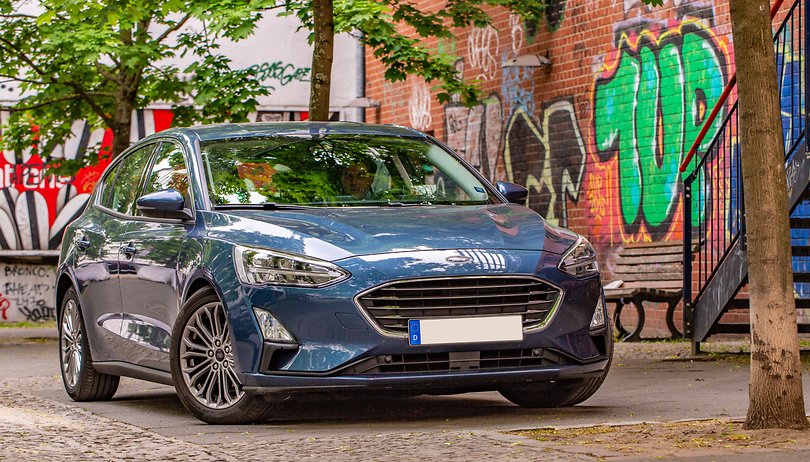 It is one of the main handicaps of the electric car and a weapon wielded by its detractors: what about the battery? Will I always have to be aware of plugging in my car? The German government and four companies and institutions want to solve this problem. They will work to develop bipolar batteries, which can offer up to 1,000 kilometers of autonomy.
The German Federal Ministry of Economic Affairs and Energy has created the EMBATT-goes-FAB project, in which four companies and institutions from the country will participate: Daimler, Thyssenkrupp System Engineering, IAV and the Fraunhofer Institute for Ceramic Technologies and Systems. The goal for the next two years is the development of bipolar batteries, which have more storage capacity than current batteries.
After this first part of the project, the next objective is to investigate how to manufacture these batteries on a large scale, and what their integration options are.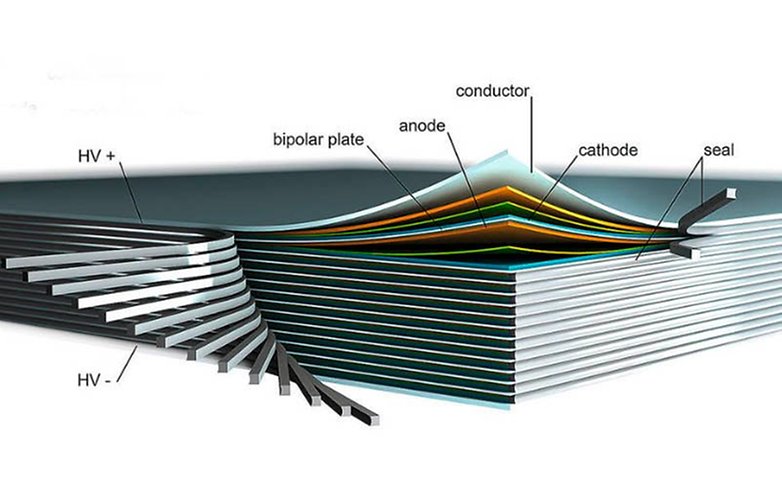 What are bipolar batteries?
Basically, this new design increases the density of cells inside the battery and connects it by means of a bipolar electrode, thus increasing the autonomy up to 1000 kilometers.
This new design allows battery cells to stack directly on top of each other, without separation - eliminating structure and wiring by connecting them directly. In this way, the number of cells that fit in the same space increases considerably.
With this design the current flows over the entire surface of the battery and the electrical resistance decreases. In short, costs are saved, materials are utilized better and more energy is stored, thus increasing autonomy.
When will it become a reality?
The first prototype of a bipolar electrode is already built, but from here you have to implement it in an electric vehicle, which could take quite some time. The first tests are expected to take place in 2020.
Do you think this technology will help make the electric car a triumph? Let us know in the comments below.