Best office apps for Android: get productive at work
Working can be wonderful when you use Android. And with the right office apps it can be even better. But which office app for Android is the right one with the features you need. We'll answer those questions and more here in our list of the best office apps for Android.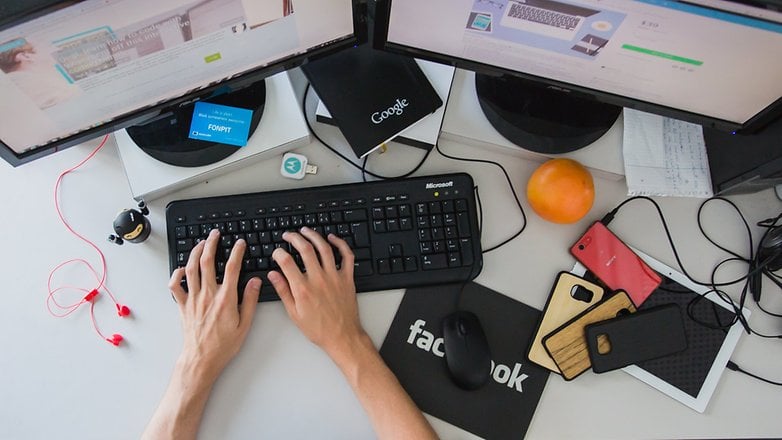 Best for PC users: Microsoft Office Mobile
What are Office apps useful for? They are useful for those who need to edit their Microsoft Office documents on their smartphones or tablets.
In January 2015 Microsoft Word, Excel and PowerPoint for tablets were published. Since the end of June 2015, there are three Microsoft Office apps available for Android on all platforms. Users of the Microsoft Office suite for PC can also edit their office documents on their phones from anywhere. The tablet and smartphone versions of Word, Excel and PowerPoint are identical.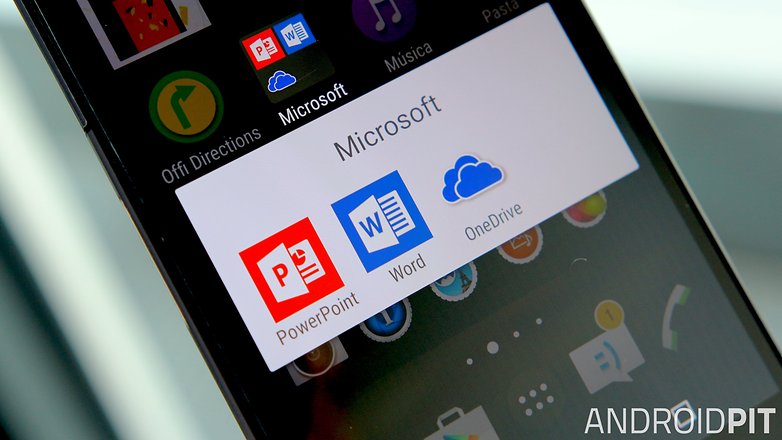 In order to create documents and edit them, you need to have a Microsoft account. By registering, you may also store documents in the Microsoft cloud. The ability to transfer files to Google Drive and edit them are only available with a paid subscription. In addition to these features, there are other features like reviewing changes and adjusting the page layout in Word. Other premium functions for Excel and PowerPoint will be included in future releases.
Download Microsoft Word here from Google Play.
Best Microsoft Office alternative: FREE Office series
These apps are almost as good as the Microsoft apps. Those who use the Microsoft Office apps probably have to pay and though subscription fees are not very high, you can save money by going with the FREE Office series. These apps include: TextMaker, the Word substitute; PlanMaker Mobile, the Excel replacement; and Free Office, the PowerPoint replacement.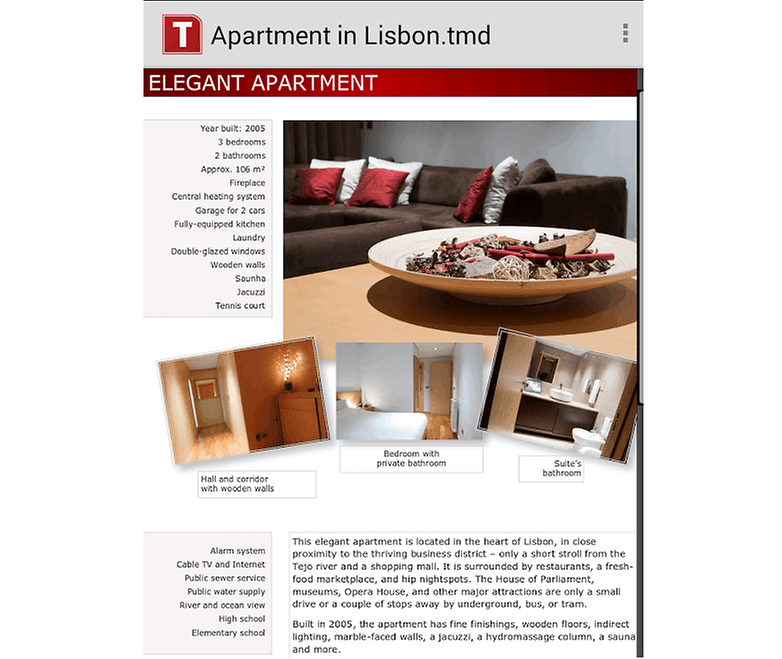 The three apps are distinguished by a simple and intuitive operation of Microsoft document, as well as some useful extras. So app users can access documents that are stored in Google Drive or Evernote.
Best all-round office apps: Google Docs, Sheets and Slides
Nowadays it's not uncommon to go to work on a document via smartphone or tablet and later on the PC. This feature stores documents, spreadsheets and presentations in the cloud. While also being the best office apps for Android, Google apps are integrated into the Google network.
Documents from Google Docs can easily be shared with other users. You can create some powerful presentations with Google Slides. And Google Sheets give you the accuracy you need for important spreadsheets. You can also make changes to everything as a team.
In addition to the three office apps for Google, you should also install Google Drive. With Drive, you can also share other types of files, like photos.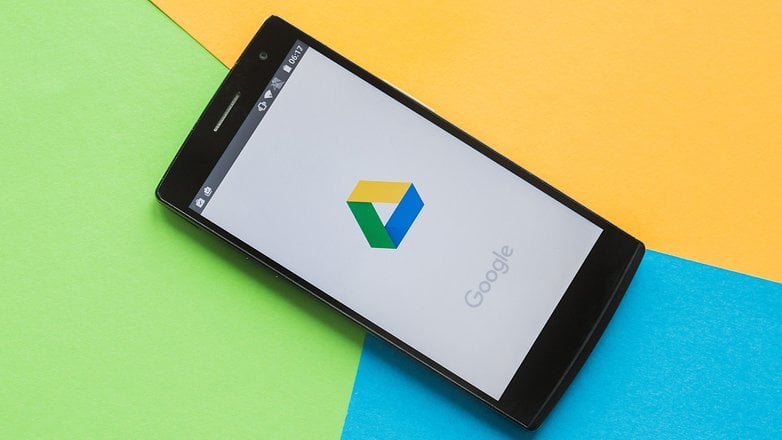 Do you have any other office apps you use? Let us know in the comments.