Beats Audio For Everyone! (With Root That Is)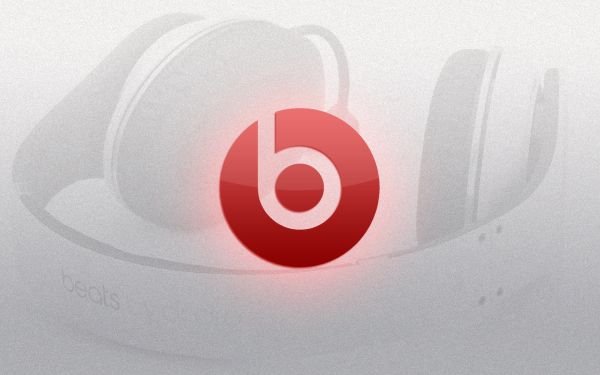 NEXTPITTV
Rooting your Android probably just got a lot more interesting for the audiophiles in the Android community. Beats Audio, the "studio" audio technology marketed by Dr. Dre, is now available for all rooted Gingerbread devices thanks to the hard work of XDA user fuss132. His newly method lets the more tech savvy out there flash Beats Audio Software on rooted devices running Android 2.3 or better.
The Beats Audio equalizer, which is responsible for Beat's natural and clear sound quality, was previously only available on HTC devices and promises to boots the sound playback dramatically. (But for best results you still need the accompanying headphones and mp3s recorded at a high bit rate)
For fuss132's method to work, you need a rooted phone running Android 2.3 but users have had success with Honeycomb and ICS devices. Follow the link for more information about flashing Beats Audio to your Android handset.