Aston Martin is making its classic cars electric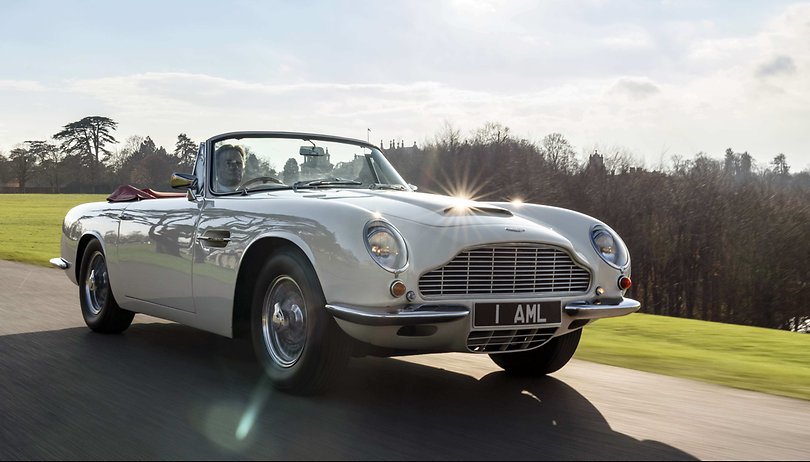 Aston Martin also wants to convert to electric, but only in style. In fact, the British brand intends to revive consumer interest in its vintage cars by turning them into fully electric cars. The first in the list, just presented, is the DB6 Volante from 1970.
Those of you who are nostalgic for old cars belonging to big brands like Aston Martin can finally make leaps of joy. The British brand, popular all over the world and a faithful companion of James Bond, has announced the beginning of its conversion to electric. But we're not talking about new cars, we're talking about classic ones. The first to be transformed is the famous 1970 DB6 Volante, presented today as the first concept.
Aston Martin has created its own electric conversion kit, giving it the name of "cassette", which has replaced the old engine of the DB6 Volante. Inside the car, in addition to having installed a display that will transmit all the information regarding the residual charge and will contain the on-board computer, very few changes have been made so as not to infuriate fans of the classic car.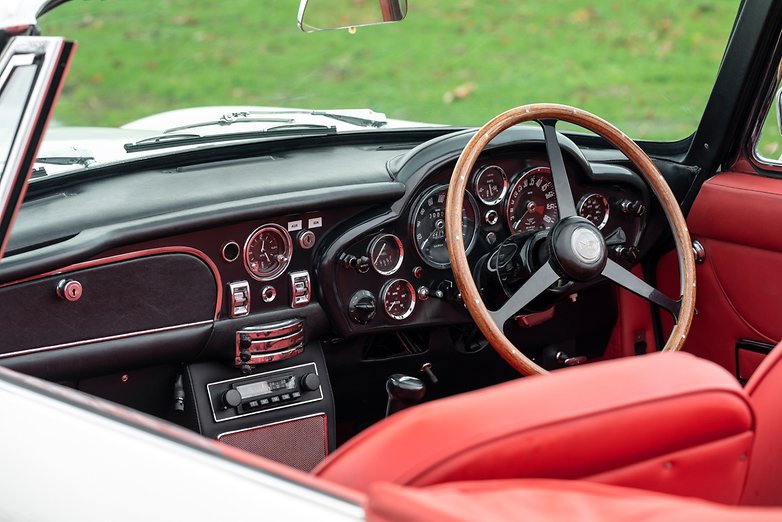 Aston Martin's conversion to electric is a further step in this direction, to which several other well-known brands are already participating, including Porsche, Range Rover, Ford and Volkswagen. None of them, however, has ever thought of reviving the old gems. Only Jaguar has announced that it wants to do so by converting its famous 1960 E-Type.
Would you like to own and drive a car from the past in fully electric mode?