Apple vs. Samsung Settlement Slashed from $1 Billion to $598 Million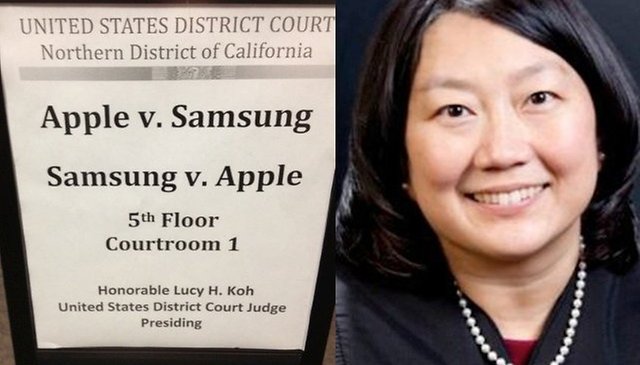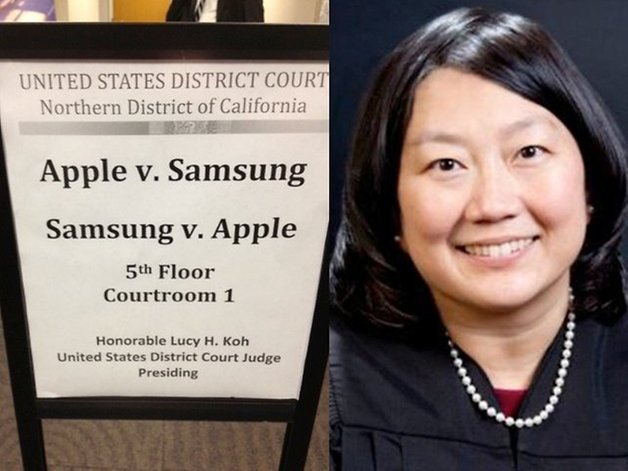 The Apple vs. Samsung legal drama never seems to end. Most recently, we've learned that Judge Koh has slashed the damages awarded to Apple from $1 billion to $598 after finding numerous errors in the way the jury had reached their decision.
For one, the jury used Samsung's profits to determine the amount that they owed for infringing on Apple's utility patents — but this calculation is only permissible in cases of design infringement. They also mixed up their time frames; Apple received damages for the entire period the Galaxy S3 was available, while Judge Koh says Apple is only due the damages for product sales after the company informed Samsung of their violations.
Samsung has asked Judge Koh to calculate new damages on her own. Koh declined because she was "unable to determine the entirety of the jury's intent and process," according to the Verge. (Neither could we, Koh).
Because the jury was found to have erred, it's unlikely that Apple would be awarded anything near $450 million if they had a retrial. The one bright spot for Apple MIGHT be the fact that Koh agreed Apple was owed additional damages for products sold after the end of the trial, but given the number of issues with the settlement already given, it's unlikely Apple will ever get that money.
I'm not particularly surprised that the jury erred in reaching its decision, as it showed a startling lack of professionalism for the start. It's also debatable whether average citizens can be entrusted to decide the fate of an incredibly complicated, $1 billion trial. In any case, both Apple and Samsung got great publicity out of the whole debacle (Apple for being "original" and Samsung for being compared to Apple), so neither should complain too much.
That said, I always thought $1 billion was too high an amount; seems Koh agrees.