Pair Your iPad with Apple's Pencil for Just $79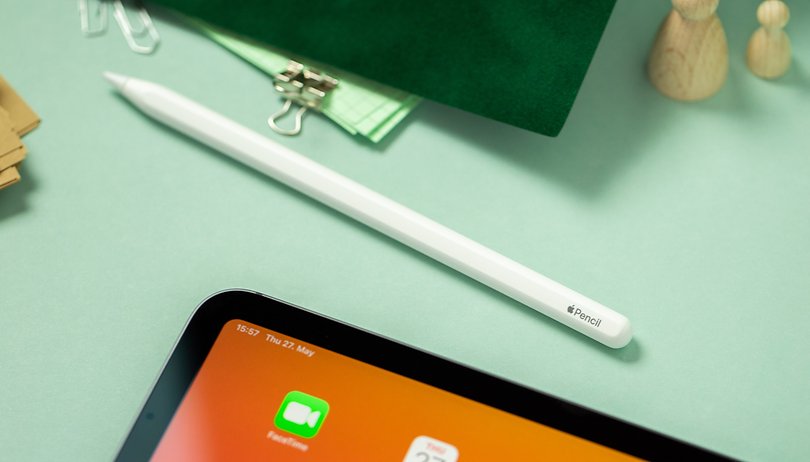 There are now fantastic reasons to upgrade your drawing or note-taking capabilities on your iPad. Both the 1st and 2nd generation Apple Pencil active styluses are sold at their lowest ever prices on Amazon. In other words, you get up to 31 percent discount during this rare sale on Amazon.
The Apple Pencil 2 will retail for $89, which is the lowest recorded price ever. This translates to a massive $40 off from its regular $129 price. The 2nd generation Pencil is compatible with iPad Pro models and the newer iPad Air and iPad Mini, including the 5th generation iPad Air we reviewed.
For the Apple Pencil 1, it dropped to $79, translating to a 20 percent discount off the usual listing at $99. The original active pen supports standard iPads such as the iPad 10 2022 that Camila recently reviewed as well as the older iPad Air and Pro tablets.
Apart from being different in terms of compatibility, it should be noted that the Apple Pencil 2 boasts wireless magnetic charging, which is an advantage you can only make use of with compatible iPads. On the other hand, the Pencil 1 can be charged directly via the Lightning port.
Why do you need an Apple Pencil for your iPad
Regardless of whether you draw or sketch frequently on your tablet, an Apple Pencil makes an excellent match for any iPad model. It provides a natural handwriting experience and great sensitivity when used in addition to having low latency.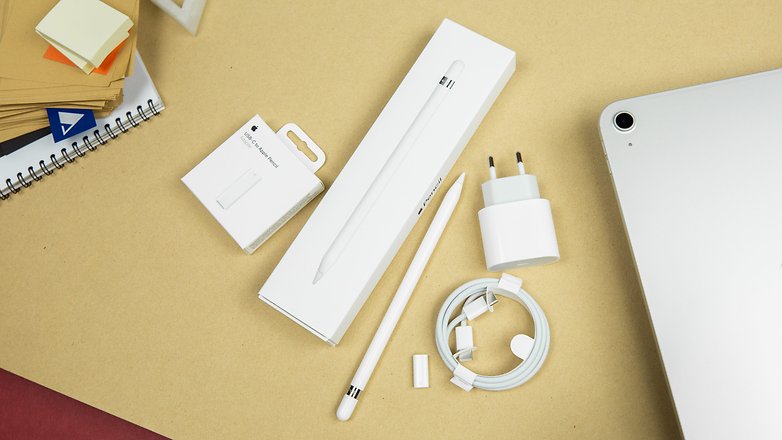 In addition, the Apple Pencil enhances note-taking and casual writing as it has precise pen recognition. More importantly, the Pencil has been optimized to work very well on the iPad's display, providing a smoother experience compared to third-party styluses.
Are you currently using a stylus or pen on your iPad? Do you prefer an Apple Pencil or a third-party device? Share your thoughts with us.