No more mini: iPhone 4 SE may arrive with identical iPhone 14 specifications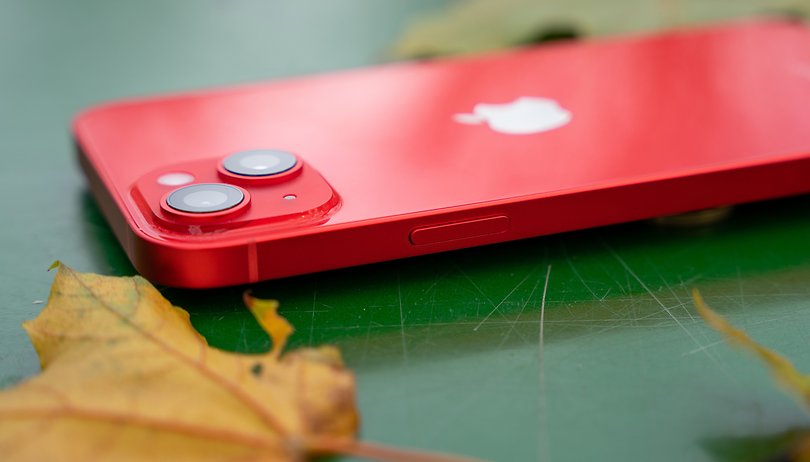 It was reported last month that Apple would be canceling the 4th gen iPhone SE for an unspecified reason. It turns out that the same prolific consultant has allegedly mentioned that the next mid-range device from Apple will be launched in 2024, where it will be equipped with a proprietary 5G baseband chipset and apparently shared specifications with the iPhone 14.
With regard to future devices, the development of Apple's iPhone SE 4 has been a roller coaster ride, at least for pundits and fans. Through a string of tweets, leaker and analyst Ming-Chi Kuo forecasted that Apple is slated to release the 4th gen iPhone SE as early as March of next year.
Apple iPhone SE (2024) specs and design
According to Kuo, the iPhone SE 4 will arrive as an iPhone 14 clone with minimal changes. Both are going to have an identical 6.1-inch OLED screen crammed in a notch design. If it were to materialize, it will be a big step up from the current iPhone SE (2022) which arrived with a 4.7-inch LCD screen. However, it remains to be seen if internal components like the cameras, battery, and processor will be retained.
The source added that iPhone SE 4 is shipping with Apple's first in-house 5G chip and will be only limited to the sub-6GHz wave instead of the faster mmWave (millimeter). Apple would put the silicon in a real-world test before it is subsequently adopted in future iPhone models. Ultimately, Apple's initiative is to lessen its dependence on Qualcomm and to utilize its baseband chips across all of its devices, including the iPad and smartwatches.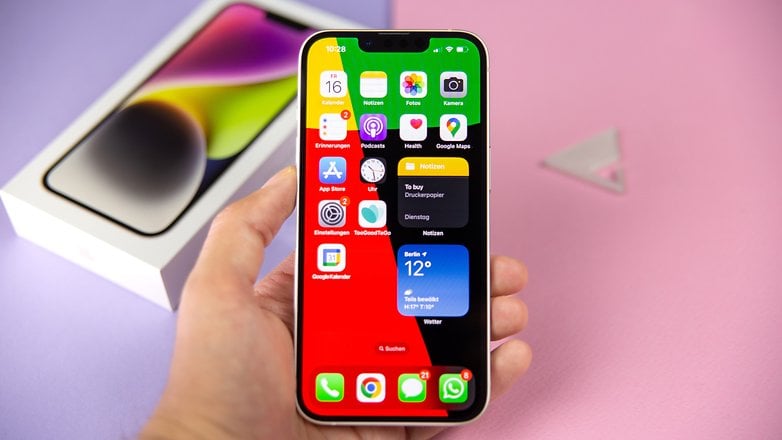 Apart from specifications, the pricing of the iPhone SE 4 could also change considering the upcoming hardware improvements. In contrast, the 3rd gen iPhone SE retails for $429 with a measly 64 GB of storage space. Hence, it is safe to say that Apple would price the next-gen iPhone SE in a higher price territory.
How much do you think the next iPhone SE will cost? Will you consider buying it over the regular iPhone if it comes with a notably cheaper price tag? We'd like to hear your thoughts on this.