Apple says not to hold your iPhone 7 to your head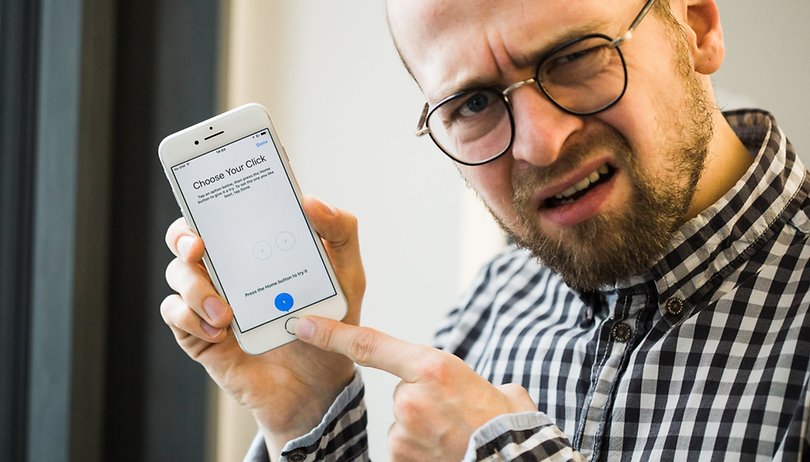 This just in: Apple says you shouldn't hold your iPhone 7 to your head when making calls. Although Apple says the iPhone has been tested and meets "applicable limits" for RF exposure, but apparently that's not good enough to hold the phone against your head. Read on to find out if your phone is affected by this information, and what you should do to be safe when making calls.
This is bizarre. A phone you're not supposed to hold to your ear? The company has released the iPhone 7's RF exposure information with a suggestion to "use a hands-free option, such as the built-in speakerphone, the supplied headphones, or other similar accessories." It goes further, saying that you should that when you carry the phone it should be at least 5 mm away from your body "to ensure exposure levels remain at or below the as-tested levels." To me, this sounds like it would be awkward to use. While some prefer hands-free calling, others are a bit more traditional when it comes to using their phones and want to hold them against their ear.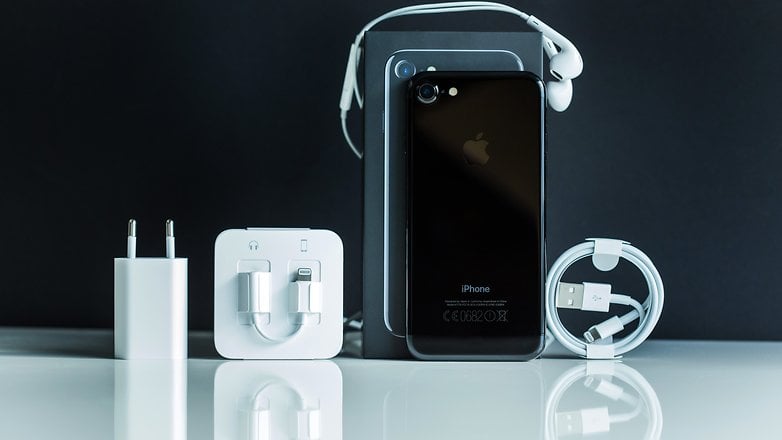 Even the phone's case is not without issues. Using a case with metal parts "may change the RF performance of the device, including its compliance with RF exposure guidelines, in a manner that has not been tested or certified."
According to the FCC's website, "FCC approval means that the device will never exceed the maximum levels of consumer RF exposure permitted by federal guidelines, but it does not indicate the amount of RF exposure consumers experience during normal use of the device." This means that the maximum reported levels may not reflect the safety of the device for average daily use, and it isn't a good way to compare the safety of one model of phone to another.
Is my device affected?
These RF exposure guidelines apply to the A1778 model specifically. You can check the back of your phone to see if your model matches.
The A1778 model doesn't work on CDMA networks like Sprint or Verizon in the US, but the model is available through T-Mobile and AT&T. It can also be found in many European and Asian countries.
On AT&T and T-Mobile, the iPhone 7 32 GB, 128 GB, and 256 GB versions in Jet Black, Black, Rose Gold, Gold, and Silver fall under this model number, according to techwalls.com.
The highest SAR values for Model A1778 are as follows:
1.6 W/kg (over 1 g) SAR Limit
Head: 1.19
Body: 1.19

2.0 W/kg (over 10 g) SAR Limit
Head: 1.38
Body: 1.34
You can read the full information on Apple's website.
Will you be changing the way you make calls? Will this keep you from buying an iPhone 7? Let us know in the comments.