Apple May Add Bigger Screens to the 2024 iPhone 16 Pro Duo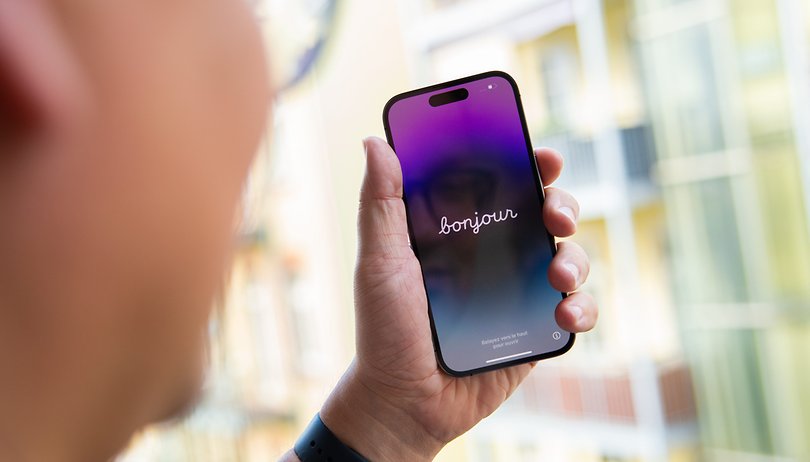 The screen sizes on the iPhone 14 Pro (Max) have stayed the same since the iPhone 12. And these are expected to be carried over to the iPhone 15 series, although Apple may start to incorporate slightly curved edges. A new report, however, sheds light that the iPhone-maker would finally offer wider screen real estate on next year's iPhone 16 Pro duo.
According to an Apple enthusiast and leaker, URedditor on Twitter, Apple will be utilizing larger displays on the iPhone 16 Pro and iPhone 16 Pro Max which are slated to be unveiled in the fall of 2024. The source specified that the increase will be minor with the smaller iPhone Pro getting a 6.3-inch panel while the Pro Max is tipping the 6.9-inch mark.
The gains are small, but they would be noticeable compared to the current iPhone 14 Pro and Pro Max panels that span at 6.1-inch and 6.7-inch, respectively. At the same time, the account mentions that the new numbers are for the panel measurement, meaning it remains unclear what would be the final viewable area, taking the corners into consideration, for example.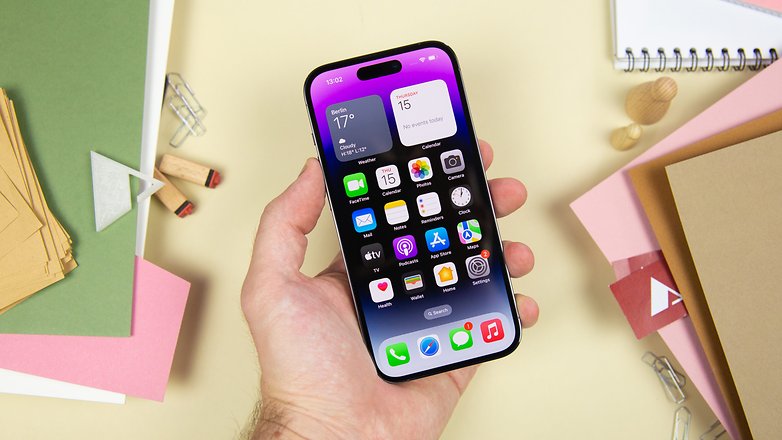 The forecast of URedditor gives weight to the report of consultant Ming-Chi Kuo who has published its recent updates on Medium regarding the future iPhone models. He believes that the iPhone 16 Pro (Max) will feature a bigger screen. However, he didn't mention the actual sizes these iPhones are going to feature.
Kuo also mentioned that the periscope camera will be shared between the iPhone 16 Pro and Pro Max models after being exclusive in the upcoming iPhone 15 Pro Max. Furthermore, the said component could bring 5-6x lossless zoom, which is a big boost to the current 2x telephoto of the iPhone 14 Pro we've tested.
Would you favor larger screens on iPhones? What should be your ideal smartphone display size? Tell us in the comments.