iPhone 15 Pro renders: Is this the next iPhone's final design?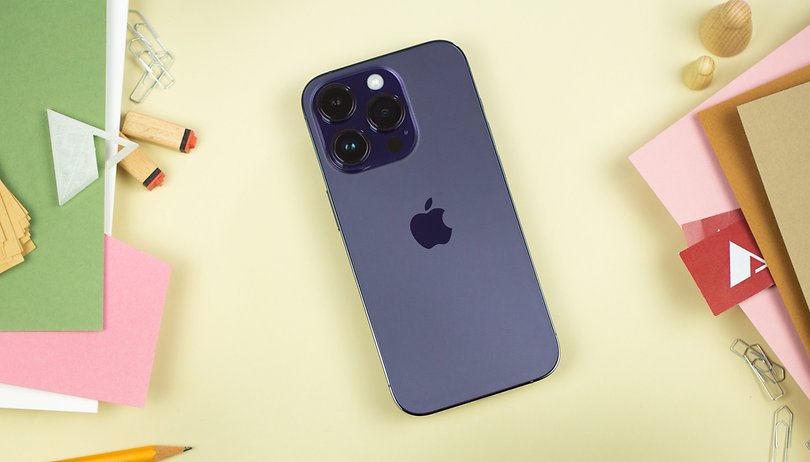 Since last year, we've been hearing reports of dramatic changes that Apple has in store for the iPhone 15 lineup. We can only imagine how these will look like when the actual handset is revealed. For the first time though, alleged renders of the iPhone 15 Pro have leaked. So, how different will the next-gen iPhone look like compared to the iPhone 14?
Case manufacturers usually get the first look at upcoming devices, as they are required to design before any device is launched. A set of purported iPhone 15 Pro computer-generated renders that a Chinese case manufacturer obtained were shared with 9to5Mac. The images have been visualized by 3D artist Ian Zelbo.
Considering how manufacturing a case requires accurate dimensions, right positioning of ports, and catering to different aspects of the device, the images presented could probably provide a picture of the iPhone 15 Pro's final design. Of course, these will still depend on the authenticity of these leaks at the end of the day.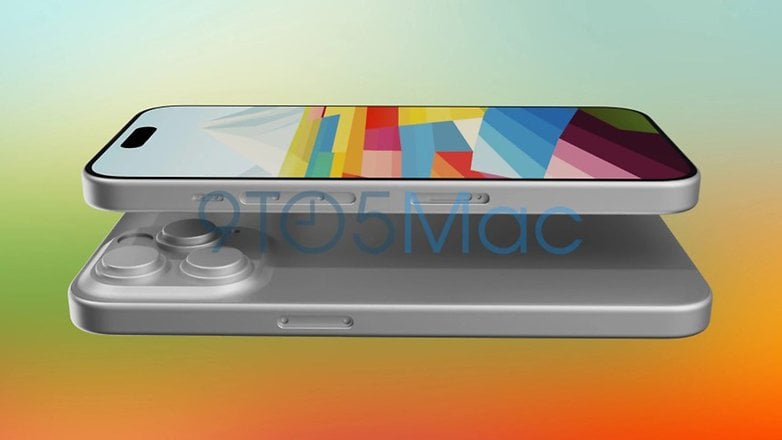 iPhone 15 Pro: Thinner bezels, a new port, and fatter camera lens
Starting at the sides, the edges are now more rounded before meeting with the glass panel. The rear panel suggests curved edges, too, which agree with earlier reports. Concerning the camera, you can easily tell that Apple is sticking to the same square island with a triple camera setup, except for a thicker and fatter lens housing. Perhaps the most notable change is the USB-C port at the bottom that is sandwiched by speaker holes.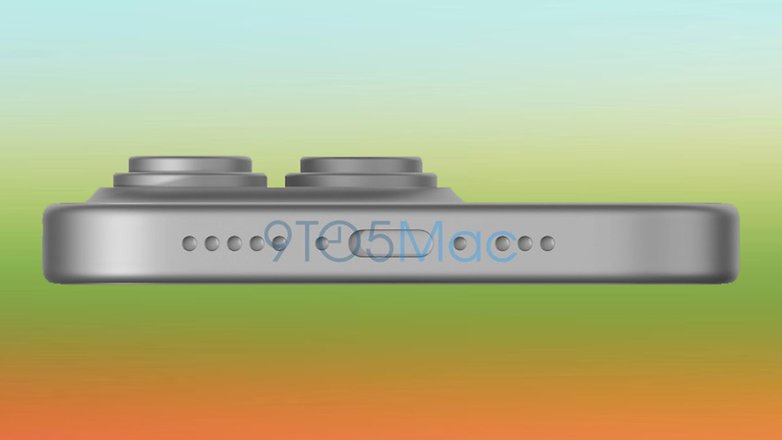 The buttons seem to be thinner while their placements apparently remain unchanged, including the mute switch and SIM tray access. However, it is hard to determine if the physical buttons will be entirely replaced by the rumored solid-state components.
Going to the front, the bezels of the iPhone 15 Pro are noticeably thinner compared to the iPhone 14 Pro (review). The overall dimension of Apple's iPhone 15 Pro has also shrunk, giving a slightly shorter and narrower frontal view. This confirms that the 6.1-inch display will be kept. Even so, the Dynamic Island appears with little to no size difference compared to its predecessor.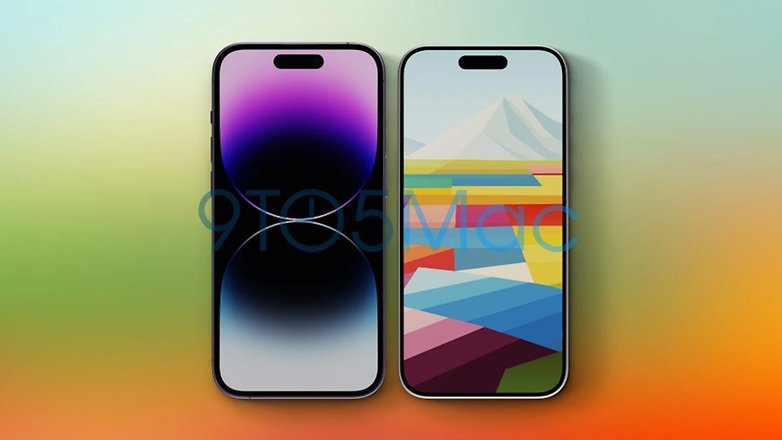 The photos shown are those of the smaller iPhone 15 Pro. However, it is possible that the design will be shared with the iPhone 15 Pro (or Ultra) and the vanilla iPhone 15 models. Do you prefer the new iPhone design? Let us hear of your thoughts in the comment section.