Apple iPhone 15 Pro May Have Same Camera and Display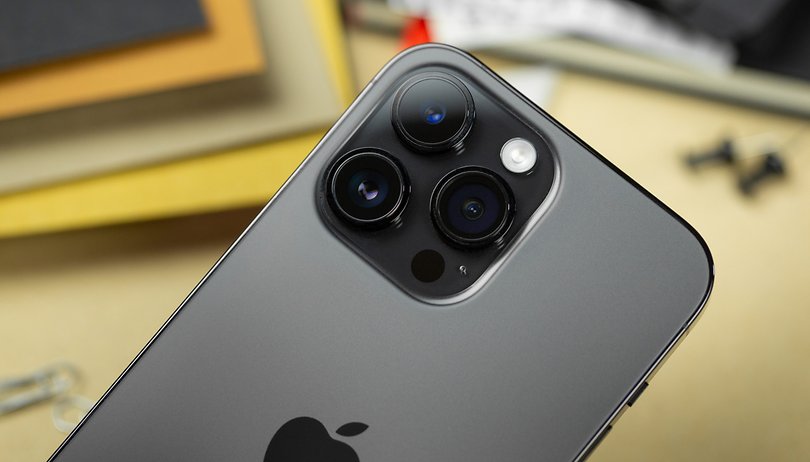 The iPhone 15 Pro Max is widely reported to be the first iPhone to feature a periscope camera. As part of avoiding a heart attack due to an increase in price because of the new component, Apple may retain other older specifications in the device. In line with this, a new rumor speculated that Apple will keep the same display and primary camera in the upcoming iPhone.
According to reliable tipster @Tech_Reve, the iPhone manufacturer could use the same display and primary sensor as its predecessor in the iPhone 15 Pro Max. The account mentioned that the current generation of 6.7-inch OLED screen, which is a Samsung-manufactured M12 panel found in the iPhone 14 Pro Max (review), will also feature in this year's flagship iPhone model.
What's new in the Apple iPhone 15 Pro Max
However, there could still be some modest changes in front that are display-related. It was believed that the bezels on the iPhone 15 Pro Max will see a reduction in size, resulting in a narrower and shorter profile overall. At the same time, the device could come with a tougher titanium chassis, USB-C port, and a programmable action button to replace the mute switch.
While the iPhone 15 Pro Max is said to be fitted with a periscope camera, the same source also speculated that the primary 48 MP sensor will remain unchanged. In other words, Apple would still use Sony's IMX803 sensor for another year instead of making it a regular objective to upgrade the main sensor for the Pro lineup.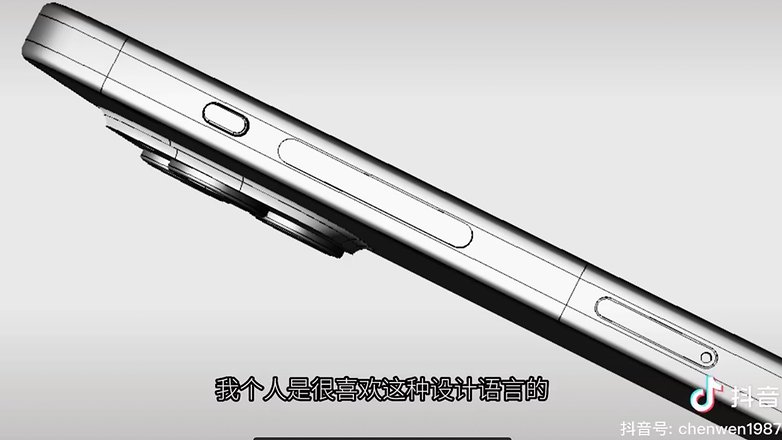 The same would most likely happen in the smaller iPhone 15 Pro model by retaining the same 6.1-inch display with a Dynamic Island cutout, although it would miss out on the periscope sensor in terms of the camera. Apparently, the latter would only be available on the 2024 iPhone 16 Pro.
Apple is unofficially scheduled to announce the iPhone 15 series in September. The entire lineup will be powered by iOS 17, of which we can see the preview by Cupertino next week at WWDC23.
Knowing the initial specifications and features of the iPhone 15 Pro (Max), do you think it is a worthy upgrade from the iPhone 14 Pro? Share your answers with us in the comments.