Apple's Bigger and Better Camera May Be An iPhone 15 Pro Max Exclusive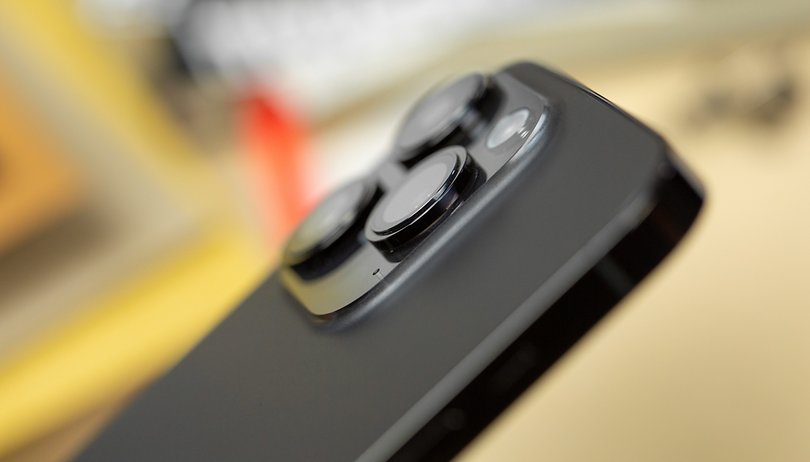 Apple is touted to use an improved main camera with the same 48 MP resolution in the iPhone 15 Pro. However, details have emerged that only the iPhone 15 Pro Max would benefit from the updated sensor, which would make it the first major difference between the two iPhone Pro models in terms of features if it were to happen.
The Cupertino firm has been able to introduce newer and better cameras either by an enlarged sensor size or additional megapixels on iPhones each year. In 2022, it fitted a 48 MP Sony IMX803 sensor on both the iPhone 14 Pro (review) and iPhone 14 Pro Max which is larger and crams in more pixels. It might be a different case with the iPhone 15, at least according to two well-known tipsters.
How is the iPhone 15 Pro Max's camera better than the iPhone 14 Pro's
Prolific Apple leaker, IceUniverse, is looking forward to the iPhone manufacturer's plan to include an upgraded Sony IMX903 sensor, but it will be exclusive to the iPhone 15 Pro Max. This rumor also means the smaller iPhone 15 Pro will continue to use the older IMX803 sensor that headlines its rear triple camera setup.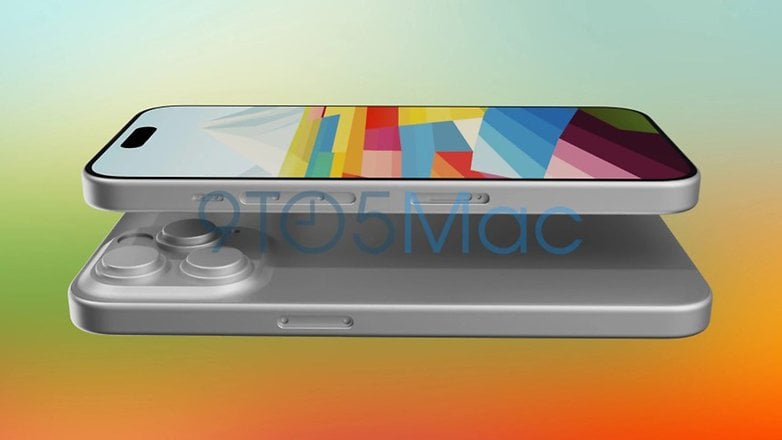 It was also revealed that the new sensor is relatively larger at 1/1.14-inch compared to the last year's 1/1.28-inch size. Furthermore, the difference will result in around 11 percent more area, which theoretically helps produce brighter photos and videos.
Advantages of Sony's IMX903 on iPhone 15 Pro Max versus Samsung's 200 MP HP2
RGCloudS is another notable source that lent credence to the uncertainty on whether the Sony IMX903 will be shared between the iPhone 15 Pro and Pro Max. At the same time, he added that the Sony module will match the photoelectrons by Samsung's 200 MP HP2 found on the Galaxy S23 Ultra (review) while allowing 20 percent more light, which is unsurprising given the wider area.
Beyond the main camera, it is speculated that the iPhone 15 Pro Max will come with a fourth rear camera in the form of a telephoto lens capable of lossless optical zoom on an extended level. Apple is said to have selected Largan as the supplier of the component.
Meanwhile, both the iPhone 15 Pro and Pro Max could boast a new titanium chassis alongside a new action button. The duo is expected to be powered by a faster and power-efficient A17 Bionic SoC.
Do you intend to pick the Apple iPhone 15 Pro Max over the smaller iPhone Pro model if it gets these exclusive features? Tell us your thoughts in the comments.