Apple May Change How You Use this Iconic Button on the iPhone 15 Pro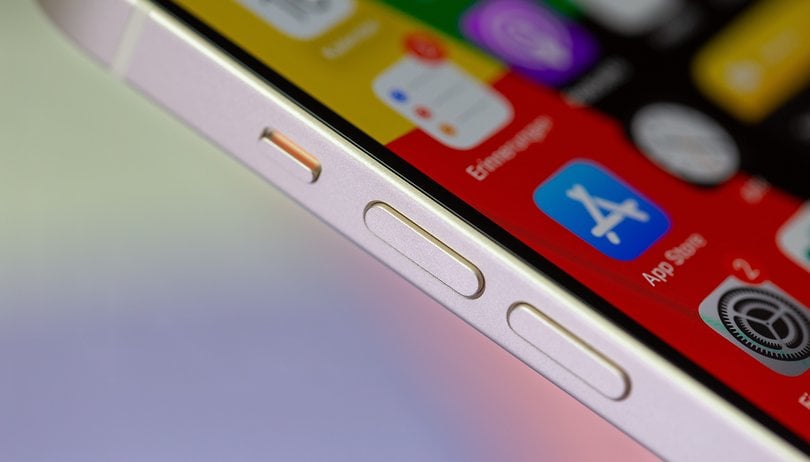 It is rather certain that Apple will redesign this year's iPhone 15 line up with most of the changes expected to be seen on the iPhone 15 Pro. The latter Pro duo will also reportedly feature capacitive buttons. We now have a clearer idea of how Apple would employ these components, which may involve overhauling its iconic feature.
The same publication (via 9to5Mac) that shared the alleged computer-generated renders of the upcoming iPhone 15 and iPhone 15 Pro last month is now providing additional details on how the layouts of new buttons on higher-end models will work.
Citing its sources, the volume rocker that normally lets you press up and down will be merged into a single solid-state component that relies on pressure to determine a specific control input. Similarly, the mute switch will ditch the toggle design into a capacitive type. Utilizing the new button will subsequently affect and remove the color-based status indicator as well. It remains unclear wether there will be an alternate solution to this.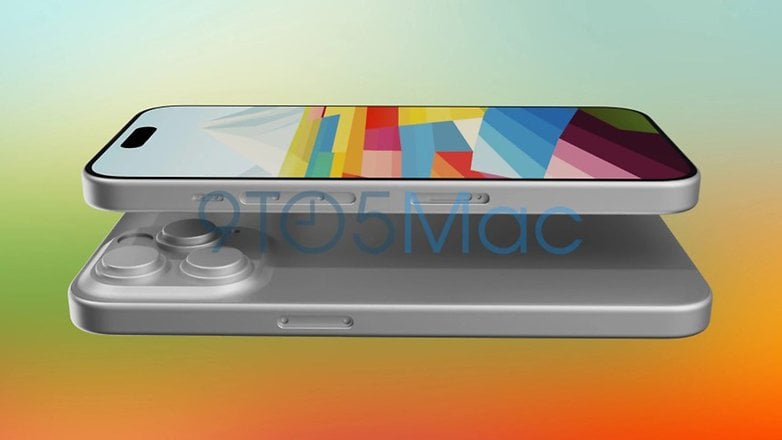 Apple has been using a physical mute switch since the original iPhone and older iPads were released. The feature has proven to be particularly useful, letting users toggle from ring to silent mode or vice versa in a snap. In recent generations, it showed an orange indicator if the status is on silent mode, which is useful because you won't need to unlock the iPhone to know which mode the device is currently on.
Beyond the buttons, the entire iPhone 15 lineup is adopting the USB-C port. As with multiple rumors, Apple is limiting the compatibility of the port to MFi (Made of iPhone) cables and accessories. In addition, the standard iPhone 15 (Plus) is stepping away from the notch design and will benefit from the Dynamic Island similar to the Pro models.
Apple has planned to launch the iPhone 15 and iPhone 15 Pro this September. These devices will be based on the iOS 17 operating system.