Apple plans a big memory upgrade on iPhone 15 that is not seen in years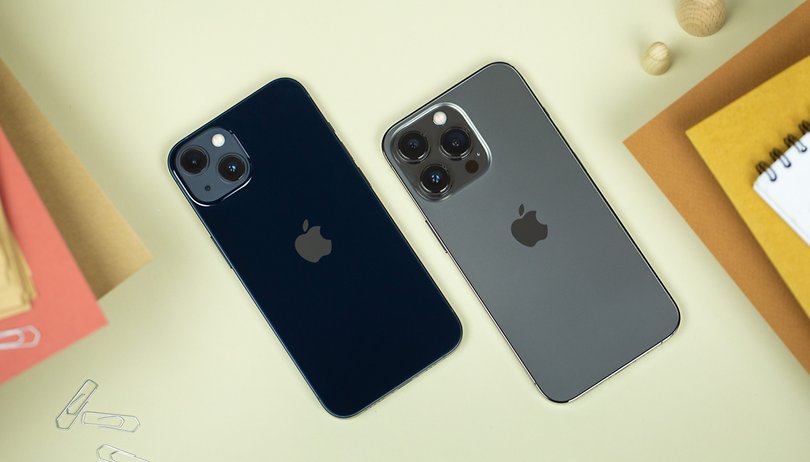 Unlike the Android operating system, iOS has allowed Apple to use a limited amount of memory on its iPhones thus far. This is possible by letting apps allocate the required RAM instead of having the entire iOS manage the memory. However, this also restricts true multitasking abilities on iPhones. Apple may finally improve this aspect on the iPhone 15.
It was reported last year that Apple plans to introduce a bigger and faster type of RAM on the iPhone 15. The same source is now doubling down on its previous forecast that this year's iPhone will finally move away from the current 6 GB RAM setup that has been present since the iPhone 12.
Apple iPhone 15 (Pro) memory capacity
According to a recent report by market consultant Trend Force, the Cupertino firm is bumping up the memory capacity and specifications of the iPhone 15 series. Presumably, Apple will offer 8 GB RAM on its iPhones for the very first time.
Particularly, only the iPhone 15 Pro and Pro Max (or Ultra) models are believed to receive an increase in memory capacity. On the other hand, both the iPhone 15 and iPhone 15 Plus could also receive the same LPDDR5 memory, although at just 6 GB. This is an expected move given the company continues to differentiate the standard models from the Pro duo.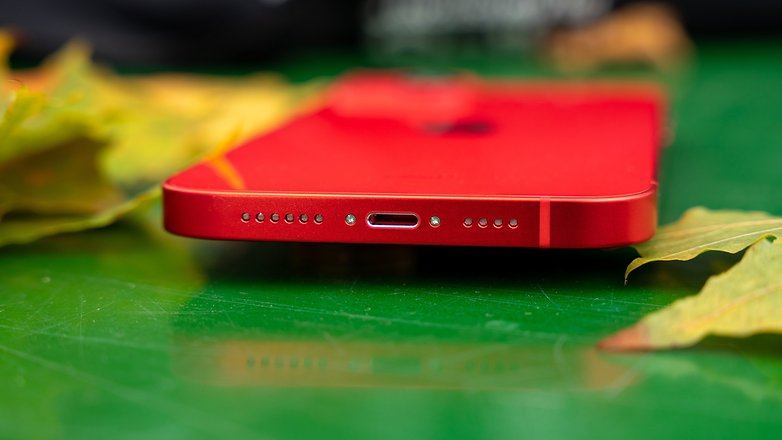 How more RAM will be useful for iPhones
There are multiple ways upgraded memory will benefit the iPhones. Beyond the fact that Apple could continue to optimize the performance of devices, it will also support the new features added to iOS. That is true with iPhone 14 Pro's Dynamic Island which relied on background activities before the data is shown around the pill-shaped cutout. Similarly, Live Activities require a more intensive background process as well.
In addition to the memory, the iPhone 15 series is reported to sport a USB-C port along with the Dynamic Island design for the entire lineup. Meanwhile, the iPhone 15 Pro (Max) could ditch physical buttons in favor of solid-state types. Apple will also equip the latter pair with the A17 Bionic chipset and maintain the 120Hz display as an exclusive.
Do you think it is necessary for iPhones to have more RAM? We'd like to know your thoughts on this.