Apple iPhone 15 May Get Fast Charging But Only with Certified Cables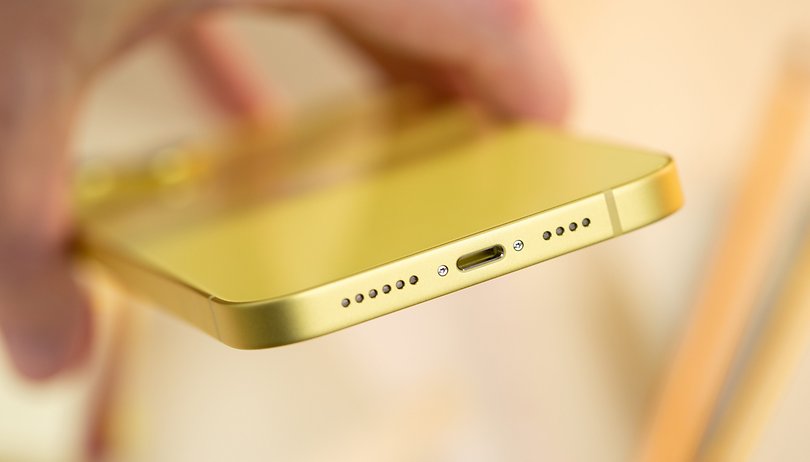 It's expected that Apple is ditching the Lightning port on the iPhone 15 in favor of a USB-C port. Aside from the wider compatibility, the new port will eventually offer faster charging speed, but only if you use certified MFi (Made for iOS) cables according to a new report.
The current iPhone 14 and iPhone 14 Pro (review) are rated at 20W and 27W charging rates, which are the slowest among flagship smartphones. Apple is allegedly working to improve these on the upcoming iPhone 15. However, analyst Ming-Chi Kuo says it would only be supported for certified cables. In other words, the faster charging speed won't be enabled with non-Apple or unofficial USB cables.
Activating quick charging on the Apple iPhone 15
Kuo's forecast is in line with a rumor that surfaced on China's Weibo platform last month. It was detailed that Apple would be limiting the functionality of iPhone 15's port by only allowing MFi accessories to work with it. The restriction has a few benefits to boot. For instance, the user will be notified when a non-compliant or damaged accessory is being used on the iPhone.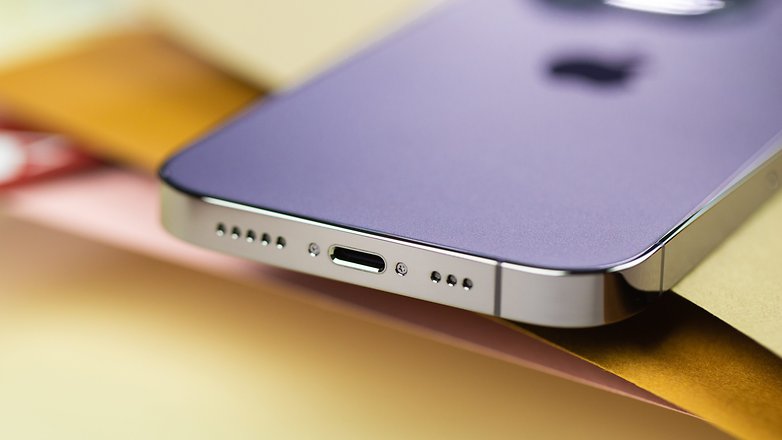 While Apple's move is to protect its users from counterfeit products that might damage iPhones, it would also negate compatibility with other USB-C accessories that offer quick and fast charging. Taking into consideration how the EU Commission was the regulatory body that pushed Apple to switch to USB-C in the region, it's unclear how they will react to the iPhone manufacturer's decision.
If one were to follow Apple's schedule, the iPhone 15 series would be released in September this year. The standard models are tipped to boast the new Dynamic Island design while the iPhone 15 Pro and Pro Max will come with a titanium chassis and solid-state buttons. The more expensive models could take advantage of the faster and more efficient A17 Bionic chipset as well. Unfortunately, pricing on the upcoming iPhones could see a hike this year.
Do you think Apple is abusing its market dominance by limiting the functionality of USB-C on iPhones? We'd like to hear your thoughts in the comments.