Save 11% on the Apple iPad 10 (2022) With or Without a Pencil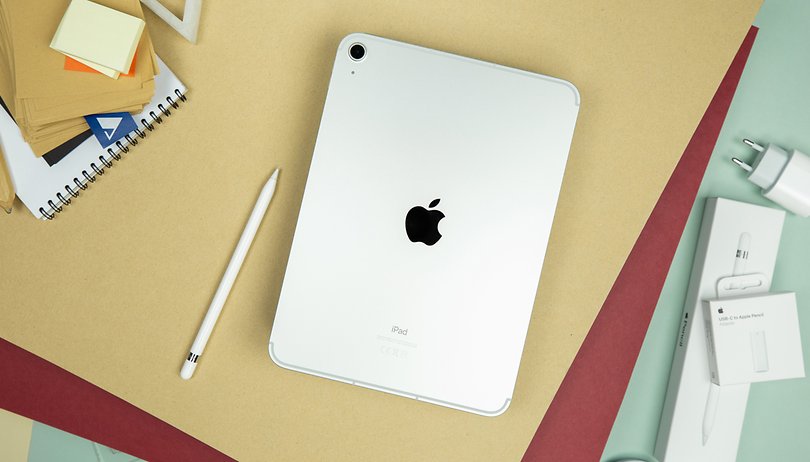 If you've had your eye on Apple's latest iPad 10 (2022), which happens to bring some of the most significant changes in its lineup, it is now at its lowest price on Amazon. The iPad 10th gen or one with the modern design retails at $399, which saves you $50 or 11 percent off. At the same time, you can also pair it with an Apple Pencil.
It's a surprise that Apple is lowering the iPad 10 back to the best price we've recorded since the slate has only been launched a few months back. Presently, the deal is for the particular Wi-Fi model with 64GB storage in silver colorway, similar to the iPad 10 that Camila reviewed. Other colors are either unavailable or without discounts.
The best iPad hardware refresh in many years
The iPad 10 (2022) is one of the best upgrades in Apple's standard iPad offering. It arrived with a bigger display and reduced bezel than its predecessor, resulting in a sleeker form and look. While it keeps the aluminum chassis and scratch-resistant glass, it's the first model to feature a landscape front camera.
Speaking of the camera, Apple fitted a sharper 12MP sensor on the back. This enables the tablet to take sharper pictures and documents or record 4K videos that the previous model lacks. The faster Wi-Fi 6 connectivity and Bluetooth 5.2 are a welcome upgrades as well.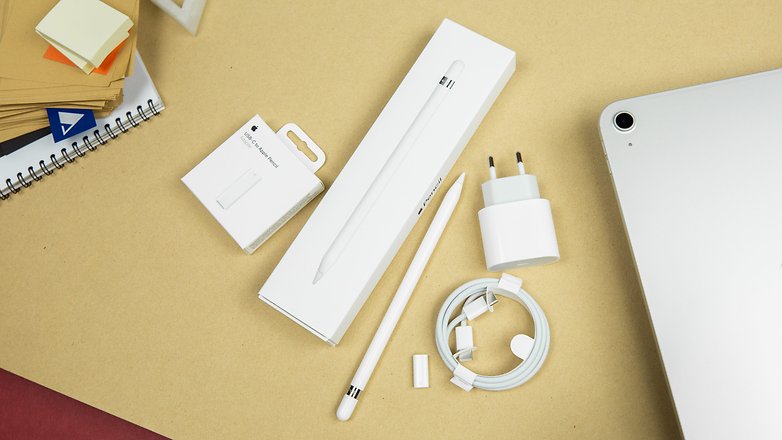 Thanks to the more efficient and quicker Apple A14 Bionic processor, the iPad 10 gets you going with a longer battery life. Plus, a USB-C port is also in tow, favoring for you to use the same accessories on the latest iPad Pro or MacBook laptops.
The limited availability of the color choices means the iPad 10 is popular and selling fast. Regardless of what is your primary use for the slate, such as media consumption or productivity, at $399, it's definitely a worthy purchase. Until then, do you intend to get one eventually?