There's Still a Chance to Buy the iPad 10 at Best Price (Save $70)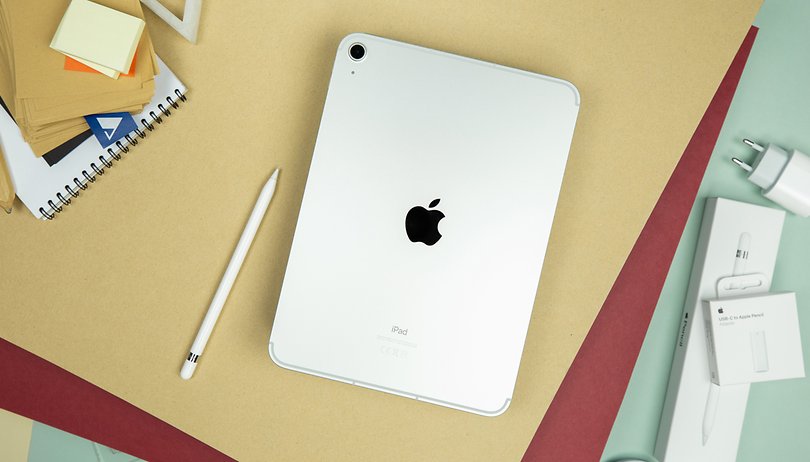 Apple's iPad 10 was briefly offered for $379 in July, which was the best price ever recorded for the standard Apple tablet. So if you missed the deal back then, there's now a chance to purchase it again with the same savings valued at $70 (16 percent discount) at B&H.
The retailer has listed the Wi-Fi variant of Apple iPad 10 (review) in 64 GB configuration down to $379 and that will run until September 23rd. It's available in the blue colorway, but if you wanted to grab the pink, this option is just slightly pricier at $399, which is still $50 lower than the typical listing.
Why the Apple iPad 10 (2022) might be the best casual tablet
If you're looking for a capable tablet for everyday use but without splurging too much, the iPad 10 is easily recommendable for many good reasons. For starters, it has a refreshed and more modern design compared to its predecessor. This translated to the iPad getting thinner bezels while incorporating a slightly wider display at 10.9-inch with 500 nits of brightness and 2360 x 1640 pixels resolution.
It also has a USB-C port that allows more flexibility when charging the tablet and using connecting accessories. At the same time, it's compatible with Apple's Pencil 1st generation for sketching and handwriting, though you can pair it with third-party active styluses.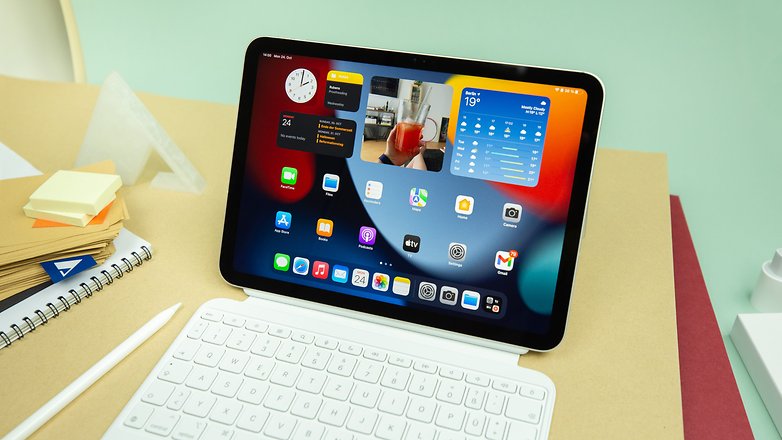 Along with the new connector, the iPad 10 (2022) is enlisting an A14 Bionic chipset coupled with 4 GB of RAM. This gives the slab a faster performance and further improves the already great battery life from its predecessor.
Another nice touch is a 12 MP landscape camera with Center Stage support, fitting perfectly for video conferences and FaceTime calls. There is also a sharp 12 MP rear snapper at the back that we find useful not just for taking documents but for casual shots as well.
Do you think this discount makes the iPad 10 worth buying for? Let us know your answers in the comments and if you want to see more iPad deals in the future.