iOS 12 vs. Android P: rivals at a standstill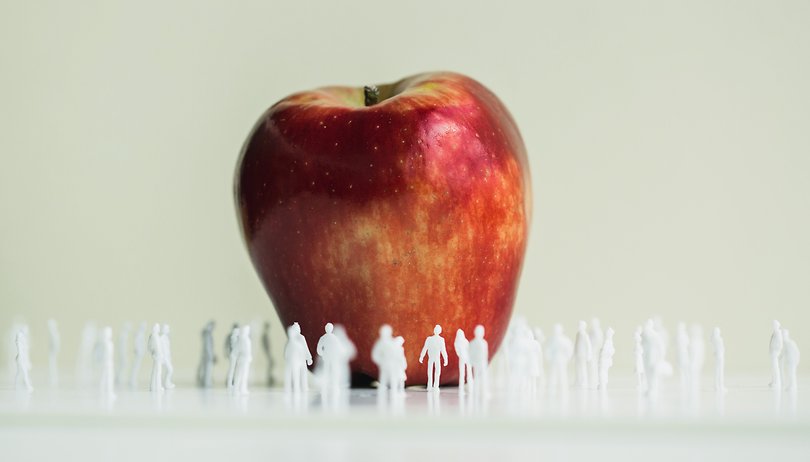 It's been the same for years: Apple introduces a new iOS and adopts some features from Android. And then new Apple features, in turn, land on the next Android version a few months later. Recently it was Apple's turn again and this time the copy machine got hot: iOS 12 and Android P resemble one another like they never have before.
The rumors were right: Apple took a breather with iOS 12. Instead, Apple focused on optimizing the system. It was speculated that Apple also has to fix some bugs, and this will likely happen when the system is cleaned up, but of course that isn't appropriate to announce at an official Apple event. The positive news is that 95% of users are satisfied with iOS, although Apple senior vice president Craig Federighi is insulted that the other 5% might not be.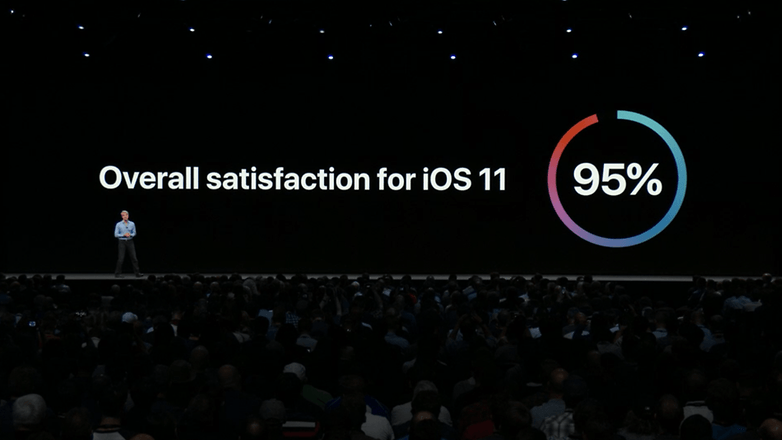 Apple has shown the advantages that a closed system of hardware and software can have: the iOS update brings changes to the control of the CPU frequency to guarantee more performance when apps start up or are in computation-intensive situations. Android users can only dream of this sort of performance. Manufacturers would have to refine the CPU governor, which isn't entirely unproblematic given the chip characteristics of Snapdragon & Co.
The complete integration of hardware and software is also at the top of Google's list, but this will probably take a few more years before this project reaches Apple level.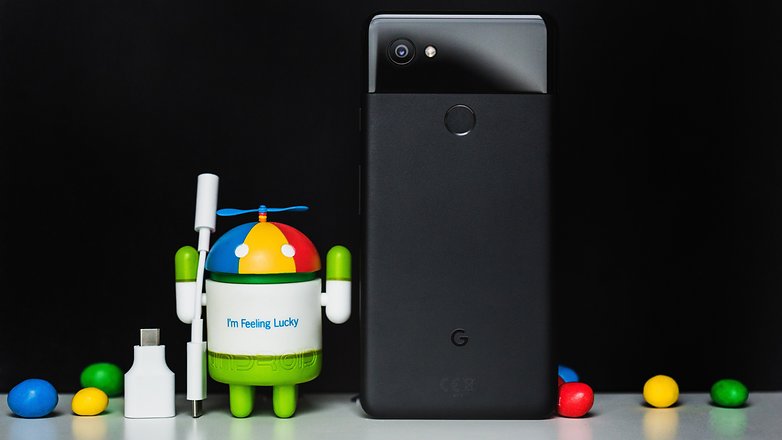 Good copies are half the battle
Apple put a lot of effort into the WWDC keynote to present features that Android users already know about. The grouped notifications are the best example of this: they've been available Android for several versions already and Google has improved their functionality in recent years, and now Apple has followed suit. It was about time for Apple to get its act together.
Notifications on iOS are notoriously poorly implemented. Apple has been lagging behind the Android competition for years. Until now.
It's not an easy task to master the chaos of the notifications. Even worse, users spend too much time on apps like Facebook or Instagram or WhatsApp. In the future, Apple will provide its users with powerful tools to get usage statistics. How many notifications did you receive? How much time do you spend on Facebook?
Version P of Android can do all of this too. Google has also recently committed itself entirely to digital wellness, so that you don't perish from smartphone stress. But Apple will probably be on the market first with the features, since the latest Android version is always distributed gradually to more and more users.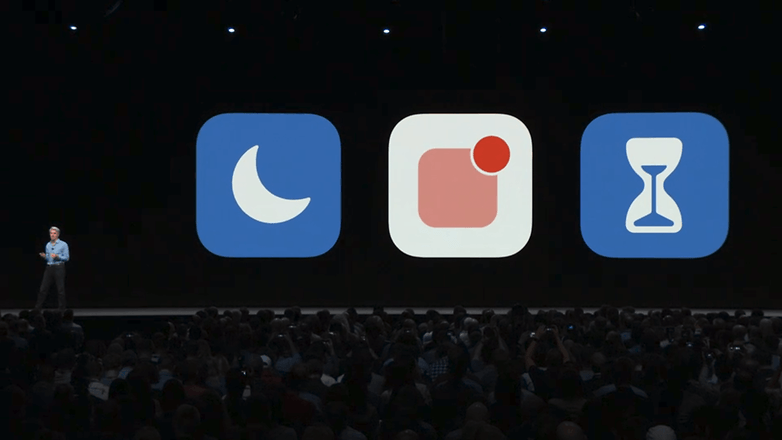 This concern for the well-being of users can seem completely absurd. Apple doesn't try to disguise itself if you actually want to know how it operates, unlike Facebook. In the same direction, Apple wants to block Safari widgets from Facebook and co. more strictly in its browser. Of course, they don't this do out of charity. Apple's focus on privacy is a clear distinction in comparison to business models like Facebook and Google.
New battlegrounds
In the area of augmented reality platforms, the battle is ARCore vs. ARKit. On the feature side, Google caught up and announced multiplayer features. Now Apple has pushed ahead and still offers better tracking quality.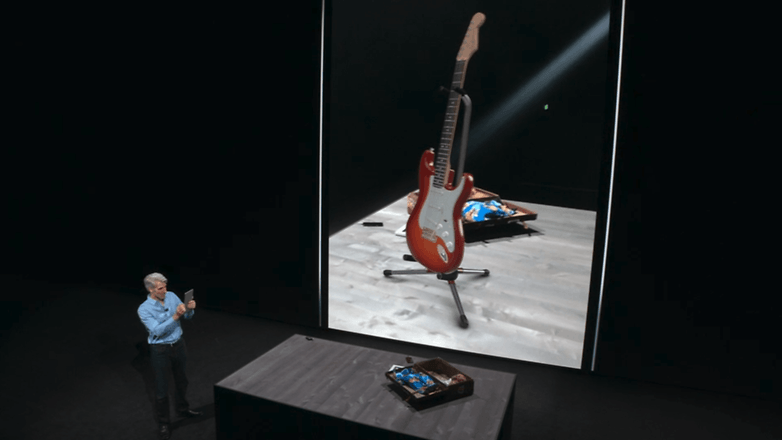 Looking back, Android P also brought product maintenance. There were no impressive new features to see from Google. Of course there was the new navigation through gestures, which is obviously not mature yet. It is questionable whether Google is taking the obligatory step of gesture control with Android P. In the develop preview, the new schema has to be activated manually.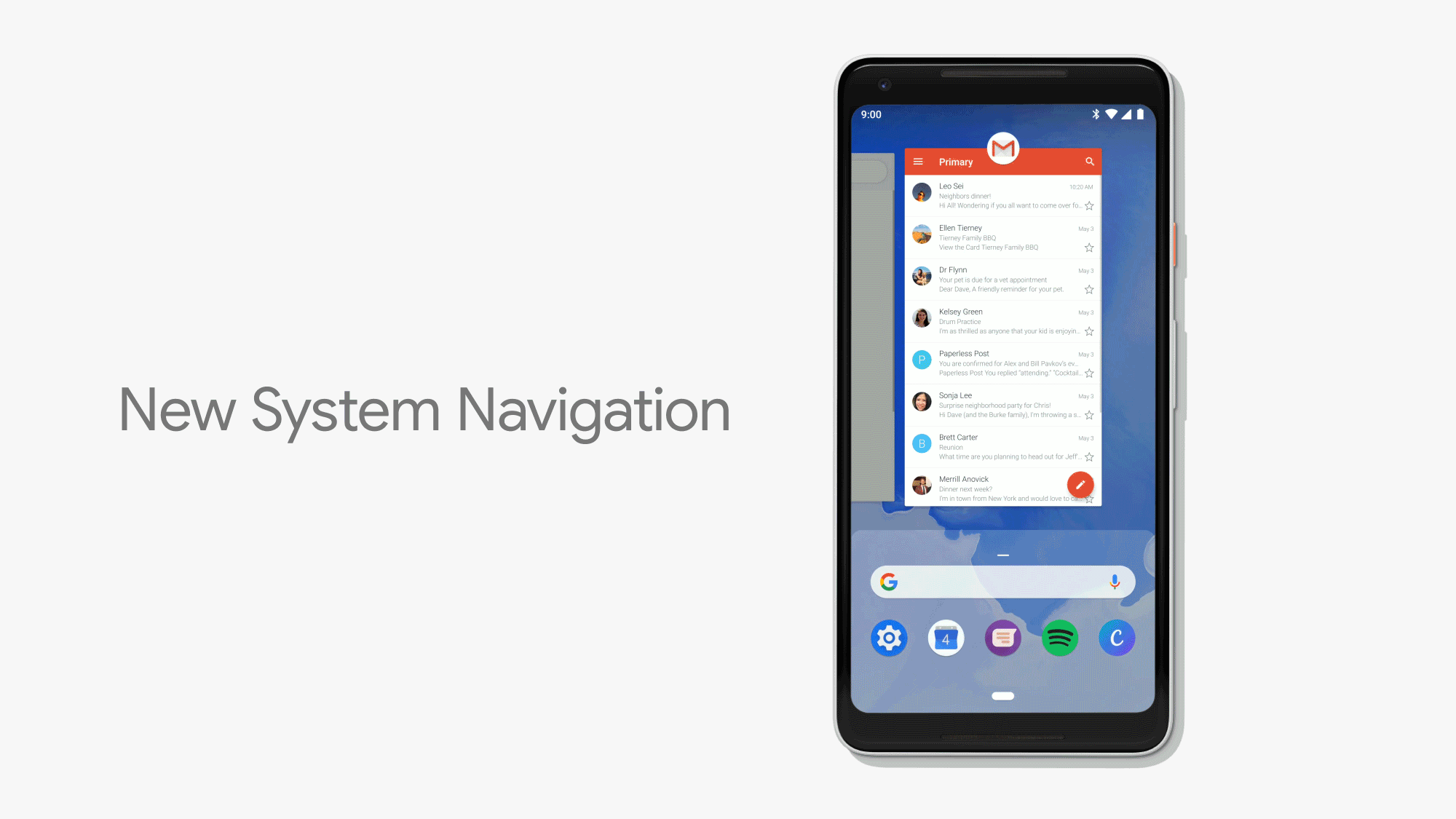 Android vs. iOS: a standstill is not a ceasefire.
Yes, a standstill is the correct assessment in light of this year's new versions of Android and iOS. Both platforms have only one really advanced feature each (grouped notifications and new navigation). Both systems require fine-tuning everywhere else. This is unlikely to change in the next few years. They both provide a new layout, and a few new options.
But I don't see it as a ceasefire. Since the race between Google and Apple will be held in other fields in the future: Siri vs. Google Assistant should become the main battleground. Technologies such as AR and upcoming computing platforms will undoubtedly soon also be major topics at the keynotes.
But the battle of concepts is always in the back of everyone's minds. Are the customers just data sources for more profits or does the company finance itself different? The data protection scandals surrounding Facebook may have unexpectedly dealt Apple a pretty good hand.
What are your reasons for backing one camp or the other?