Dear Apple: Please Sue HP RIGHT NOW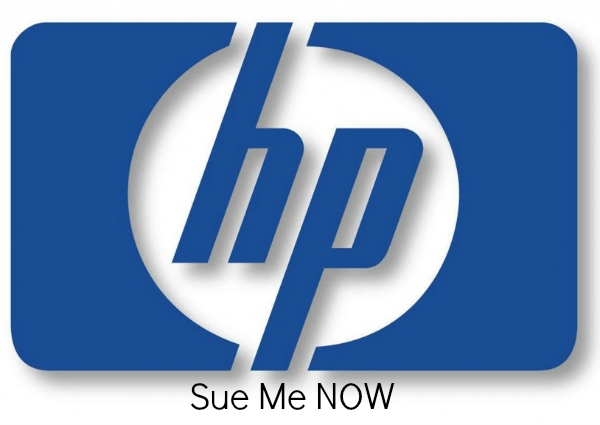 As much bullying and patent finger pointing as Apple does, it's not often that you see me saying that Apple should sue someone. But this particular case is an exception. In this case, I not only want Apple to sue the "P" out of "HP", but I would like to see them completely ban the product and pick up about 10 billion dollars in willful design infringement damages. You think I'm joking about this? I'm dead serious. But why should Apple do this? Dear readers...Please have a look at the images below, and then let us as a unified community facepalm the hell out of the idiotic stunt that HP just pulled...
Are you ready for this? Have a look at this beautiful new computer called the Spectre One that HP just released (courtesy of Android Authority):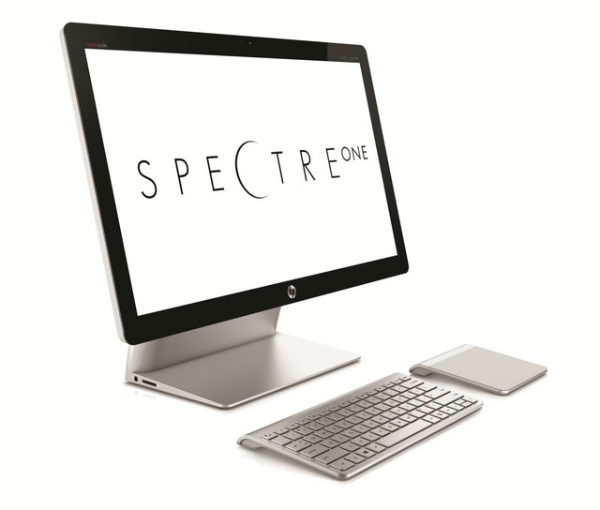 Does this beautiful looking computer in any way bare a striking resemblance to another popular home computer? Possibly...oh I don't know....this one?: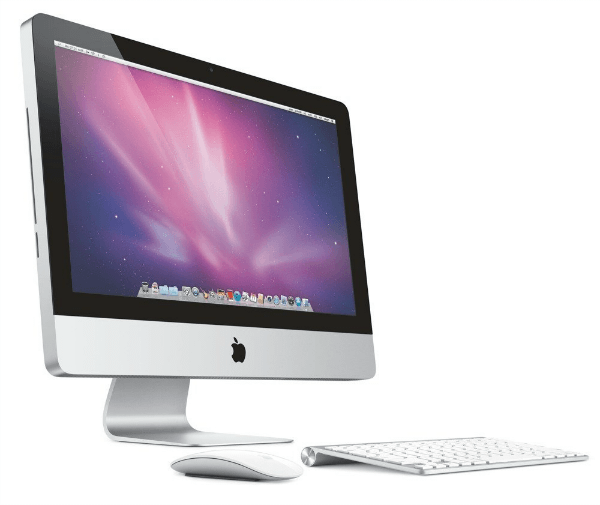 If you're thinking "OMG are they f**king crazy???", you aren't alone. To say that HP was "inspired" by the iMacs design simply isn't fair in this case. This is damn near an exact copy of Apple's iMac, and even the smallest of details seem to have been copied. Like that cool mousepad/touchpad in the HP Spectre One picture? Remind you of anything? Possibly of the trackpad (which is Apples's Magic Trackpad) shown in this photo?: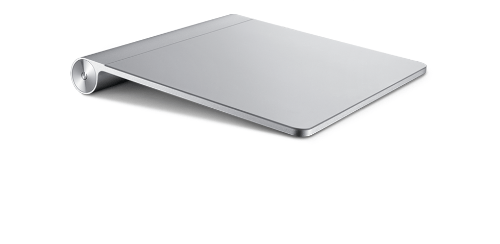 Again, a damn near EXACT copy. Now here's the thing...the Samsung Galaxy Tab 10.1, which was can find Samsung guilty of willful design infringement for those products, SURELY they can do the same with a product that is clearly a copy of the iMac? (I mean common...look closely at the keyboard and the trackpad..they are literally identical). Still don't think they look that much alike? Let's have one last side by side comparison to really drive the point home: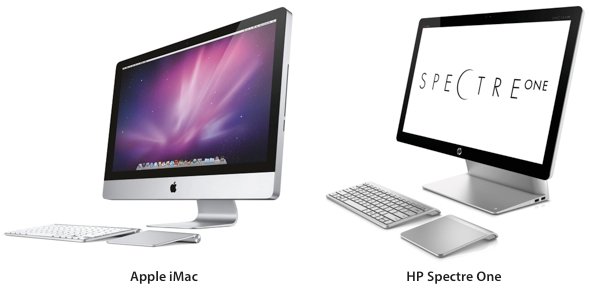 I badly need to see Apple sue HP for this. I need to know that they aren't ONLY suing OEMs that they see as a threat (ala Samsung), and that anyone who WILLFULLY copies their designs will have to pay the piper. I give credit where credit is due, and the iMac is a damn sexy looking piece of hardware. The only reason that HP's device looks so amazing is because of the fact that they mimicked an Apple product. This isn't innovation or "borrowing". It's straight up copying, and if Android phones are going to get bullied for remotely resembling Apple products, direct copies coming from huge AMERICAN COMPANIES like Hewlett-Packard damn well better get bullied too. In this case, I honestly feel that HP sincerely deserves it.
That being said...I'm off to buy a Spectre One. This thing looks AMAZING (reportedly selling for 1300 US dollars starting in November).
(joking...or am I?)
P.S - Don't get me wrong. I LOVE the look of this computer. The problem is that "the look" isn't from HP.
Picture credits: Android Authority, CNet, Mac Daily News, and Yourlogocollection.com (edited by myself)