Is the Apple car in trouble? 200 project employees dismissed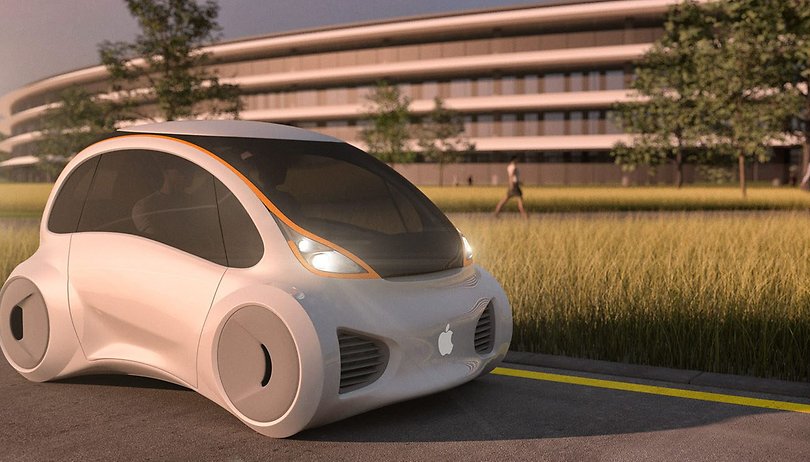 Apple is working on its own driving system and although there are no official statements about it, it hasn't been a secret for a long time. It seems that the company has now decided, however, to restructure its teams, leading to the dismissal of more than 200 employees engaged in the project.
The Apple Car won't be arriving soon, or at least not in the short term. This has been known since 2006, when the company changed the scope of its development team to a stand-alone guidance system called Project Titan. Instead of making its own vehicle, Apple is aiming to make a system that can be integrated into existing cars.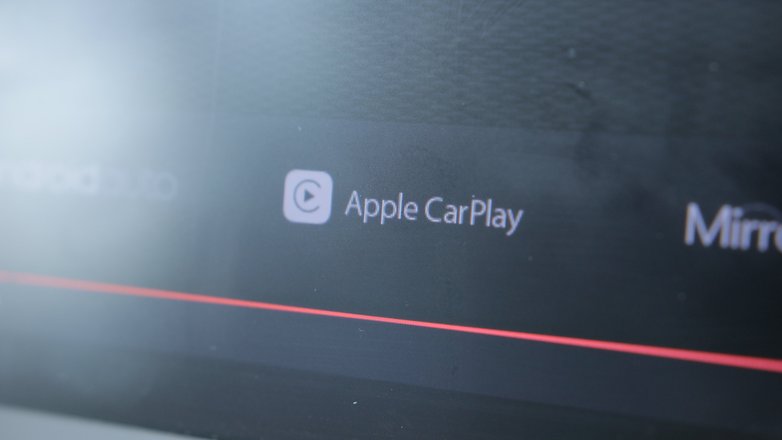 This highly secretive team has undergone many changes over the years, including the arrival of Tesla's former senior VP Doug Field to the engineering team in August 2018. The latest change, according to CNBC, has led to the dismissal of more than 200 employees and the relocation of many more to other projects. Has Project Titan come to an end? An official statement from the company dismisses this claim:
We have an incredibly talented team working on autonomous systems and associated technologies at Apple. As the team focuses their work on several key areas for 2019, some groups are being moved to projects in other parts of the company, where they will support machine learning and other initiatives, across all of Apple.

We continue to believe there is a huge opportunity with autonomous systems, that Apple has unique capabilities to contribute, and that this is the most ambitious machine learning project ever.
The development therefore seems to be continuing even if we do not expect any important developments in the short term due to this corporate reorganization.
Do you think Apple is giving up on the idea or is it just rearranging its priorities? Let us know in the comments.