Apple's iPhone 16 May Return to a Vertical Camera Layout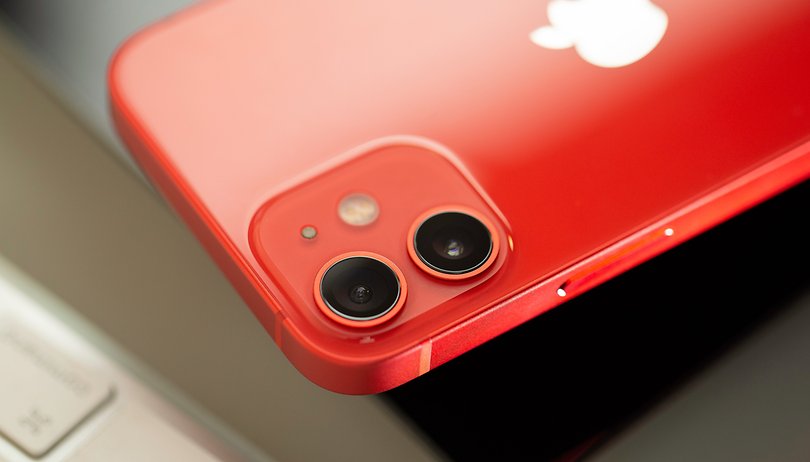 Among the design elements that differentiate the iPhones is the rear camera module layout. On the iPhone 11, Apple utilized a vertical dual camera and eventually changed it to a diagonal setup on the iPhone 13 which is expected to be carried over on the iPhone 15. The Cupertino firm could switch back to vertical alignment on the iPhone 16 base model.
While Apple is yet to unveil the iPhone 15 in the coming months, there are now developments happening about the iPhone 16. Prolific Apple leaker and enthusiast @URedditor is forecasting that next year's standard iPhone 16 will debut with a vertical camera alignment which is similar to the iPhone 11 or iPhone 12. At the same time, it would make it a distinctive element and make the device easily recognizable as a new model.
The account only stated for the base iPhone 16, but it is safe to say this would mirror the bigger iPhone 16 Plus. Both could also share the same camera specifications, including a dual-lens and perhaps larger and thicker camera rings.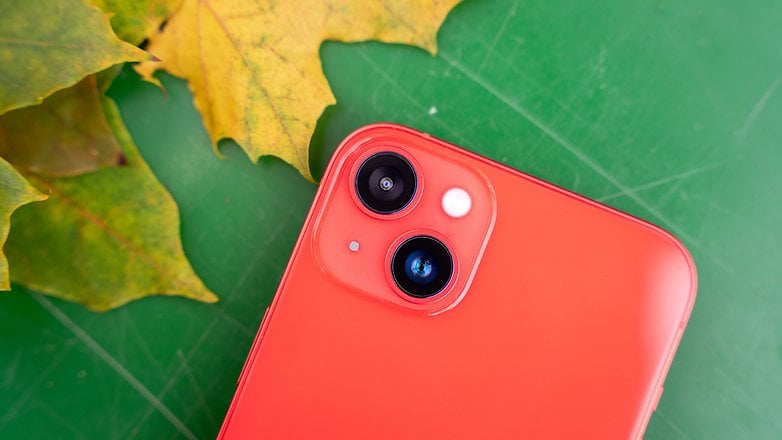 Apple iPhone 16 Pro (Max) display
It was remembered the same source previously published the alleged details about a major change for the iPhone 16 Pro and iPhone 16 Pro Max. Accordingly, Apple is increasing the screen real estate for the two premium models with the latter getting a bump of 0.2-inch to 6.3-inch wide while the Pro Max is spanning 6.9-inch or 0.2-inch bigger.
In addition to the iPhone display sizes, both iPhone 16 Pro may enlist a periscope camera after becoming exclusive to the iPhone 15 Pro Max. It was also rumored that Apple will adopt next-gen Dynamic Island with under-screen Face ID sensors on these 2023 Pro iPhones while the bigger could model could be rebranded as iPhone 16 Ultra.
Would you prefer a vertical camera arrangement over a diagonal one? Or what design features do you think should Apple incorporate on its future iPhones? Tell us in the comments.