Which Android phones have offline FM radio?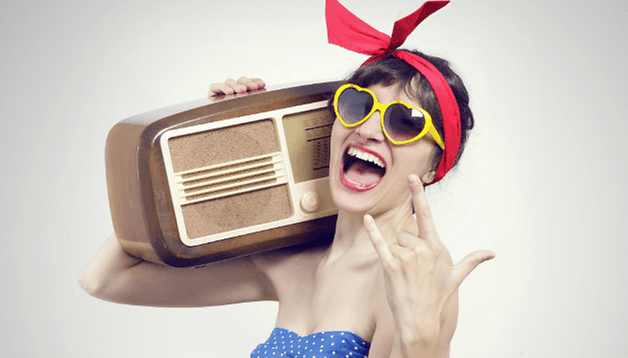 Before there was Google Play Music, Spotify, YouTube and PowerAmp, people would listen to music on the radio. And many people still do listen to the radio. Older cell phones often came with an FM tuner, however we are seeing more and more high end smartphones not having this classic feature, like some US versions of the Galaxy S3. If you are looking for a device that specifically has an FM tuner built-in, here is an non-exhaustive list of the smartphones that have it! NEXTPITTV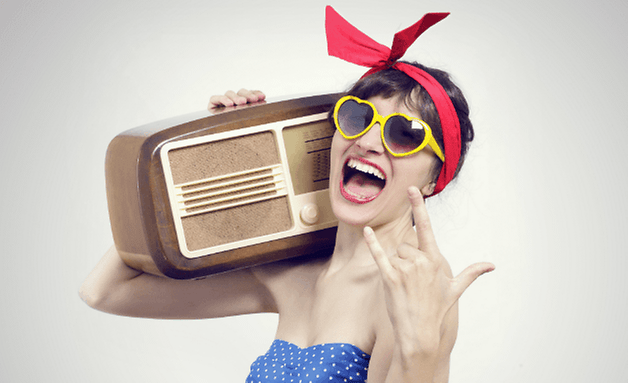 For phones that don't have an FM Tuner, the user will have to use mobile data or Wi-Fi in order to listen to streamed music, radio channels and podcasts online, like Spotify, Google Play Music All Access, etc.
However, Samsung, Sony, HTC, LG and other manufacturers have included this feature. How do you use the FM radio? Open the app, and plug in your headphones into the jack, this serves as the antenna. Below you will find the list of all the devices.
Samsung Galaxy Ace
Samsung Galaxy Ace 4
Samsung Galaxy Note 1
Samsung Galaxy Note 2 N7100
Samsung Galaxy S Advance i9070
Samsung Galaxy S1
Samsung Galaxy S2
Samsung Galaxy S3 GT-i9300
Samsung Galaxy S3 Mini I8190
Samsung Galaxy S4 Zoom
Samsung Galaxy S4 mini GT-i9190
Samsung Galaxy S5 SM-G900P (Sprint)
HTC Desire C
HTC One
HTC One X
HTC One Max
Sony Xperia Arc LT15i
Sony Xperia GO
Sony Xperia J ST26i
Sony Xperia M
Sony Xperia P
Sony Xperia S
Sony Xperia SL
Sony Xperia T3
Sony Xperia V
Sony Xperia Z1
Sony Xperia Z1 Compact
Sony Xperia Z
Sony Xperia Z2
LG optimus L7 (P700)
LG G2
Lenovo Mini A1
Motorola Moto G
Acer liquid z130 (z3)
Huawei Ascend P6
UCall New-York
Archos 40 Titanium
It's also worth pointing out that carriers often disable this feature, Verizon is the biggest culprit. Some devices may come with an FM Tuner, like the HTC One (M8), but Verizon disabled this. It's best to double check with your carrier beforehand, especially if you're with Verizon.
Does your phone have an FM tuner? How important is this to you?