How to activate silent mode in Android 5.0 Lollipop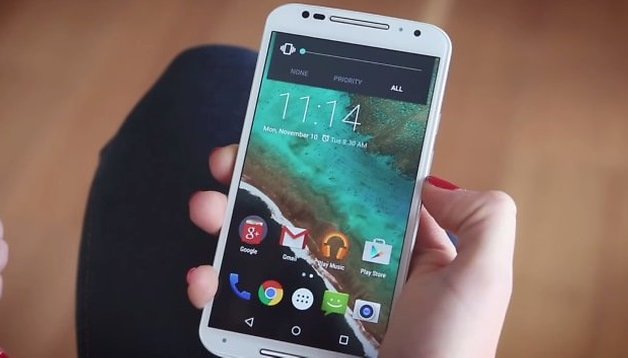 Prepare to be disturbed; silent mode has vanished from the latest version of Android. In all of the excitement about Android 5.0 Lollipop something went unnoticed by a lot of people. Anyone with a Nexus 6 will know – as will anyone who has managed to grab the OTA update or manually update the Nexus 5 – silent mode has been removed from Android 5.0. There's a trick on how to activate silent mode, but by default you'll have to make do with either a very quiet ring tone, or a vibrating phone. NEXTPITTV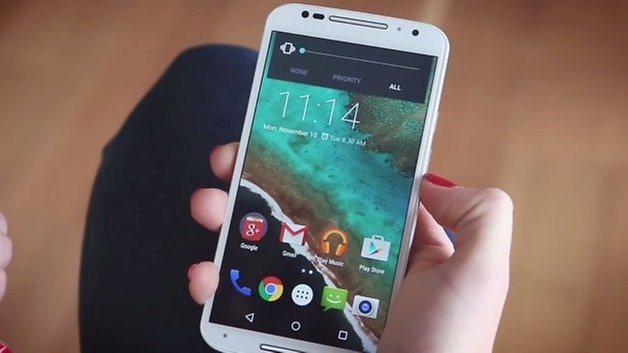 If you try to put your Android 5.0 phone into silent mode by turning down the volume, you will find something strange happens. The lowest level you can set the volume to is 1. Hit the volume down button one more time and your phone will switch to vibrate mode – there is no option to have the volume set to 0 and disable vibration. Well, there is, but it's not ideal.
There are in fact a couple of workarounds. The first is to turn the volume all the way down to activate vibrate mode, tap volume up to set the volume level to 1, and then reboot your phone. When Android restarts, you'll be in silent mode, but it's a far from perfect solution. The other option is to switch notification mode to the None settings, but this means that your phone will make no noise at all – including silencing your alarms.
Check out the video from Motorola that shows how the volume settings work:
Are you frustrated by the lack of silent mode in Android 5.0 Lollipop? Do you think Google should release an update to reinstate the feature?