Android 14 Beta 3.1 Fixes Faulty Pixel 6 Fingerprint Sensor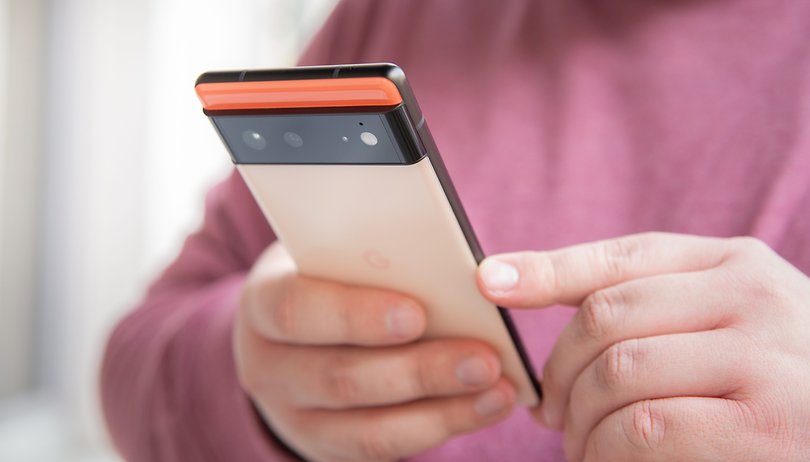 Google released the third Android 14 OS beta last week. The software introduced new features and refinements but was also stricken with complaints from testers due to a notable fingerprint scanner bug for selected Pixel phones. Thankfully, the Internet search giant has acknowledged this issue and shipped a minor update to fix it.
A fix for the Pixel 6's fingerprint scanner
The firmware arrives as Android 14 Beta 3.1 and is a fairly minor release that addresses the unstable fingerprint scanner which affected the Pixel 6 and Pixel 6 Pro as well as the Pixel 6a (review). It was first reported that these Pixel users experienced a faulty sensor when trying to scan their fingerprints. To make matters worse, there were some instances where the scanner was unresponsive.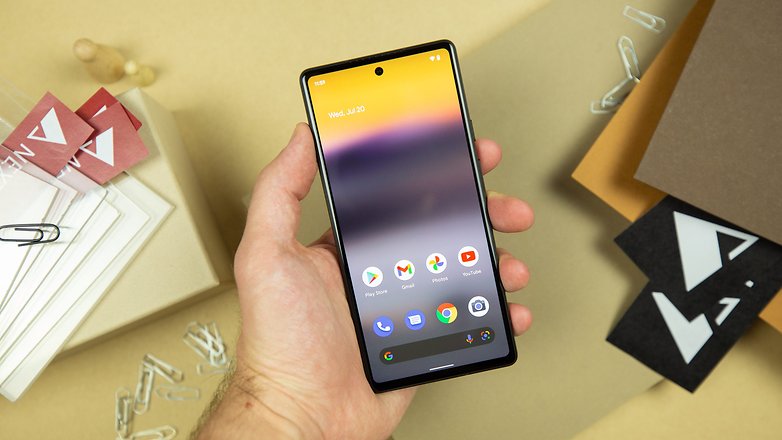 Google mentioned that the update is compatible with Pixel handsets that are already enrolled in the Android 14 Beta program. It will roll out via Over-The-Air (OTA) starting today. Meanwhile, availability for devices from carriers may arrive on a different date.
Final Android 14 OS version
Based on the previous release schedules, the next beta is expected to be released in July. This will be followed by the definite version sometime in August or September. However, this is only for the Google Pixel lineup, where manufacturers like Samsung and OnePlus have a different timeline, although you can refer to our Android 14 tracker to see which smartphones will receive the upgrade.
For non-testers, Google started rolling out the June Pixel Feature Drop yesterday. The major update is tied with the Android 13 QPR3 (Quarterly Platform Release) and it supports all models from the Pixel 4a to the latest Pixel 7 duo and the Pixel 7a. It also includes several features such as a hands-free selfie timer, 3D wallpapers, and contacting your preset numbers in the event of an emergency.
Is your phone running on Android 14 beta? Have you experienced any problems so far? Share your thoughts with us in the comments.