How to Customize iPhone 15 Pro's New Action Button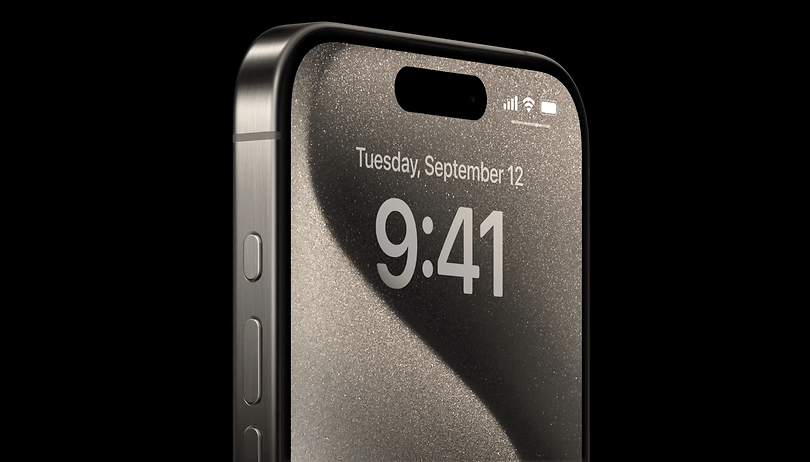 Apple has introduced a new programmable action button that replaces the mute switch on the iPhone 15 Pro. If you're wondering what this button does, nextpit has a guide explaining how to set up and use the new feature on supported iPhone models.
Which iPhone models feature the Action Button?
The new action button is exclusive to the iPhone 15 Pro and iPhone 15 Pro Max. Essentially, this new iPhone key is similar to the action button on Apple's Watch Ultra (review) and Watch Ultra 2.
It allows users to map or assign an action or a specific mode with the button. Below are the different tools and apps supported by the button and how to customize these to your liking.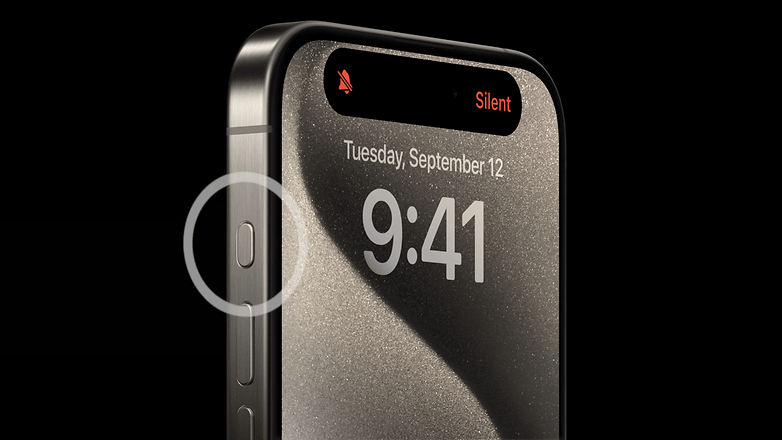 iPhone 15 Pro's Action Button options
Presently, there are nine available main options you can pick to set with the iPhone 15 Pro's action button. Some actions have multiple specific modes, such as choosing the camera action gets you options to directly open video recording mode or gallery.
However, this becomes further expandable if you pick the Shortcuts as an action since you can create a unique task with the app, making the number of actions almost limitless. For instance, you can customize a shortcut to activate a certain scene in your smart home ecosystem by just pressing the action button.
If you are keen to learn other ways to take advantage of Shortcuts on iPhones, we have a neat guide on how to use Shortcuts app and other top iOS tips.
That said, here are the known options you can use to customize the Action Button on the iPhone 15 Pro:
Depending on the action you picked, some support normal presses, while the camera and flashlight can be activated by holding or squeezing the button.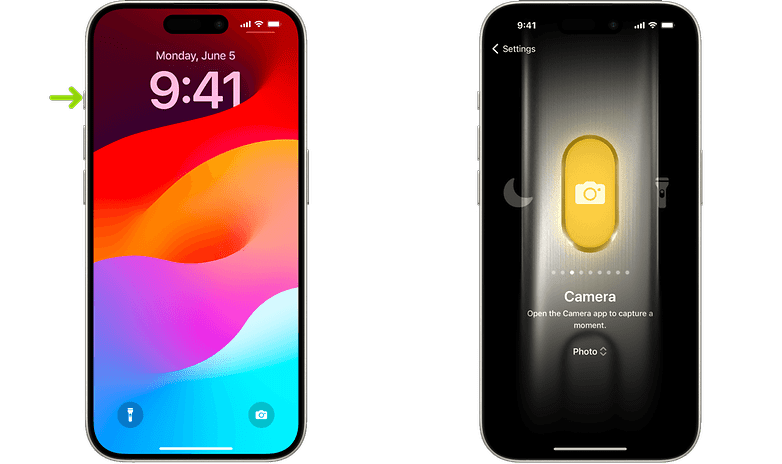 How to set up the Action Button on the Apple iPhone 15 Pro (Max)
To assign or change an action, you will need to go to the Action Button's dashboard from the general settings on your iPhone 15 Pro or iPhone 15 Pro Max. Below is a step-by-step process on how to perform the task.
Unlock your iPhone 15 Pro.
Open the Settings.
Scroll down and choose Action Button.
Swipe left or right to set which action to pair with the button.
Pick a sub-option if available or create a new Shortcut.
Hold the button to test the action without saving.
After assigning, Tap the Settings on top to save your selection, or swipe up from the bottom screen to return to home.
It's hard to accidentally press the button, since it requires a hard squeeze for about a second. At the same time, there are no other options to customize the button, such as mapping it with two presses to trigger another action. This maybe added in the future through a software update.
Do you find the new iPhone action button helpful? What other new Apple iPhone 15 Pro features are your favorite? You are welcome to share with us your thoughts in the comment section.