YIFANG Android MID M7 Tablet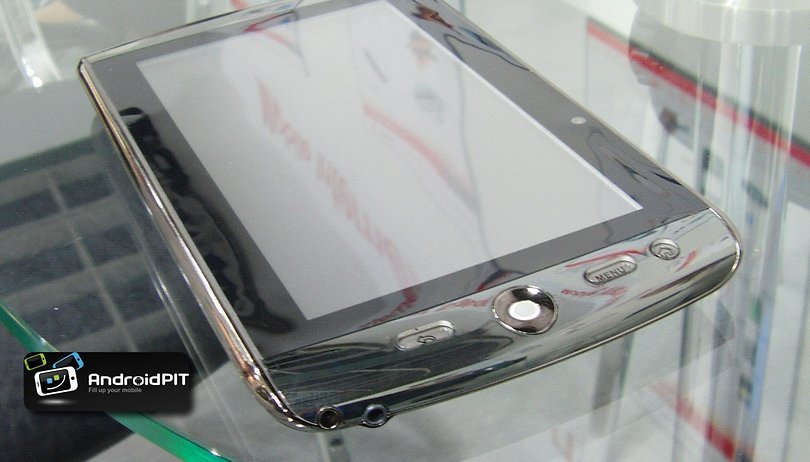 AndroidPIT visited the YIFANG booth at IFA in Berlin today to get a hands-on with one of their latest devices, the Android MID M7 tablet. The M7 runs Android 2.1 with a 7" screen, and features a resistive touchscreen that is surprisingly responsive.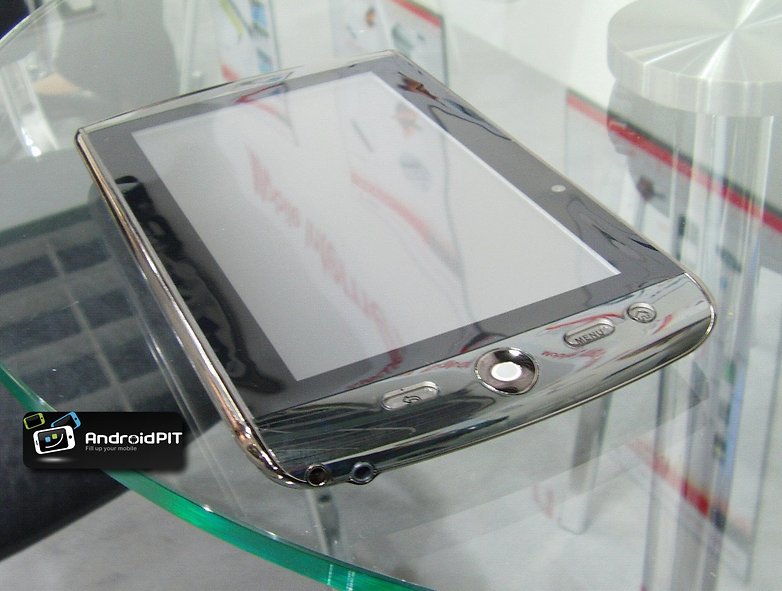 The device features a Rockchip processor that makes the device very snappy and responsive. The device also features 3G connectivity with support for WCDMA and EVDO and Wi-Fi.
On the outside of the device are a microSD slot, miniUSB interface, 5V DC power port, and 3.5mm headset jack, as well as the typical features.
The information that we have regarding the M7's internal storage is 1 to 8GB of built-in NAND flash, with support for a maximum 16GB microSD card.
In terms of input, the device has a power button, trackball, menu, home, and back buttons. There is also a front-facing camera and 720p video playback functionality. The device also has stereo speakers.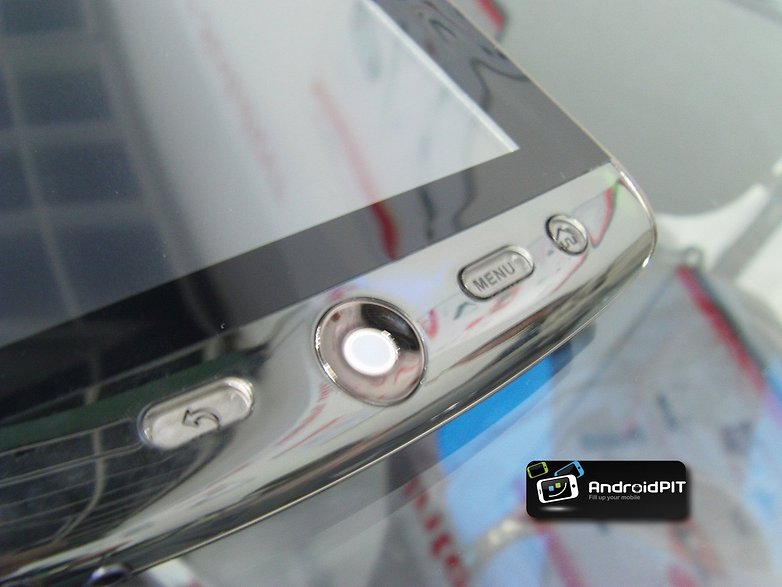 As for a time-frame on the device, they didn't get too specific, as they are still heavily into the testing phase. Carrier availability is currently unknown, but YIFANG will be searching for partnerships with carriers in the US and Europe.
The market price range for the M7 at the base model will likely be around 140-150 Euros.
YIFANG is working on 5 Android tablets at the moment, so expect to hear more news about their offerings later on. They are focusing on using the Android OS with their devices.