[Test] Galaxy S2 Still Has the Fastest Graphics Chip of Any Smartphone on the Market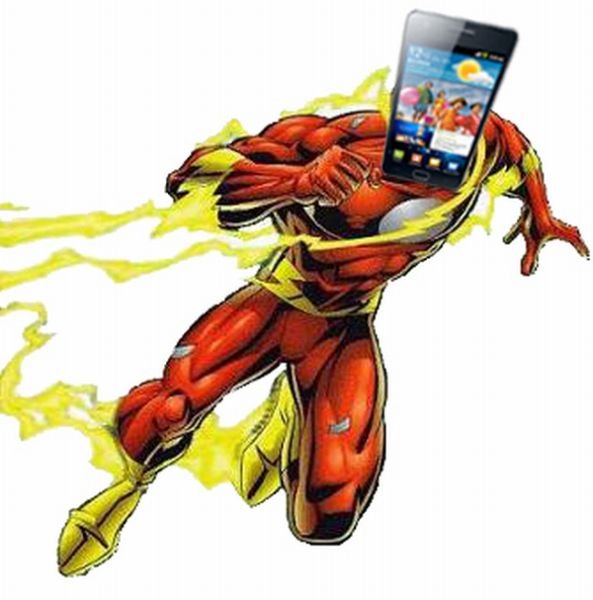 NEXTPITTV
According to a performance test by the tech site Anandtech, Samsung Galaxy S2 still has by far the fastest graphics chip on the block. In fact, the only processor that's faster is in Apple's iPad – and that is, of course, a tablet.
The Galaxy S2 achieved speeds of 112 Km/h and can attack pray using its mouth...oh no wait, that's a cheetah. But the Galaxy S2 is positively cheetah-like when it comes to response time. It uses a silicone-baed high performance chip called the Mali-400, which was designed by ARM. Anandtech described its performance as "breathtaking."
The only chip that comes anywhere close is inside the Samsung Infuse 4G (notice the Samsung trend?) and it still doesn't come anywhere close.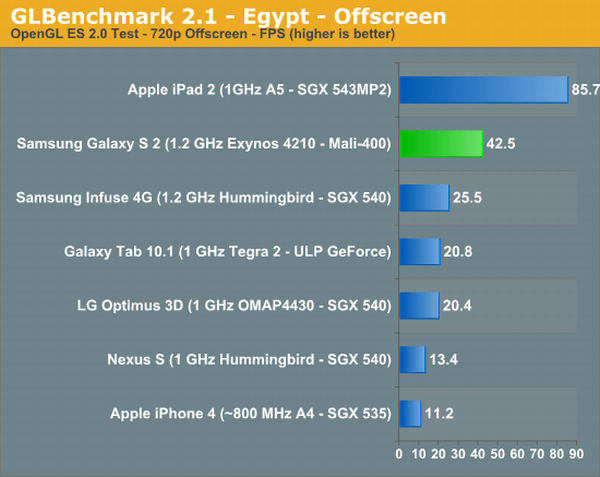 Related to the Samsung Galaxy S2:
Can You Release the Samsung Galaxy S2 Sometime Before I Die?