HTC Amaze vs. Samsung Galaxy S2: Which Is the Better Smartphone?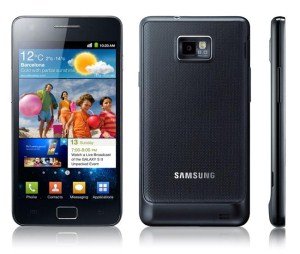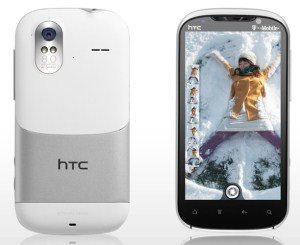 (HTC Amaze vs. Samsung Galaxy S2: Not a black and white decision.)
Samsung Galaxy S2 (AKA Samsung Hercules).
Certainly, the phones have very similar technical specs. Both have 1.5GHz Dual-Core Scorpion CPUs, both run Android 2.3 Gingerbread (although the HTC Amaze runs a slightly older veersion), both come with 1GB of RAM, microSD cards capable of holding up to 32GB, 8MP cameras round back and 2MP cameras up front.
But...the HTC Amaze has a slightly better screen resolution (540x960 vs. the Samsung Galaxy S2's 480x800) and is shorter and smaller, but also thicker, than the Galaxy S2.
It also has more advanced camera functions, like Perfect Picks which creates a separate gallery featuring only your technically outstanding photos.
Obviously, a big factor in deciding which phone to purchase will have to include your preference of operating systems: HTC's Sense 3.5 and TouchWiz 4 have both gotten stellar reviews and have unique benefits.
Another factor which may affect decision-making is price, and on that front the Samsung Galaxy S2 wins, but only slightly; T-Mobile plans on releasing the phone for 229.99 on a 2-year contract after a $50 mail-in rebate while the HTC Amaze 4G will run about $40 more at $259.99 on contract after a $50 mail-in rebate.
Ultimately, it'll be a tough decision to make and we can't say anything conclusive without having taken the Amaze for a test-spin. But it's pretty smart of HTC to release this phone, and will likely give the Galaxy S2 a run for its money. Certainly the Sensation doesn't have a chance against the Galaxy S2 these days, but the Amaze definitely does.
The Galaxy S2 will be out on T-Mobile in about a week, while the Amaze won't be available until the end of October.
Related: