The 7 things you can live without on your Samsung phone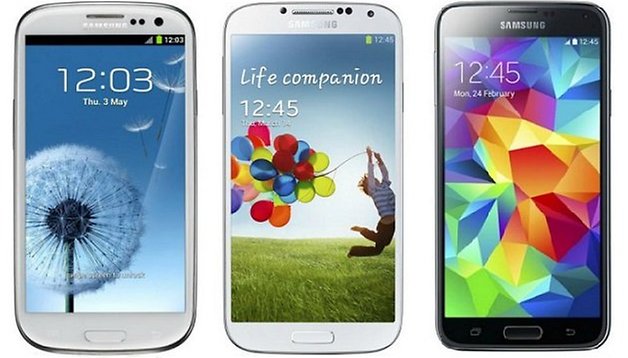 We love our Samsung phones at AndroidPIT, but we don't love them unconditionally: Samsung has an annoying habit of adding bells and whistles - literally, in some cases - that we don't want and can't wait to get shot of. Of course, you could always root your Samsung phone and uninstall absolutely everything you don't want, but that seems a little extreme if all you want to do is stop your Samsung from making whistling noises when you're trying to concentrate. Here are seven things you should switch off on your Samsung phone.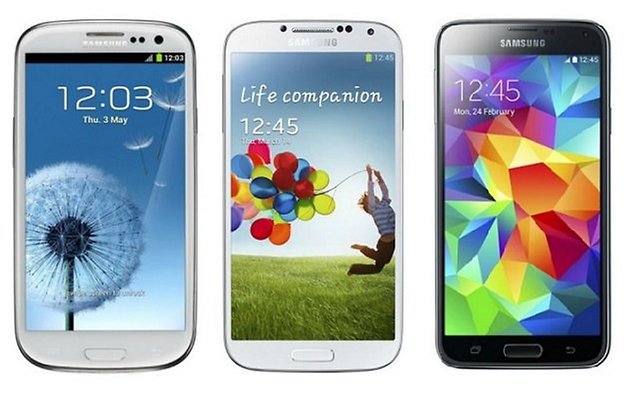 The S Voice delay
Samsung's S Voice is a wonderful thing, but not everybody wants or needs to use it - and if you are one of those people, then it's actually slowing your phone down by a noticeable degree. That's because whenever you press the home button, your phone waits to see if you'll do it a second time to activate S Voice. It's a little delay and you'd think it would only make a little difference, but it turns out to be surprisingly annoying. To remove it, double-press Home to go into S Voice, open the menu and choose Settings. You should now see an option to "open via the home key". Switch that off and the delay will be gone and your life will be better.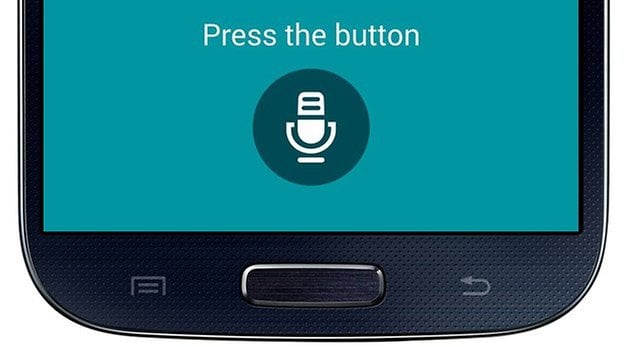 That blooming whistle
Whee-whoo! Whee-whoo! Whee-whoo! Being stuck in a room full of Samsung owners receiving messages can make you feel like you've been imprisoned in an aviary. It's Samsung's equivalent of the iPhone's chime, a sound that makes everyone in the room with the same phone pat their pocket or dive into their purse when they hear it. If you haven't changed it yet, you can find something a little less annoying in Settings > Sound > Notifications.
Sounds that go off whenever you do absolutely anything
If you thought the whistle was annoying, it's nothing compared to the constant cacophony of a Samsung whose touch sounds haven't been switched off. Thankfully, turning them off is a simple thing: pop into Settings, tap on Sound and then disable Touch Sounds and enjoy the silence.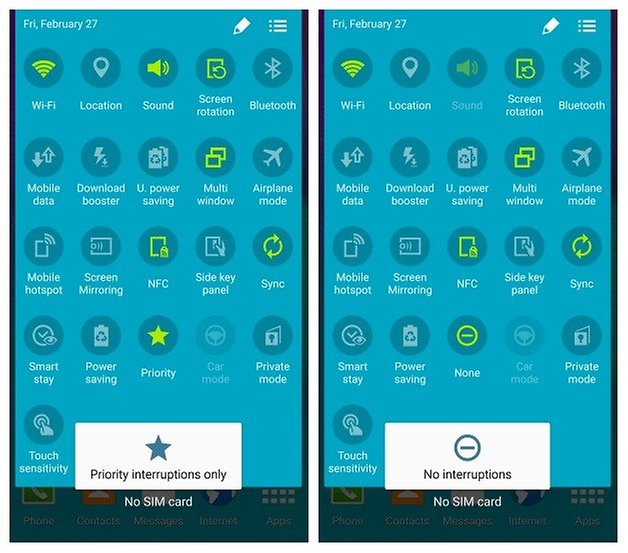 Even more sounds
While we're at it, if you can do without the lock screen making a song and dance whenever you lock or unlock it, you can disable that too. This time the setting you want is Screen Lock Sound, which you'll find immediately below Touch Sounds in Settings > Sound.
Photo services integration
The Gallery app can be a great thing, but if like us you've got ridiculously large photo libraries in online services or use some online services for work images you don't want on your phone then its keenness to integrate Dropbox, Facebook and Picasa can be a pain rather than a perk. In Gallery you can limit what sources the app uses for your images by hitting the menu button and then selecting Content To Display. This enables you to uncheck any content, such as Dropbox, Facebook or Picasa images, that you don't want Gallery to gather.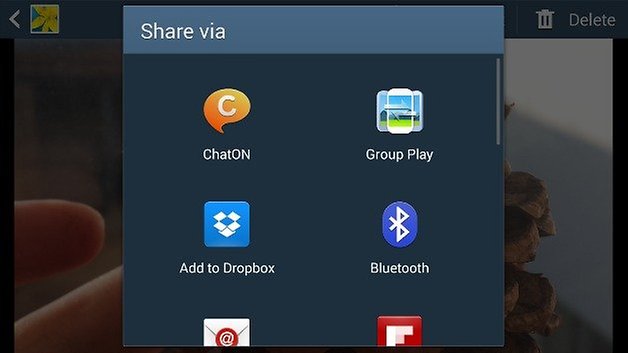 My Magazine
This is another well-meaning but potentially irritating app: My Magazine is essentially the Flipboard social news reader given a Samsung-y face, a way to see all your various updates and shared links in a magazine-style layout. That's great if it's something you actually want, but if it isn't then it's easy to put it in the recycling. All you need to do is press and hold on an empty bit of your homescreen, tap on Home Screen Settings and untick the My Magazine option.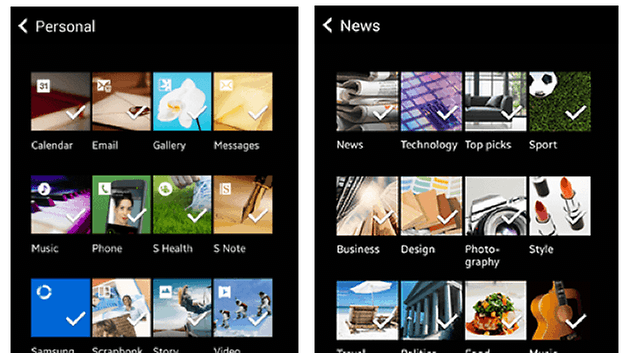 Apps you can disable but not delete
To some, preinstalled apps are handy helpers. To others, they're the work of the Devil. If you fall into the latter camp you can't remove Samsung's apps, but you can disable them. That means they won't turn up in your App Drawer, and it's easy to do: go into Settings > Applications > Application Manager, swipe right to display all apps, and then tap on the app you want to get rid off. You'll see that unlike apps you've added yourself there's no uninstall option, but you can tap Disable to get shot of the apps you don't want to use. Don't get too carried away, though, as you can also disable some key Android apps here.
What about you? Are there particular apps or settings you race to disable before you've even taken the protective film off your Samsung phone? Let us know in the comments.