The best new and updated apps to try this week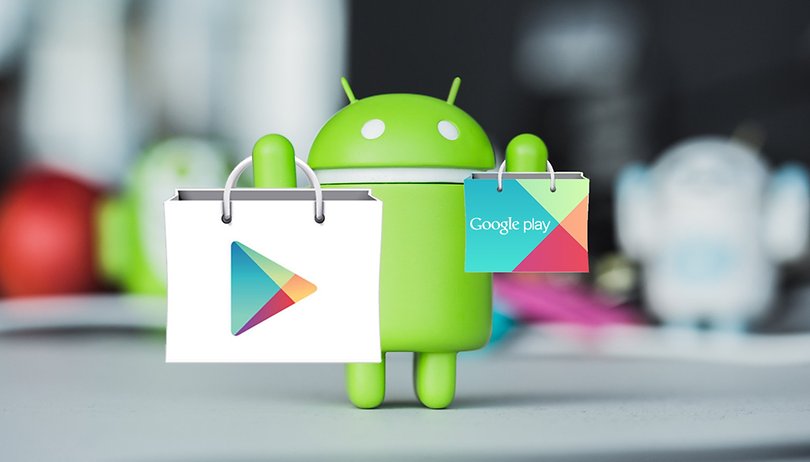 As usual, we've got 5 great apps for you to try this week, whether brand new or newly updated champions of the Play Store. This time around, we're recommending Castbox, DuckDuckGo, CDisplayEx, PhotoDirector and Daily Yoga to enhance your Android experience.
Castbox
An old favorite, CastBox is a must-have for podcast fans, thanks to its vast library and options to auto-download new episodes of your favorite shows over Wi-Fi as they come in so that you've always got something ready for offline listening.
Freshly updated, Castbox continues to be our preferred stop for all our podcast needs and is still free, with just one easily skippable ad that pops up when you open the app. The latest updates bring audiobooks to Castbox, adding another dimension to your aural pleasure.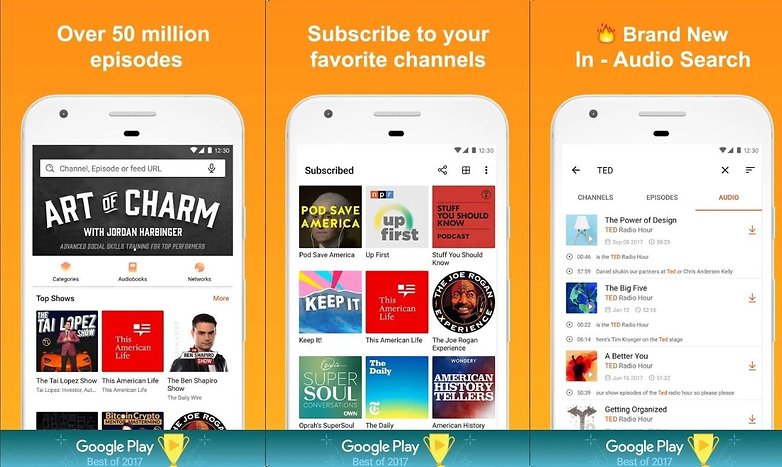 DuckDuckGo Privacy Browser
After the Facebook/Cambridge Analytica scandal brought privacy back into the minds of the Internet-using public, you might be thinking about ways to stop websites gathering information about your browsing habits online. After all, it's not only Facebook tracking you.
DuckDuckGo is a privacy-focused open source browser which allows you to surf them we with maximum security and privacy. Not only does DuckDuckGo not track your movement, but it keeps you free from ad-trackers, forces the highest level of encryption and provides information about the privacy of sites you visit.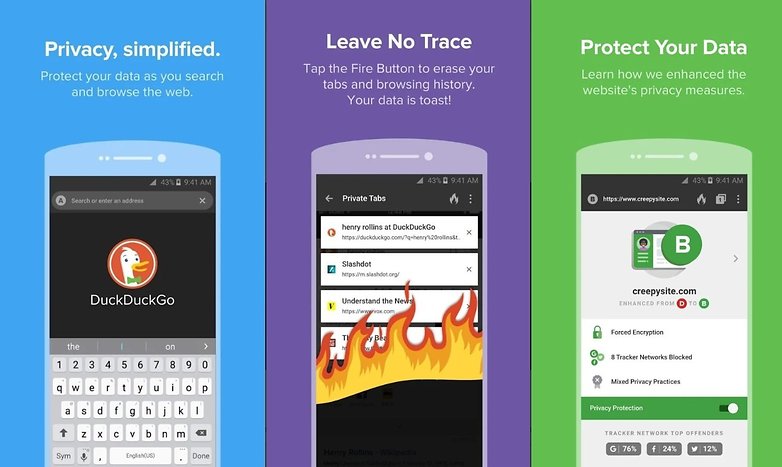 CDisplayEx comic book reader
CDisplayEx, one of the most popular comic book readers for PC, has now made its way to Android! The app supports comics formats such as .cbr, .cbz, image folders, and even .pdf. You can manually transfer your comics to your mobile device then use the app to read them, or use the app's integrated Samba and FTP network shares to download your comics directly.
CDisplayEx will also arrange your comic collection into a visual library, organized by series. There's a search option, favorites, and even color corrections for white balance, vibrancy, and colors to suit your preferences. The app comes in both a free ad-supported version and a paid ad-free premium version.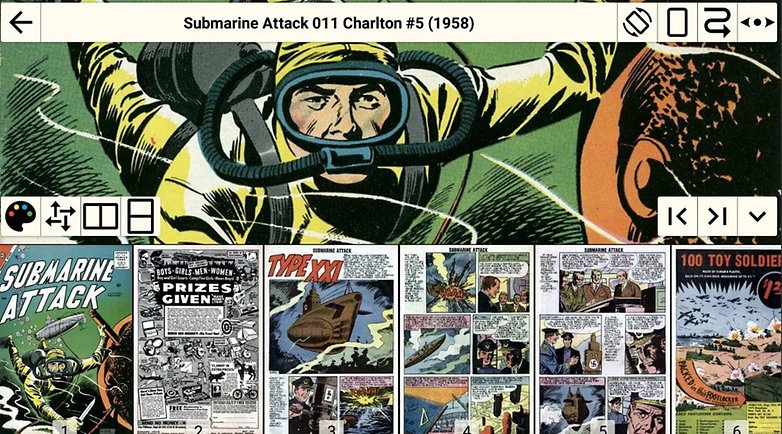 PhotoDirector - Photo Editor
There are a lot of great photo editing apps out on the Play Store, but Cyberlink's PhotoDirector definitely deserves your consideration, especially for the editing tasks. Designed for on-the-go real time edits while you shoot, this fast app allows for HDR, layers, colorizing and live photo effects to help you enhance your shots with the minimum of hassle.
Daily Yoga
Daily Yoga is an app for Yoga enthusiasts that brings a wealth of professional instruction from the masters right into your mobile device. Whether you're a beginner preparing for their first downward dog, or a Dhalsim-level master yogi, Daily Yoga will have something to offer, with classes aimed at weigh loss, improved sleep, and advanced positions.
The classes offered by Daily Yoga come in HD video, with the latest updates adding support for Google Sign-in and Smart Lock, as well as a series of classes for Yoga with props, so you can get instruction on how to use the yoga wheel, yoga straps, and yoga blocks.
Have you discovered any great apps in the last week? Let us know in the comments!