10 functions that every smartphone should have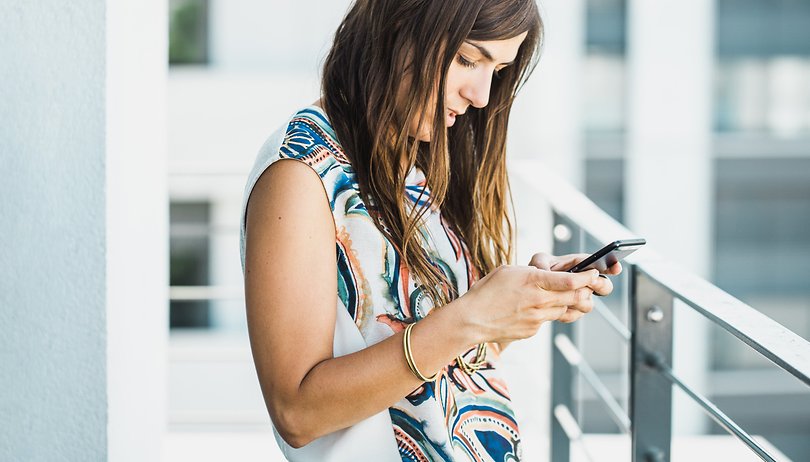 Choosing a brand new smartphone is a tough decision, and even when you've narrowed it down to two or three, they still might not have everything you need. In this article, we list several features that every new device should have.
Fast access to the camera
Nowadays, cameras are one of the main things we associate with smartphones: it's one of the important features we consider when making a purchase since we want our smartphones to capture our most memorable moments, and a great camera is the most convenient way to do so.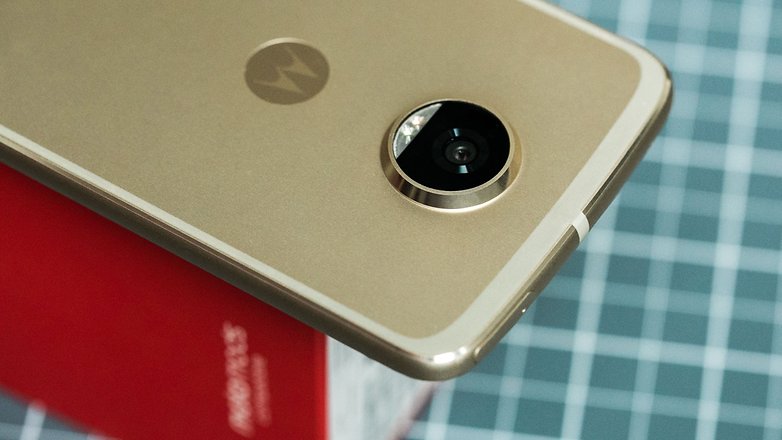 If you have the opportunity to take a good photo, you want to be able to do it fast. It's therefore important that it doesn't take the camera more than a few seconds to be ready after opening the app. Motorola for example has a good solution, where you only need to click twice on the power button and voila, the camera app will open. It would be great to have this kind of shortcut available on all devices.
Ambient display
It's essential to be able to access important notifications quickly and easily. This is a fairly new way to show your notifications, and it's also interactive. When your phone is on the table, and you pick it back up again, the notifications will be visible to you, as well as the amount of battery left and the time. Some of you may prefer this to the LED flash notifications.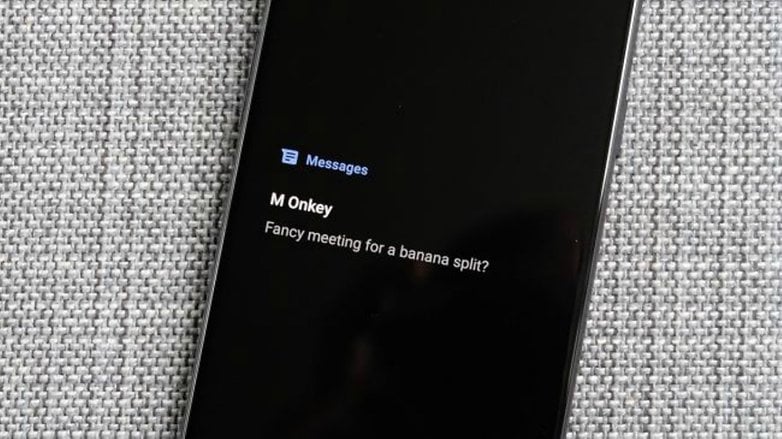 Systems such as Always On from Samsung, Moto Screen from Motorola or the Android Display Environment should be available on all smartphones, but it's also important to customize this function to suit your needs.
Protection against water and dirt
The cost of smartphones is getting higher and higher. In my opinion, any phone above $200 should have this kind of protection. It's inevitable that they will be exposed to dirt and liquids at some point.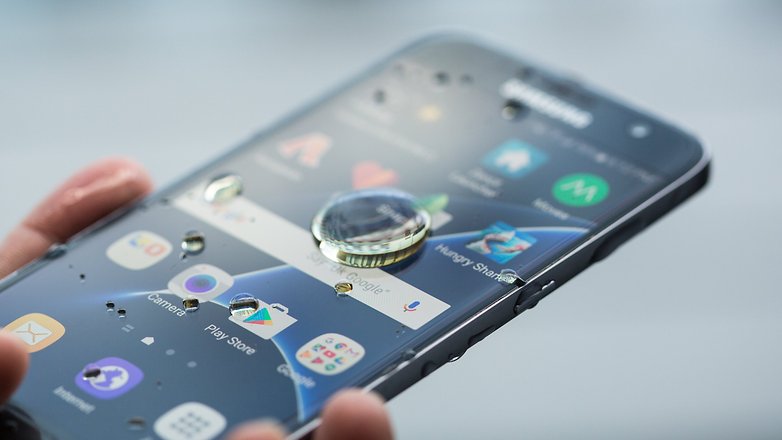 The current technology for this is pretty expensive, and makes the device thicker and heavier, but the technology will of course eventually be perfected and become cheaper and easier to implement.
Mobile payment support
This is still not a widely used technology, and it hasn't quite caught on yet with either companies or users. However, it won't be to long before this payment method becomes a way for you to pay for your everyday items.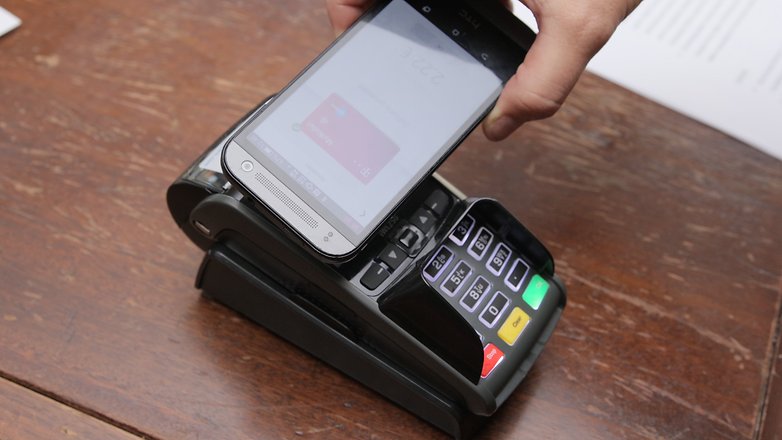 For this reason, it would be great if smartphones were already using both the NFC chip and the technology that allows the different types of mobile payments, as many people will still be using the same smartphones in a few years, when this payment method will become the norm.
Stereo sound
It's about time we had stereo sound on smartphones. Our devices are one of the main ways we use for media, and stereo speakers by no means require complicated or expensive technology.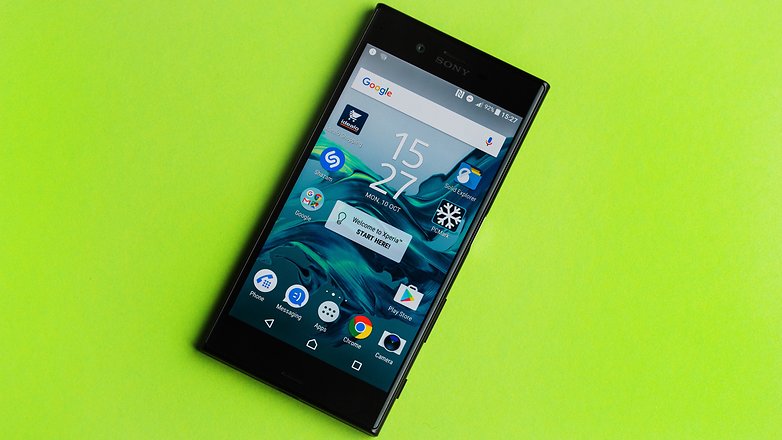 Biometry
We carry a good part of our social life in our phones. I'm not just talking about Facebook and WhatsApp, I'm talking about passwords, documents, private conversations and other things that we would not want to fall into the wrong hands. So, biometric unlocking methods should be a priority for all smartphone manufacturers, even for cheaper phones.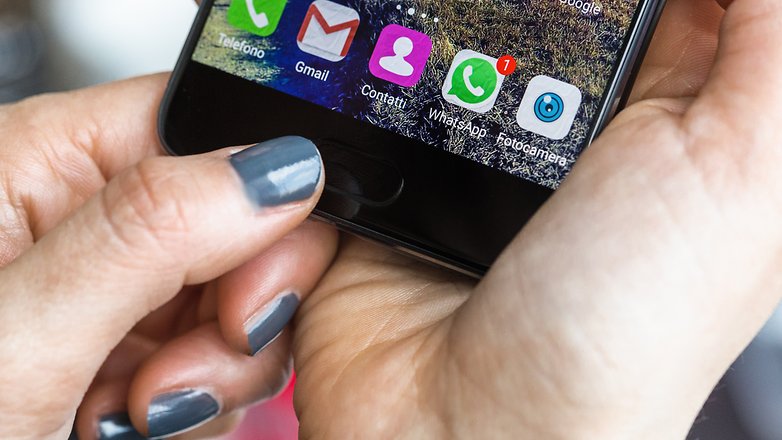 A good battery life
If you're paying good money, it would be ideal to have at least two days worth of battery life. A battery that is always running low is pretty frustrating. Wouldn't it be great to not have to worry about when we'll be able to charge our phones next? It doesn't necessarily need a very high mAh, it just needs to be effectively optimized to the system.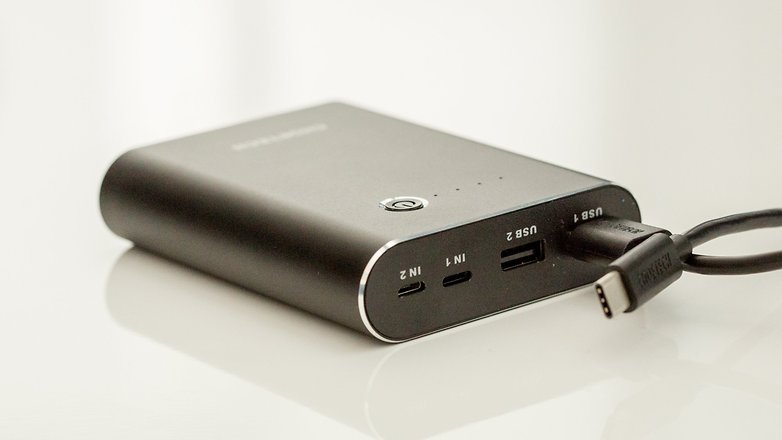 Fast, wireless charging
While we're on the subject of batteries, it makes sense to talk about wireless charging. These are fast, practical and easy-to-use. The possibility to charge them quickly would be perfect for those situations where you need to leave the house, but you've only just realized you have a low battery.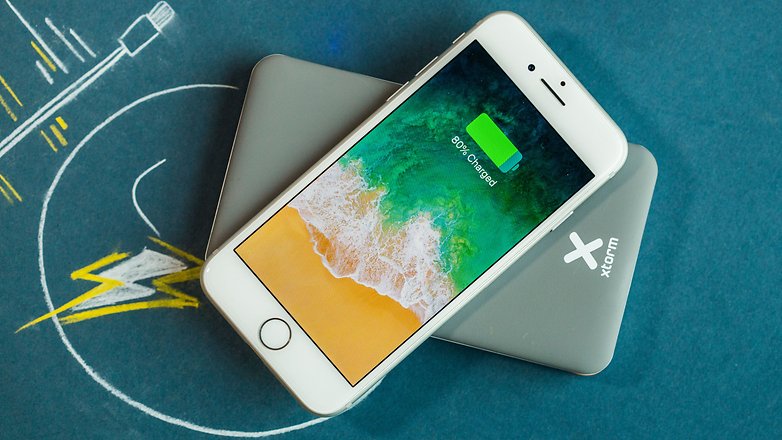 Handoff: Full integration across platforms
This is a function that comes with iOS, but not Android: Handoff. This allows you to transfer your tasks between your devices. For example, whatever you're doing on your computer will automatically go to your smartphone and vice versa.
Transferring files from your Android to your PC via Wi-Fi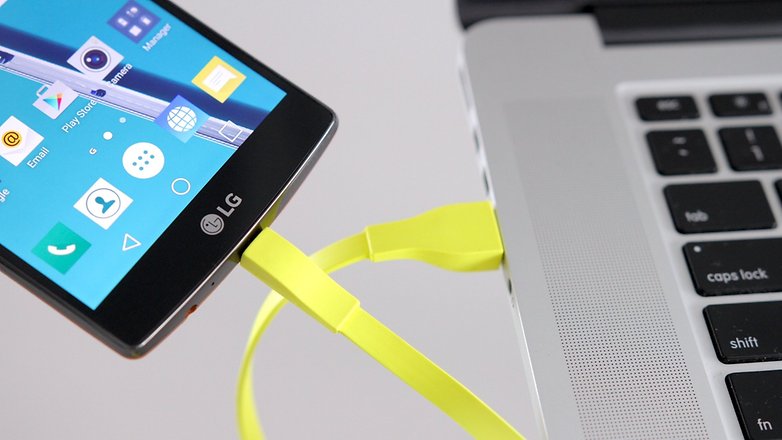 If these two devices are to be used in our day-to-day life, the least we can hope for is that they're fluid, totally wireless, and easy to use.
Enhanced reader mode
Lastly, this is something that is far from happening. We spend a lot of time looking at the small screens of our gadgets, but most of the time, the size and brightness can harm our vision, but we of course need our devices for important things, so this is unavoidable.
To have a reading mode that did not harm our eyes, we would need something similar to what Pixel Qi was proposing before the company went out of business. The idea was an LCD display that could switch between reflective and transflective, therefore improving the reading experience. This last feature could take a while to be seen on our smartphones.
What do you think are the essential functions for a smartphone?