Xiaomi fully charges a 4,000 mAh battery in just 17 minutes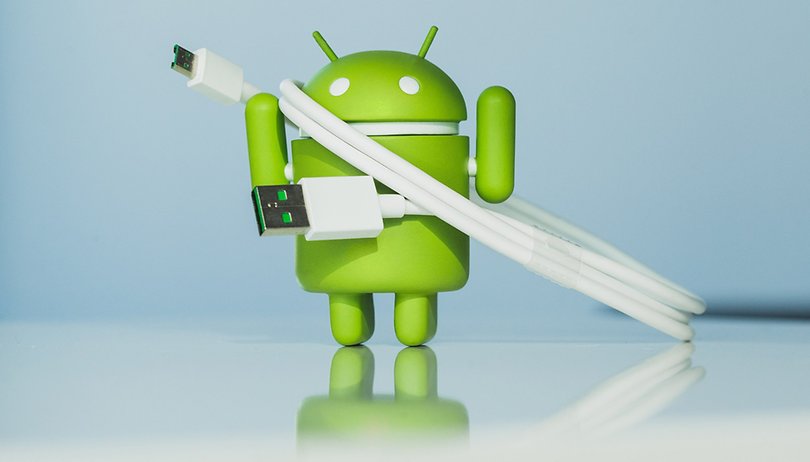 On social networks, Xiaomi President Lin Bin showed a new technology that charges smartphone batteries with 100 watts. This allows a 4,000 mAh battery to be fully charged in just 17 minutes.
This would make Xiaomi's fast charging technology almost twice as fast as Oppo's SuperVOOC, which can be found in Oppo's R17 Pro and is currently the fastest charging technology for smartphones on the market. For comparison: Huawei's SuperCharger technology (55W) of the folding smartphone Mate X allows the 4,500 mAh battery to be brought from 0 to 85 percent within 30 minutes.
Even here it remains to be seen how long the entire charging time will be, because it is precisely these final percentages that Huawei does not specify and that always take much longer to charge. Therefore, many manufacturers generally avoid specifying the complete charging time and usually only talk about the first 30 minutes or the charging time for the first 50 percent.
Unfortunately, Lin Bin doesn't reveal in his Weibo-Post which smartphone the teaser is about. So the big question here is when will we see the first device with the technology? After all, such a 4,000 mAh battery offers enough battery life to leave a device off the wall socket for two days if used moderately.
In addition, it remains to be seen how the 100W charger will handle the heat. And does the charging technology, as with Oppo and OnePlus, fit into the power supply itself? How thick will it turn out to be? What are the consequences of this super fast charging for the battery? All these questions are currently still unanswered, but there will probably be addressed at today's Xiaomi event.
Let us know what you think the answers to the unanswered questions will be in the comments below.