Houston: We have a launch date for the Xiaomi 13 and Xiaomi 13 Pro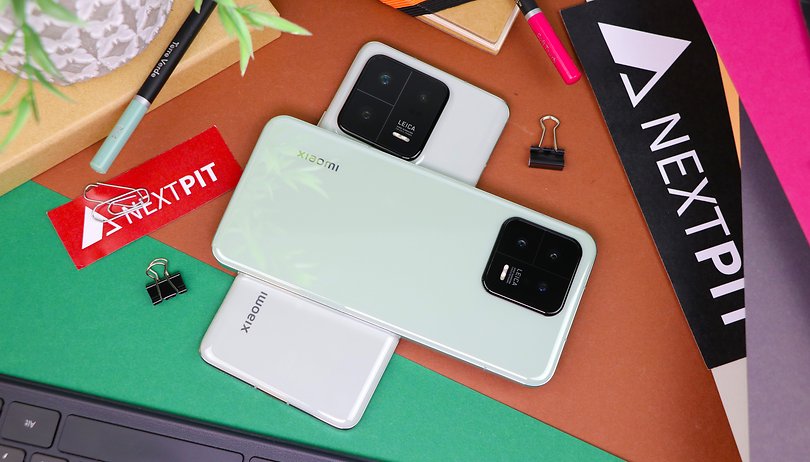 The Xiaomi 13 and the Xiaomi 13 Pro have already been officially unveiled in China since December 2022. The rest of the world will have to be patient for a little longer, however. But at least there is a sign as to when the wait ends, as we are now informed about the global launch date.
The Xiaomi 13 and Xiaomi 13 Pro will launch globally on February 26
We had almost suspected it when the invitation to the Mobile World Congress (MWC) in Barcelona fluttered onto the NextPit editorial team's desk. This year's event will take place from February 27 to March 02. Of course, a special NextPit delegation will be there to report to you about the events as they happen.
Now, Xiaomi India has officially invited the launch of the Xiaomi 13 Pro on February 26. With this publicity, we do not feel any further obligation to maintain secrecy in this regard. At least as far as the date is concerned. Especially since this has now also been reported by colleagues at Android Headline.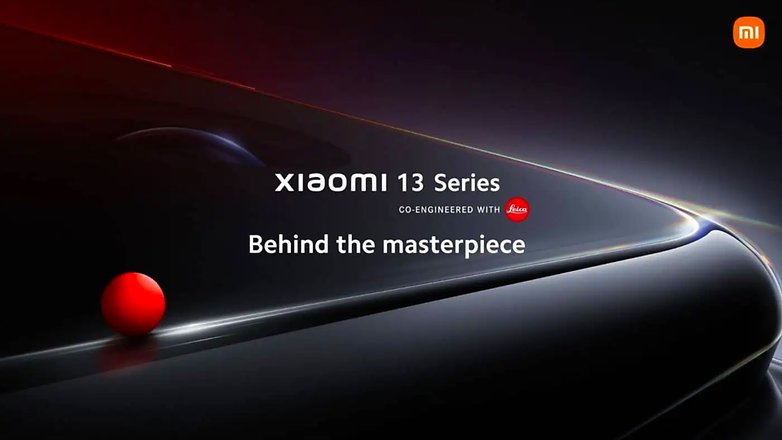 Because it is common knowledge that one day before the opening of the MWC, all manufacturers complete their product presentations in front of the press present. I still remember LG, they even launched two days before in Barcelona. So it's now officially Sunday, February 26 at 4:00 p.m. Spanish time (CET; 7 AM PT/10 AM ET). For those who are already a bit excited, both smartphones have already been put through the wringer by the NextPit editors in a first test.
Both Xiaomi 13s have already been tested by NextPit
As luck would have it, I was given the honor of the Xiaomi 13, which in my opinion is the best Xiaomi flagship in a long time. Many flaws have been eliminated, the display is flat, and it is also not bad in other respects.
Our colleague Antoine was assigned to the Xiaomi 13 Pro. His first verdict is rather contrary. But he was never one to mince words!
After our first impressions, do you already have an opinion on the two Xiaomi 2023 flagships? There are still rumors about a mythical Xiaomi 13 Ultra, but it will probably be a halo product outside of most people's budgets... Your comments, please!