11 ways to re-purpose your old smartphone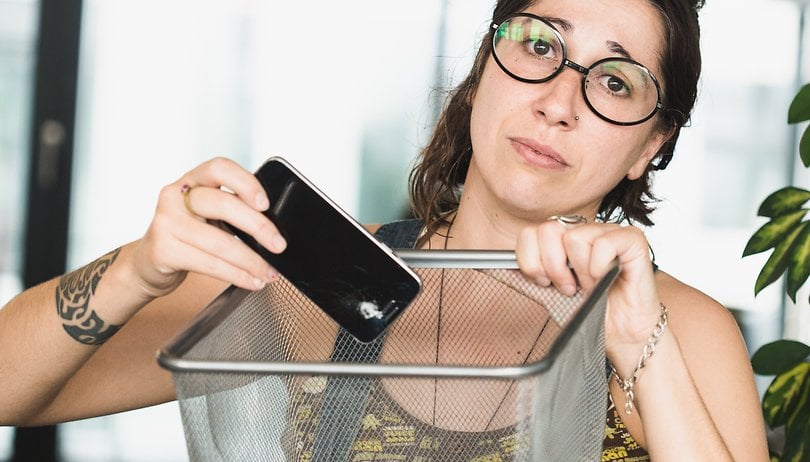 Don't know what to do with that drawer of dusty old smartphones? Do the planet a favor and don't just throw them out. Put them to good use if you're not planning on selling them!
Jump to section:
Use your smartphone as an alarm clock
If your old smartphone doesn't even have enough RAM to handle some occasional gaming, then you could use it as a bedside clock. Get yourself a nice clock app and spend a couple bucks on a simple mobile phone stand or go all out on a speaker dock. Don't forget to enable Daydream mode in the display settings, where you can also transform your phone into a digital picture frame or newscaster.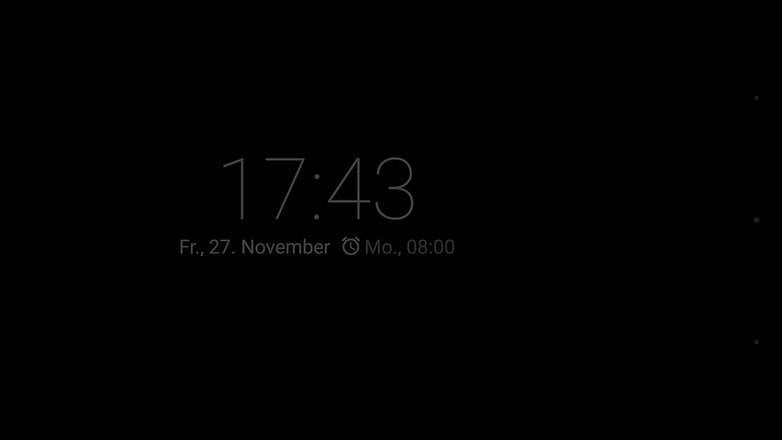 Old smartphone, new Google Home
Let's get to a more complex project. You might be able to convert an old smartphone into a Google Home. But your old smartphone needs to be able to do quite a bit and shouldn't be too old. The minimum requirement is that the device can understand "Okay Google" commands, which doesn't work on every Android device. But that's not all: you need a speaker to connect the device via cable or Bluetooth.
Google Home Setup on an old smartphone: First, make sure Okay Google detection works. Have a look at the Google Preferences: Settings > Google > Search > Voice. This is where you can activate OK Google. Ideally, your phone will already have access to Google Assistant. If it's not available, you can't use your old smartphone as a Google Home.
Let's get on with it: the smartphone should be permanently attached to a charger as well as a speaker, of course. Just connect both the cables and you're free to get started. Some apps work fine with this crafty setup, but not all. You'll have to open some apps manually, and others won't support all features. You should try and see what works in your particular situation.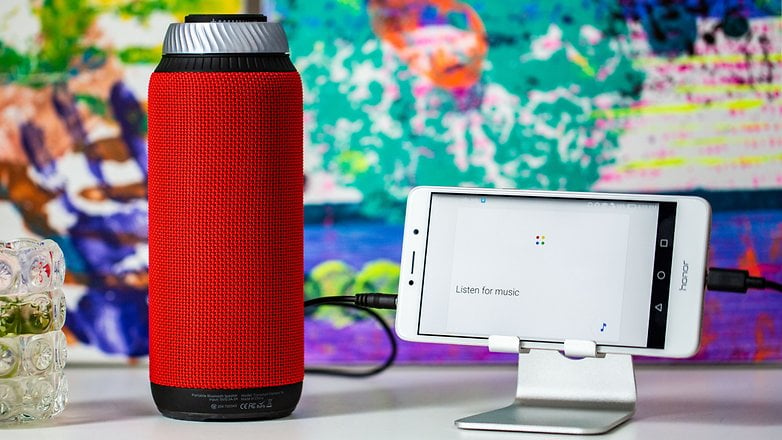 Replace your old landline telephone
You can stop paying for the landline phone you've been hanging onto for ages. Just port its number to your Google Voice account, then install Google Hangouts on your old smartphone. Then, you can use your old smartphone at home without paying a dime for voice calls and text messages, while still keeping that phone number you've had for decades.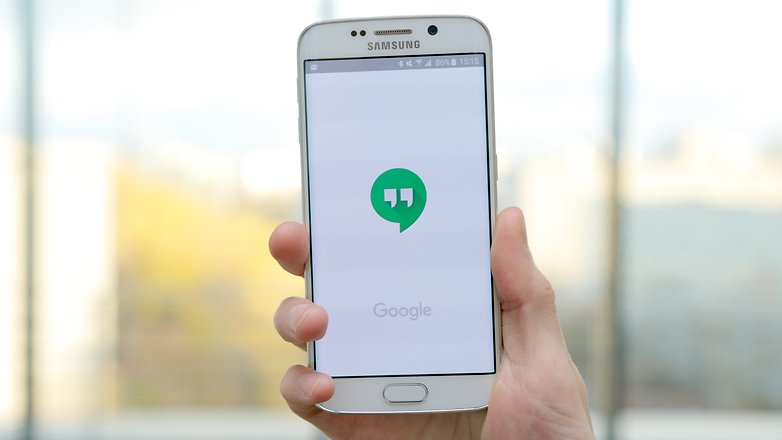 Using your Android smartphone as a surveillance camera
If you've got an old smartphone lying around, you've got a great home security camera just waiting to be set up. In less than 5 minutes, you can install the free IP Webcam app for Android and immediately start streaming live video from your smartphone.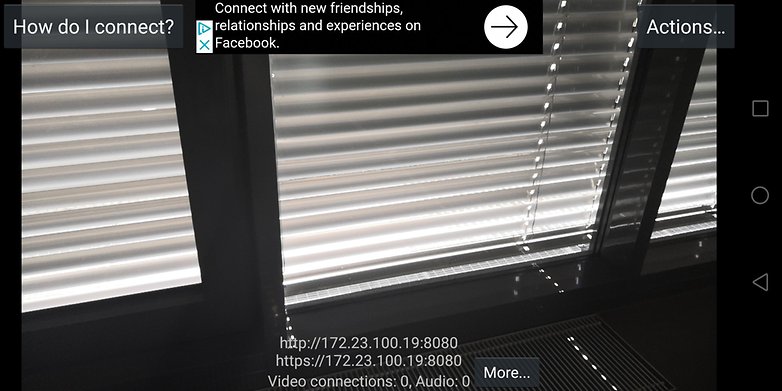 The video feed is viewable from your computer's web browser or video player over your local WiFi network, or there's the option to do cloud broadcasting to see the feed from anywhere (live viewing is free, but it costs money to save videos).
Convert it into a baby monitor
Baby monitors are ideal for parents who are expecting or have just had a baby. Unfortunately, they're not exactly cheap. Some of these devices cost between 50 and 100 dollars. It'd be cheaper, actually, to use an old Android smartphone with the help of a baby monitor app.
Use it as an MP3 player
Even in the age of streaming services, MP3 files are the most important basic format for getting music on a smartphone. If your old smartphone offers high-end audio output, you can use it as an mp3 player (and also set up your streaming accounts like Spotify). Android has a wide range of music players and you can even sync your iTunes library with Android if you want. Be sure to check out our list of the best music player apps.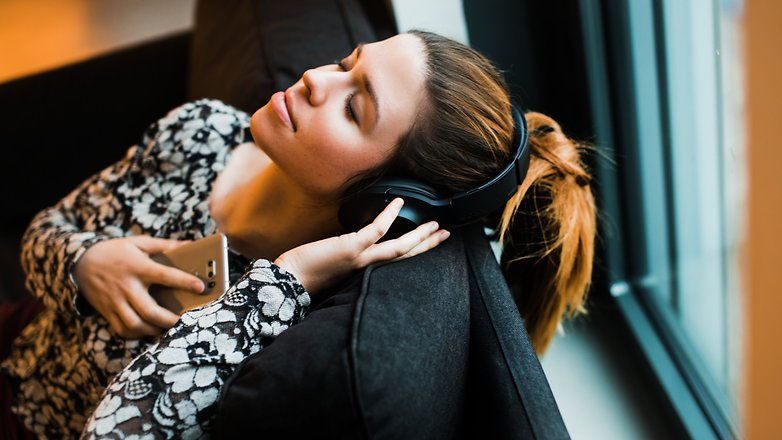 Convert your Android smartphone into a file server
Do you want access to important data while you're on the move, but don't trust cloud services such as Dropbox, Google Drive, etc? Then just use your old smartphone as a server. No matter if it's email, FTP, Dynamic DNS or DLNA - here are some apps that will help you out:
USB modem or Wi-Fi hotspot
Do you often travel and want to give your devices access to the internet? And do you also have a SIM card with enough data volume? Don't drain your primary smartphone's battery by making it a Wi-Fi hotspot. Downgrade the old smartphone to an internet hotspot instead!
You can set up the Wi-Fi hotspot in the system settings under Wi-Fi networks. Choose a secure password and then off you go.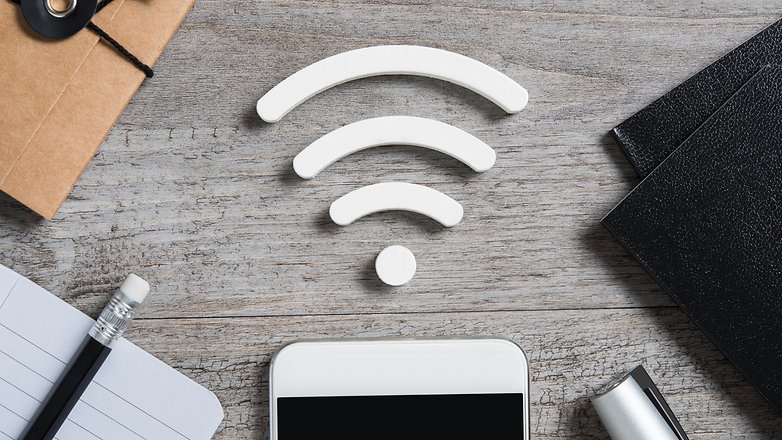 Using a smartphone for two-factor authentication
An online account is only as secure as its two-factor authentication. But where should the second factor be generated? Text messages are one option, but most of the case you choose your main smartphone, but that's not really a good idea. Instead, it's a better idea to leave your old phone at home and to activate the authenticator apps from Google, Facebook, and even your bank. Yes, you'll only be able to log into the secured accounts at home, but that means security breaches will only be possible at home as well.
Use your smartphone as a remote control
We all know smartphones can be used as remote controls, but how many of us actually use our current phone as a remote? Very few, I'd expect. But if you have an old phone that you don't need to take everywhere with you, you can use it as a permanent remote by leaving it near your TV in your house.
You can use it to control iTunes or your whole PC. We have a nice DVD control app below and another remote control for Kodi/XBMC. There's no shortage of great remote control apps out there, so take a look around your living room to identify your requirements and then hit the Play Store.
Chromecast, the smartphone saver
Chromecast was a surprise hit for Google: a small stick on the TV and an app on your smartphone are enough to put content on your TV. Netflix, Spotify and many other apps support streaming. The trick is that the controlling smartphone does have to display the content, so older smartphones are just as suitable. So you can use your old smartphone at home to get all the services you need.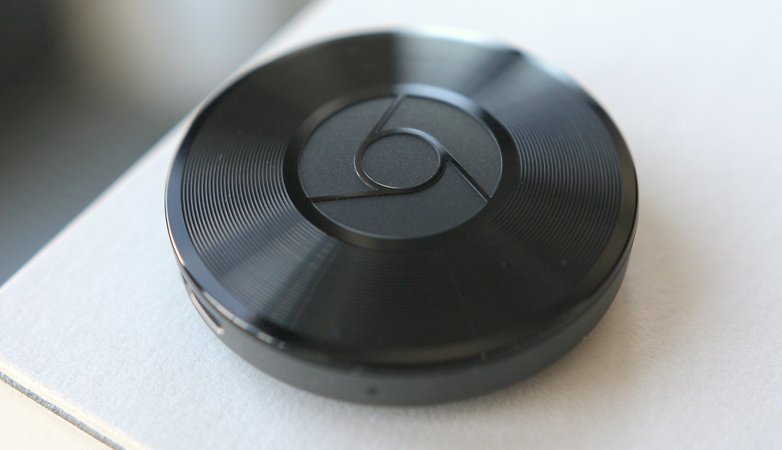 Do you have any other suggestions of ways to use your old smartphone? Let us know in the comments!