The beauty and the beast: the two sides of artificial intelligence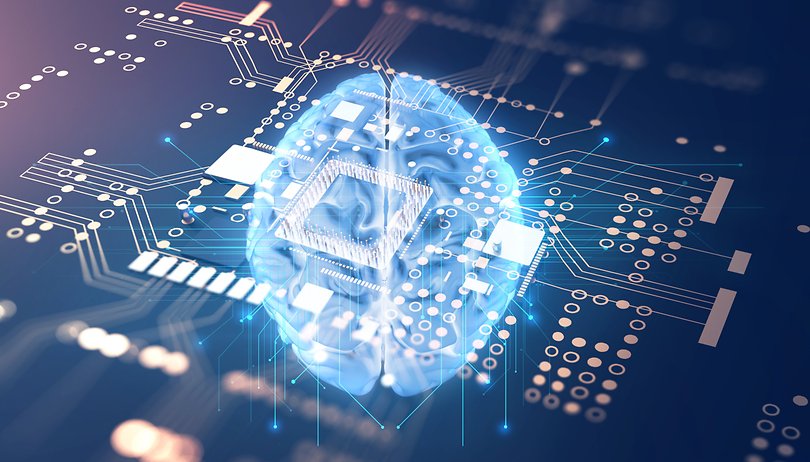 Artificial intelligence is more important for mankind than the invention of electricity or being able to control fire - that's not me talking, that's what Sundar Pichai from Google and many experts all over the world think. But what opportunities and risks will arrive alongside this technology?
Artificial can save lives
Machines are taking work off our hands - finally! I read this on a poster years ago, and the smarter the machines get, the more they can actually do for us. This might be perceived as threatening, because you might lose your job to a machine. At the same time, however, there are so many possibilities opening up that almost all renowned experts are of the opinion that this will result is noticeable advantages for society as a whole.
But AI can do more. It can even save lives, as Microsoft has shown with the new, five-year $40 million AI for Humanitarian Action project. With the help of AI methods, predicting catastrophes and dangerous situations will be done more precisely. Education and medical care for children will be raised to a new level and the lives of refugees will be improved. Even human rights will be protected by AI, as it can help prevent election rigging and fake news. It can also help with complicated operations that require decades of experience from doctors.
But even for mundane and unimportant tasks, artificial intelligence is something great. It ensures that smartphones take beautiful photos of our loved ones. It brings us fun through new multimedia experiences. It connects people with faster and more simultaneous translations into different languages. It can improve the energy efficiency of our devices. These are several of the small and large arguments that AI can actually become a groundbreaking development that makes our lives better.
Do people remain in control?
Although there's plenty of potential and a lot of opportunities, the dangers are always not that far away. Above all, the possibility of AI being used as a military technology is a risk on many people's minds- and rightly so. If you look at the history of mankind, it would be a novelty if an important technology were not also used in war. In fact, autonomous weapons based on AI and big data could prove to be catastrophic, as an initiative against this development shows in a dystopian video.
But you don't have to think that far ahead to observe the negative effects of artificial intelligence. Even now, oppressive state institutions can use these methods to monitor populations. The fact that privately-run corporations such as Google are swinging towards defining the framework conditions for AI development themselves is definitely questionable.
The integration of AI into other aspects of human life may not always be lethal. Sometimes it's just annoying. Even more precise tuning of advertisements to users, finer marketing, fewer loopholes for everyday things with automated processing and facial recognition: that's not so bad in and of itself, but it does noticeably restrict your freedom. Artificial intelligence is supposed to make us more free, not less.
What do you think? Do the opportunities of artificial intelligence outweigh the risks? Does AI help us more than it hurts us? Let us know!