Top 5 News: Android 5.0 Lollipop, Note 3 vs iPhone 5s, 4.4.4. on Nexus 5, phone rooting risks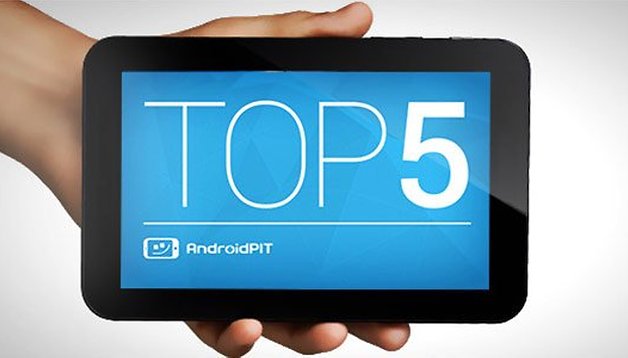 Huge news this week came from Google's annual I/O conference in San Francisco. The next version of Android, codenamed Android L (Lollipop, we presume) was the subject of much of the discussion, alongside Samsung Gear Live. Google Glass wasn't apparent at the event, further embedding the general assumption that Google have mistimed the release of their prototype device and have failed to market it accordingly. Some of the Android Wear features do look very cool though, so I'll have to get excited about that instead. NEXTPITTV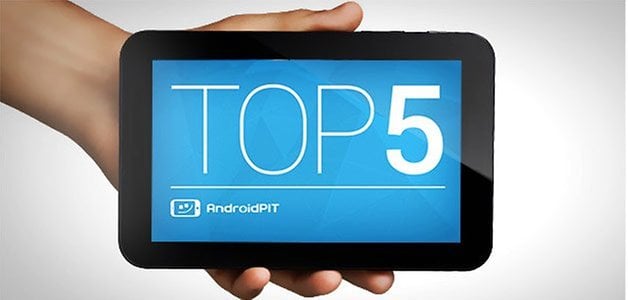 How to get Android 4.4.4 on your Nexus 5
Sideloading updates onto your device is a great way to avoid waiting for carrier roll-outs of the latest software. Android 4.4.4 has slowly been being released onto Nexus 5 devices, but there are those in some parts of the world without the update. Check out our article on how to install it if you happen to still be waiting.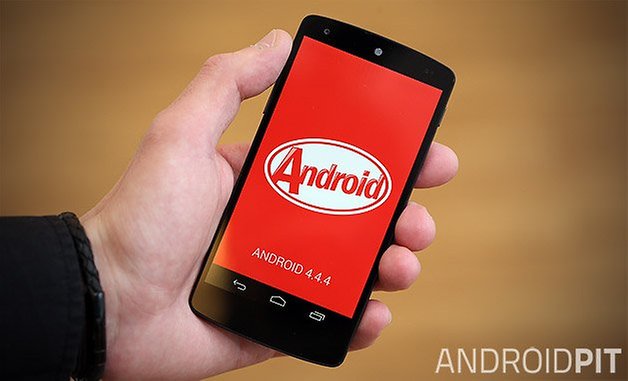 Many people consider rooting their phone to gain access to all the areas they previously couldn't, and experiment with awesome community-made mods and add-ons. However, rooting carries its own risks, and shouldn't be a decision you make lightly. Sterling explains more in his counter argument for rooting article.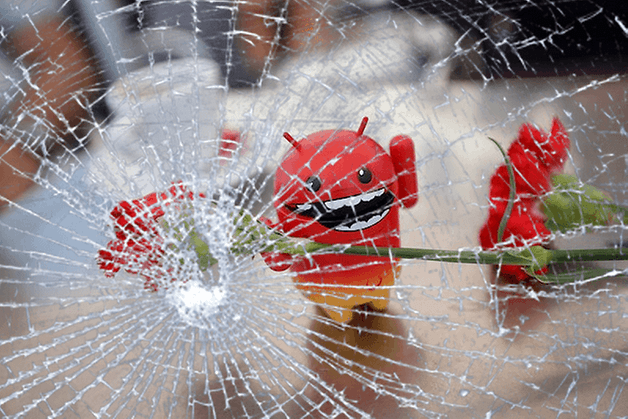 Galaxy Note 3 vs. iPhone 5s
Because they were released around the same time, we decided to compare the Apple iPhone 5s with the Samsung Galaxy Note 3. Well, Samsung versus Apple is always fun, right? See which device comes out on top in our in-depth comparison.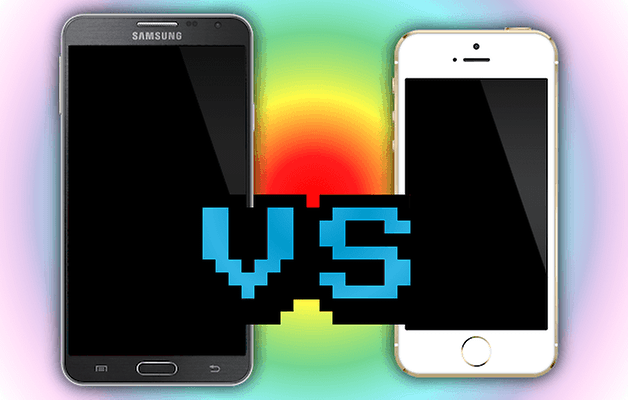 This was the big news of the week. Google announced what to expect from the fall release of their new software, which is currently codenamed Android L. What is "Material Design," I hear you ask. What is "ART" runtime? How does this thing actually look!? Click the link for more details.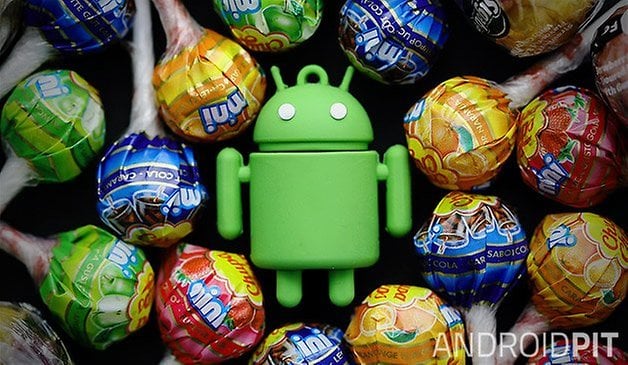 Nokia's Z launcher is an original take on home screen launchers, offering a minimalist design that learns from user behavior. The information on your home screen changes throughout the day based on how you normally use the device at that time. It's clever.