Too bad: The IFA 2023 was too much and for too few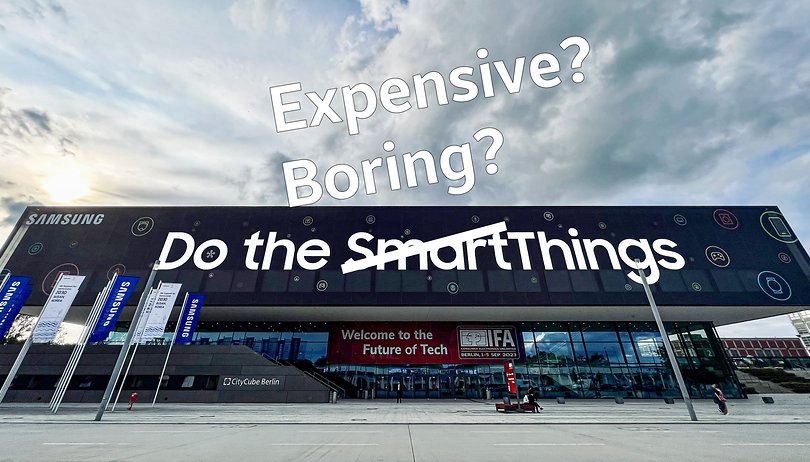 IFA 2023 was, apart from the coronavirus-affected IFA in 2020, the quietest IFA ever in my life. Even on notoriously crowded days like the weekend where the public does not work, the show almost felt as though it was just the exhibitors who were present. That's also due to the IFA's general direction and the current situation.
IFA 2023: nix flashy gadget fireworks
It is not only at IFA, but other trade shows have also changed their direction, such as MWC in Barcelona or CES in Las Vegas. I can still remember times when journalists could barely make it on time from one highlight press conference to another. A time when there were only a few minutes between the new smartphone launches from Samsung, Huawei, HTC, and LG, giving us barely enough breathing space to type the news or to publish the hastily produced hand-on experience shortly before.
There were times when manufacturers invited influencers to supercar trips in the desert or helicopter rides in the Grand Canyon in Las Vegas. What about having the competition host their press conference simultaneously? What a silly coincidence, though. It was fierce competition, and it was a no-holds-barred experience.
All that has come to an end, at least for now.
Sure, Honor had a large-scale press conference about the Magic V2 at the IFA (for a pre-release hands-on), which was still dripping with glamour to some extent. Most of the other highlights were simple affairs, where the presentation was done at the manufacturer's booth on press day, such as the Dreame L20 Ultra, the Jackery Solar Generator 300 Plus and Solar Generator 1000 Plus, the Anker Mach R1, or Roborock's washing machine.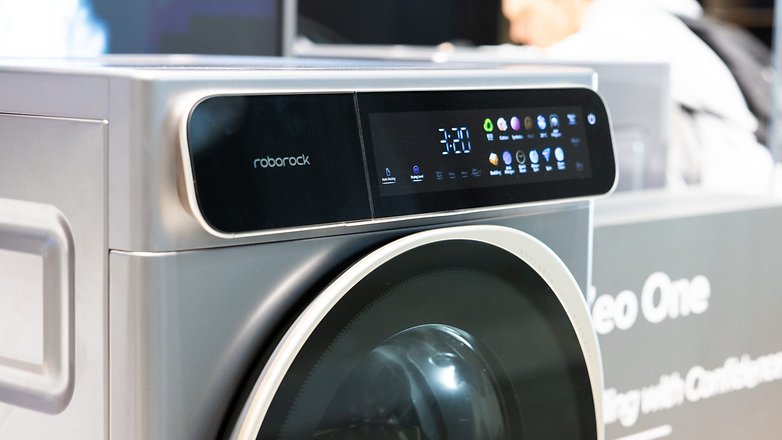 There were separate events held for the portable game console, the Lenovo Legion Go (hands-on), the new JBL Soundgear Sense (hands-on), and the new monitoring system from Philips Hue. But behind closed doors and without any live media, Sony also showed the Xperia 5 V (hands-on) behind closed doors at IFA, but was not even present in a public booth in 2023. Just a reminder: Traditionally, Sony used to have a huge hall just for itself and its products!
Record-breaking number of exhibitors with two clear trends
With 2,059 exhibitors in 2023 (versus 1,939 exhibitors in 2019), Hall 4.2 or 20 and the rest of the halls are of course not empty. Instead of Sony Alpha, PlayStation, and Xperia, we increasingly find products for the smart home, smart garden, and energy sectors here.
Hall 3.2, for example, feels like a mini-solar conference with EcoFlow, Bluetti, Growatt, and others. Zendure also had exciting news in store here with its Shelly partnership, which should make balcony power plants even smarter in the near future. You will read more about this elsewhere soon.
However, many halls also consisted of countless junk, slapped together without any care. Eternal rows of plastic cases, booth after booth, with far too often the same smart home gadgets that are only different by logo. It's no coincidence that the names of 275 of the 2,059 exhibitors in the exhibitor directory start with "Shenzhen", and it's also no coincidence that there was a lack of enthusiasm among the visitors at the end of the day.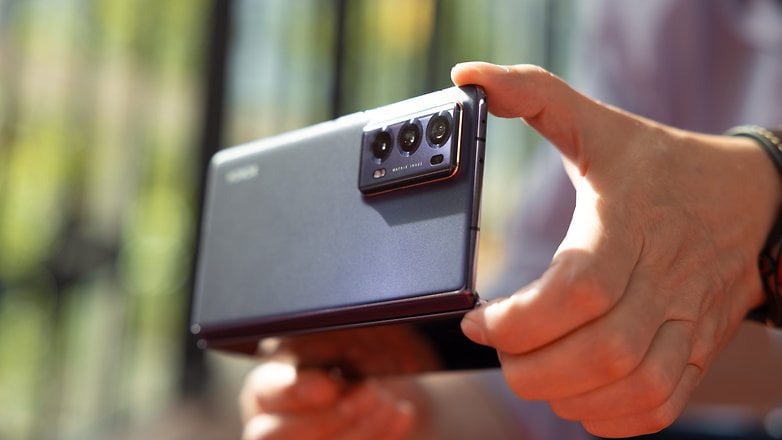 The direction of the industry is also clear for the "big players" that continue to exhibit their wares in Berlin: the LG hall replaced gigantic display tunnels and towers with sustainable and smart wooden bungalows, while Samsung focused on resource recycling instead of entertainment. Just like LG and Samsung, TCL also has the mandatory 2023 heat pump at its booth, coupled with a smart ecosystem to take advantage of every drop of solar energy.
When saving the world isn't sexy enough
Sure, we have to save the planet, and individual manufacturers have expertly presented certain aspects of this. Samsung, for instance, talked about the raw material cycle in fantastic presentations. And yes, there were also a few products in the balcony power plant department that were moving in the right direction on a rather small scale.
However, far too often, the major topics at IFA were simply too abstract and noticeably made for an elitist target group who are planning a new heat pump-solar-energy storage system for $50,000 in these economically difficult times. Of course, not everyone can or wants to afford a new 65-inch curved TV from LG's display tunnel or the new Philips Hue light chain for $300. At least these setups invited both the young and old to marvel and dream.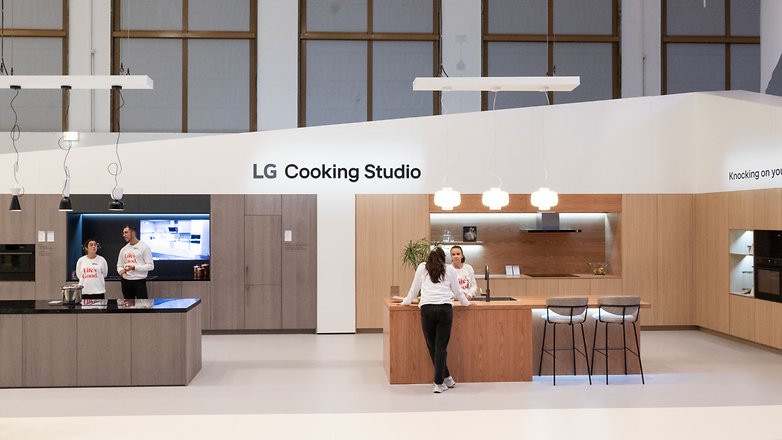 We do understand that very few people dream of a networked heat pump, and so the magic of former IFAs has also faded a bit this year. It will come as no surprise if IFA ends up with fewer visitors per exhibitor, despite having a record number of exhibitors.
But that's how it was in large parts of this IFA: it is too elitist and thus for too few, with too much junk at the same time, without that much enthusiasm.