Tips and Tricks: How to create shortcuts for contacts on Android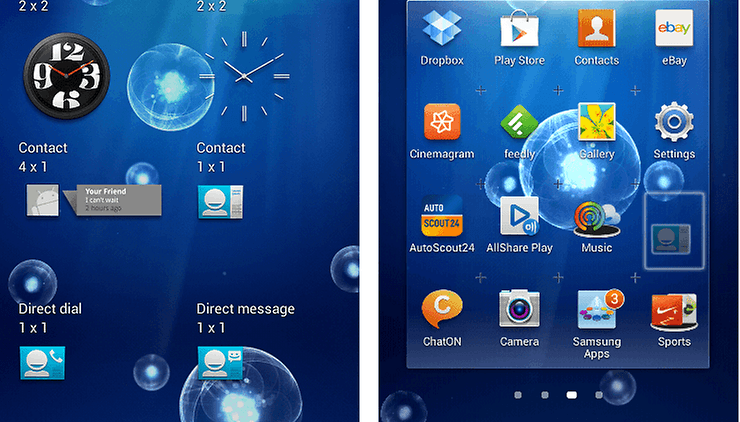 I've noticed something over the last little while: when I call one of my contacts, I repeat the same gestures over and over again. The same is true for when I text people in my contact list, more often then not, some contacts multiple times a day. Each time I do so, I have to open up my messaging application, find the contact that I want to send the message to, and then go from there. As with most things Android, I figured there must be a quicker way to do this within the operating system and as I thought, I found a nifty little feature. Here's a nice little trick that will help simplify your life by allowing you to create shortcuts to a contact on your home page of your Android device. NEXTPITTV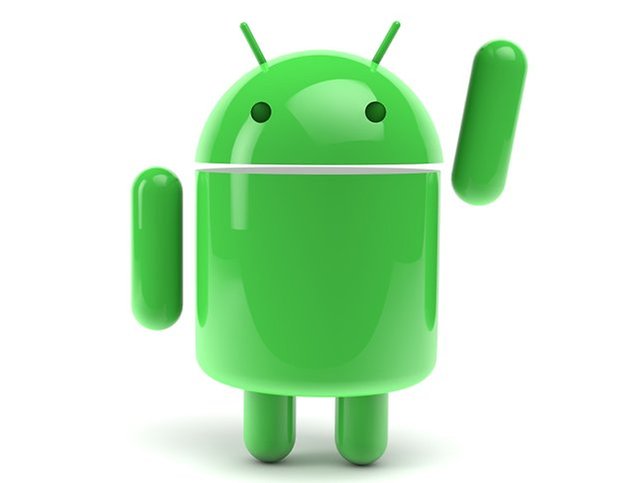 1. Head into your Applications and click on the Widgets tab (or, depending on your device, head to wherever your widgets are located)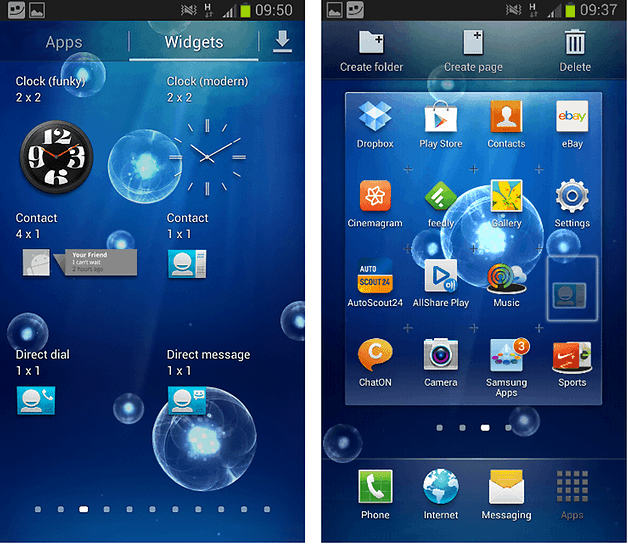 2. Click on the Contact Widget or Message Shortcut if you wish to compose a text directly from the shortcut.
3. Put the widget onto the homescreen of your choice.
4. Choose the contact, with which you'd like to associate the widget.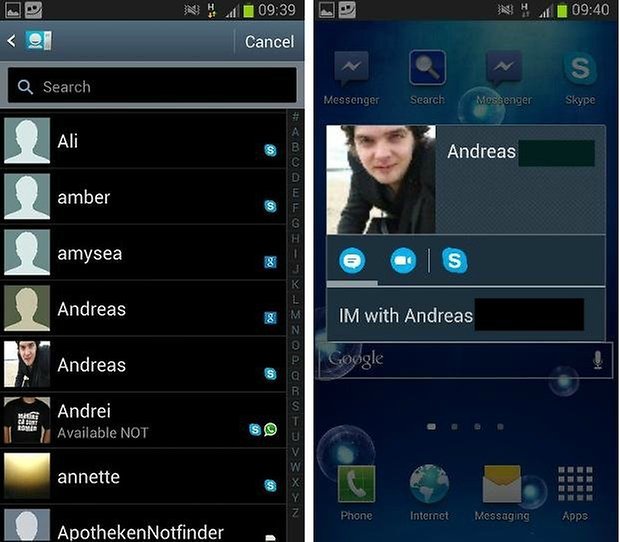 And tadaa! You can now directly access the contact information that you chose directly from your homescreen. If you select a message shortcut, you can associate this person with whatever messaging application you use to send texts (Whatsapp, Skype, etc).
A nice, quick and easy trick to help save some time during the day. I know I find myself always repeating the same actions to send a message to the same few people in my contacts multiple times a day, so this will definitely help me out.
Any other useful shortcuts or time savers that the AndroidPIT family should know about?