A TicWatch Pro LTE version with a Snapdragon Wear 3100 is coming soon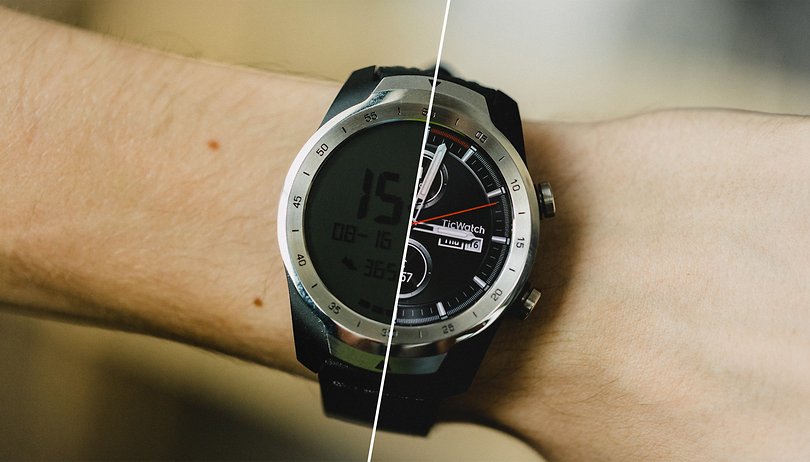 Mobvoi is preparing to present a new smartwatch. Via a video published online, the company gave us the official presentation date and allowed us to take a first look at the final design of the wearable that could be equipped with the powerful chip dedicated to Qualcomm watches, the Snapdragon Wear 3100.
The video in question, which you can see below, shows a render of the new Mobvoi smartwatch model. One piece at a time the teaser makes the presumed new TicWatch Pro appear from the shadows, of which we can already evaluate some design elements.
Judging by the shine of the case, we could be in front of a model made of metal, unlike like the TicWatch S2 and E2, and equipped with two physical side buttons, one of which could act as a rotating crown for navigating the app drawer or long texts without having to touch the screen. On the back, you can see the connection pins for the charging dock.
The teaser makes constant references to "power" and "speed", so you can expect the presence of the latest chip for wearables made by Qualcomm, the Snapdragon Wear 3100, which so far has struggled to find a home in new smartwatches.
The presence of LTE on board is speculation born from the erroneous publication of a page dedicated to a 4G version of TicWatch Pro on the official page of Mobvoi, which was then promptly removed. The TicWatch Pro LTE (or in any case the smartphone that is the subject of the teaser) will be announced by the company on 10 July, so we won't have to wait long to find out more!
Are you eager to learn about the evolution of TicWatch Pro?