The top 11 worst Android smartphones ever created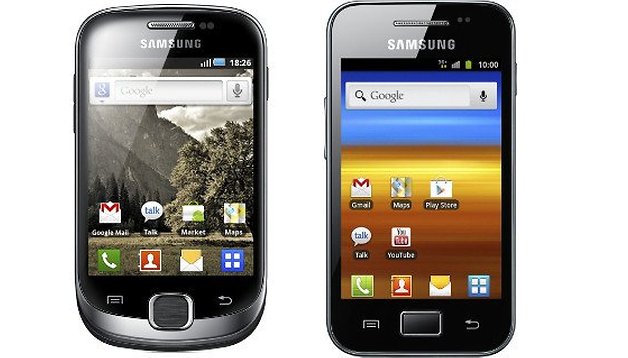 The versatility of the Android definitely has its downsides: between design miracles, hardware monsters, and software breakthroughs there have been a ton of complete losers in all aspects of a smartphone. In fact, some of these should have no right to even exist when we look at them a bit closer. In this article, we highlight the lows of the Android world and present to you our top 11 list of the worst Android smartphones ever to grace the market.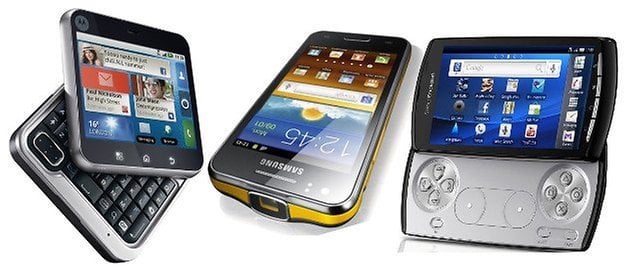 Note: taste and personal preference does come into play a bit in this list, but in most cases the verdict is quite clear: the candidates are either ugly, useless, or just downright bizarre.
Samsung Galaxy Ace
If you're a masochist, the Galaxy Ace might be right up your alley. The middle-class smartphone from Samsung had no redeeming qualities about it: a small display with a bad resolution, a miserably camera, constant crashing, and just an all-around weird design. The Ace is one of the best examples that not everything Samsung touches turns to gold as this phone was a giant turd.
Samsung Galaxy Fit
Yet another example coming from Samsung? Here we go. It should also be noted that the Galaxy Fit was actually released in 2013. With Android 2.3 on board and a the display coming in at a measly 240x320, it couldn't even break out in the beginner market. The name Fit was also a horrible play on words, or just a bad joke from Samsung: the smartphone itself was about as fit as a pensioner in a wheelchair and as useful as a rotary phone.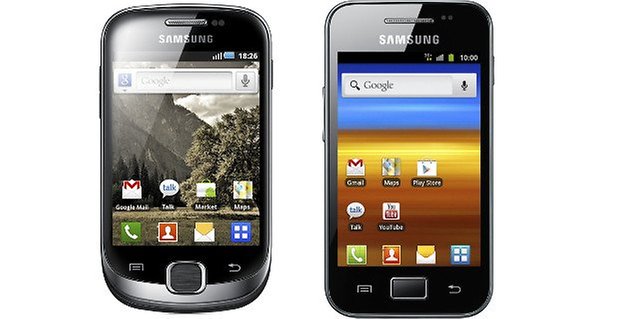 HTC Wildfire
The best way to stop people from trying to use your smartphone, just give them your Wildfire. They will despair and swear off smartphones for the rest of their days. The device is indeed a smartphone though, but everything that makes Android a pleasure to use is turned into pure torture with this device. Anyone who has ever attempted to determine their location via GPS or browse the browser on their Wildfire knows exactly what I'm talking about.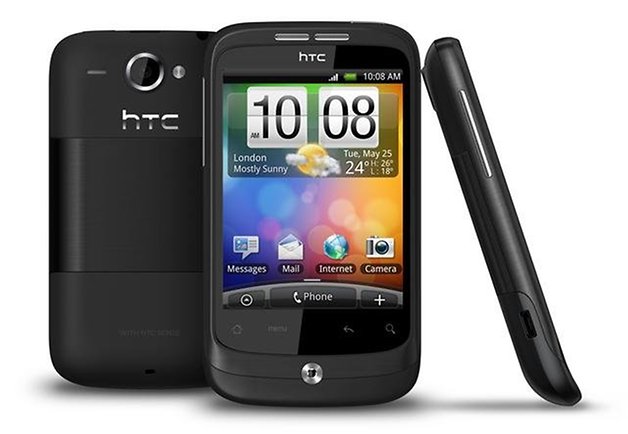 Sony Xperia Play
Did you want a smartphone? How about if we told you your smartphone could be a controller too? Taking notes from the Nokia NGAGE, Sony aimed for the gamer community with this one and missed the mark. A good idea that crashed and burned due to faulty controls, lack of processing power, and a small selection of games. Also, the voice quality was absolutely abysmal. At least the Xperia Play put a demise (for now) into the smartphone-controller hybrid.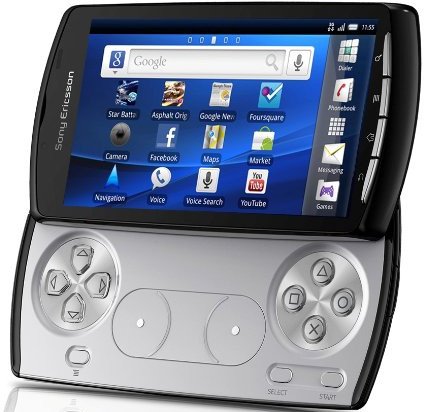 LG Optimus L3 II
Launched in the summer of 2013, the Optimus L3 II looks like it was pulled from the early days of smartphones. You might think it was a joke, but this thing was the real deal. With a display resolution that reminded you of playing with your first Game Boy back in the 1990s, the chassis of the phone was equally as thick and the hardware was on the same level. Even for the low, low price of $150 dollars, I don't think you'd wish this smartphone on your worst enemy.
LG Optimus Vu
Once again, LG makes the list. This device cannot be taken seriously if only for it's absolutely weird dimensions. LG tried to break the normal aspect ratios with this device and tried to bring a 4:3 device to the market. The result? A strange looking device that just doesn't feel or look right.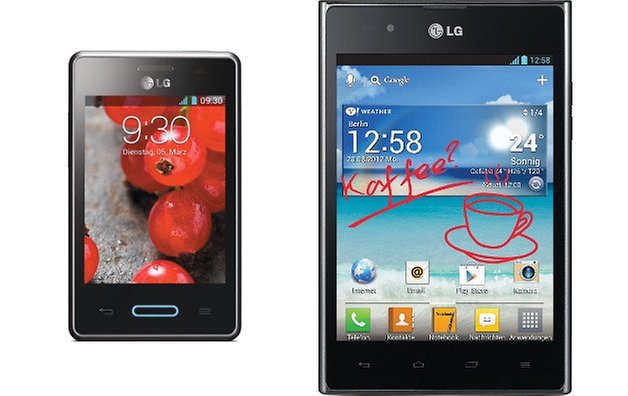 Panasonic Eluga
Did you know that Panasonic tried to make a smartphone? Yeah, that was a fun time. The Eluga was a pretty desperate attempt by Panasonic to gain a foothold in the ever-growing smartphone market. The idea itself was good, the design was appealing, and it was one of the first waterproof smartphones that actually looked okay. In practice, however, the Eluga had poor hardware, a lousy camera, and an absolutely horrible battery. Plus, had you heard of it before now? As such, Panasonic retreated from the market and have yet to return.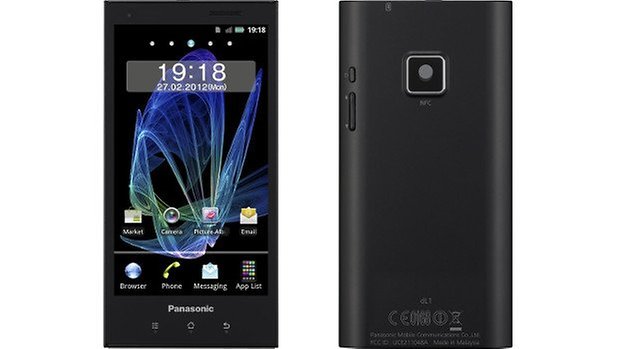 HTC ChaCha / HTC First
The idea of a Facebook phone had been looming for some time and despite high hopes, there was never anything good that came out of the idea. The HTC ChaCha was probably the first to attempt the idea in practice and spawned a sad Blackberry wanna-be phone that failed terrifically. Then, in 2013, came the HTC First and despite initial sales being mediocre, it crashed and burned shortly afterwards. While the Facebook integration was seen as a step forward, it was in reality holding users back and the market quickly realized that: Facebook Home and Facebook phones have quietly gone back into hiding.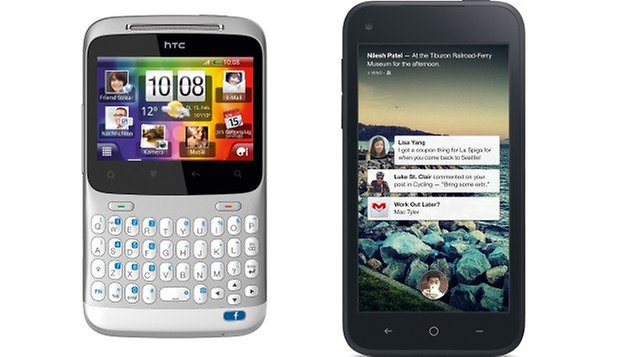 Motorola Flipout
A smartphone with a flip out physical keyboard was a nice idea, but not really practical. The Flipout offered a square (?!) smartphone with a low-resolution display and "twist up" keypad. Sure, it looked intriguing, but poor hardware combined with a lousy camera, a battery that could barely hold its own, and horrendous display made it so the Flipout flipped-flopped out of existence.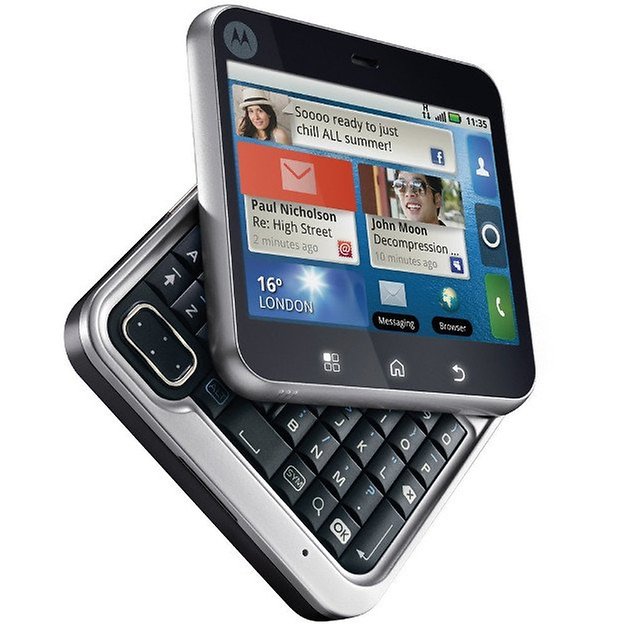 HTC Evo 3D / LG Optimus 3D
Smartphones with 3D displays and 3D cameras were, for a period of time, the next big thing. However, they disappeared just about as quickly as they arrived on the scene. And so, the only two devices which managed to make it to the light of day were the HTC Evo 3D and LG Optimus 3D. Sure, they both had well intentions when it comes to creating the smartphone but the implementation was lackluster and the "great" 3D effects were, well, underwhelming. In the end, hey were gimmicky smartphones that didn't produce what they promised.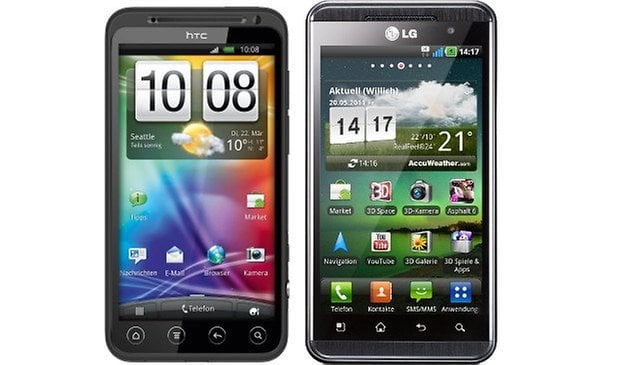 Samsung Galaxy S Beam
You have to give it to Samsung. They've had to test out the waters with some absolutely failures before they gave rise to their extremely popular devices. Along the way, the smartphone/projector Galaxy S Beam made its appearance. This smartphone tried to incorporate two completely different products into one and it went about as well as you could imagine. The Galaxy S Beam was far too expensive for the average hardware it was sporting and the projector was nothing more than an interesting gimmick, not practical for anything else.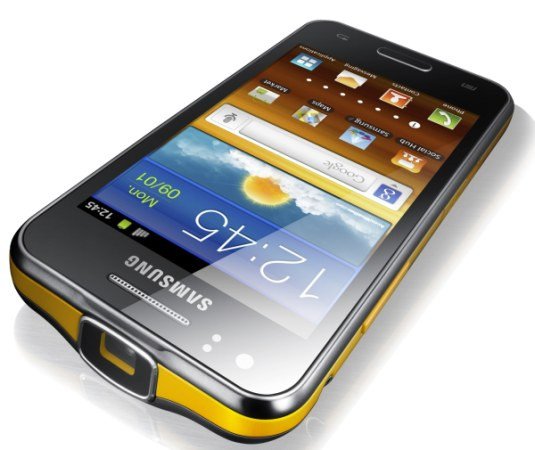 Are there other smartphones that you think should grace this list? What is your own personal nightmare when it comes to smartphones?