The legendary SEAT 600 returns...and it's electric!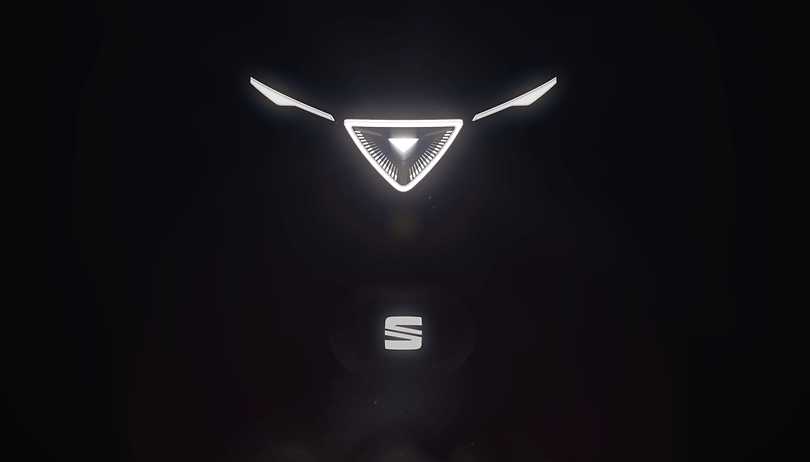 The most nostalgic are lucky. The car that has populated the roads for several decades is back on the asphalt. The mythical SEAT 600 comes back to life in its electric version. The e600, as it has been renamed, will bring back the classic design of one of the Spanish company's star cars.
Produced by Little Electric Cars and marketed by Movelco, this reinvented wheeled legend only highlights the taste for classic cars. The SEAT e600 is going to be the same as the "Six Hundred" of a lifetime on the outside but it will be powered by a 100% electric motor on the inside.

Although we do not yet know details about its price, this new electric SEAT will not take long to reach the market. In fact, it will be presented at Motortec - the Madrid motor show held from 13 to 16 March at IFEMA - and its marketing will begin in April. However, it seems to be a limited edition and on request.
The electric 600 will have a range of 150 km and will mount a battery of 13.3 Kw that can be charged up to 80% in two hours.
The SEAT e600 will come to join the list of increasingly popular classic car models reconverted into electric vehicles. You don't give up on timeless design to have the latest technology.
Would you like to get behind the wheel of an e600? What do you think of the return of the classic '60s?